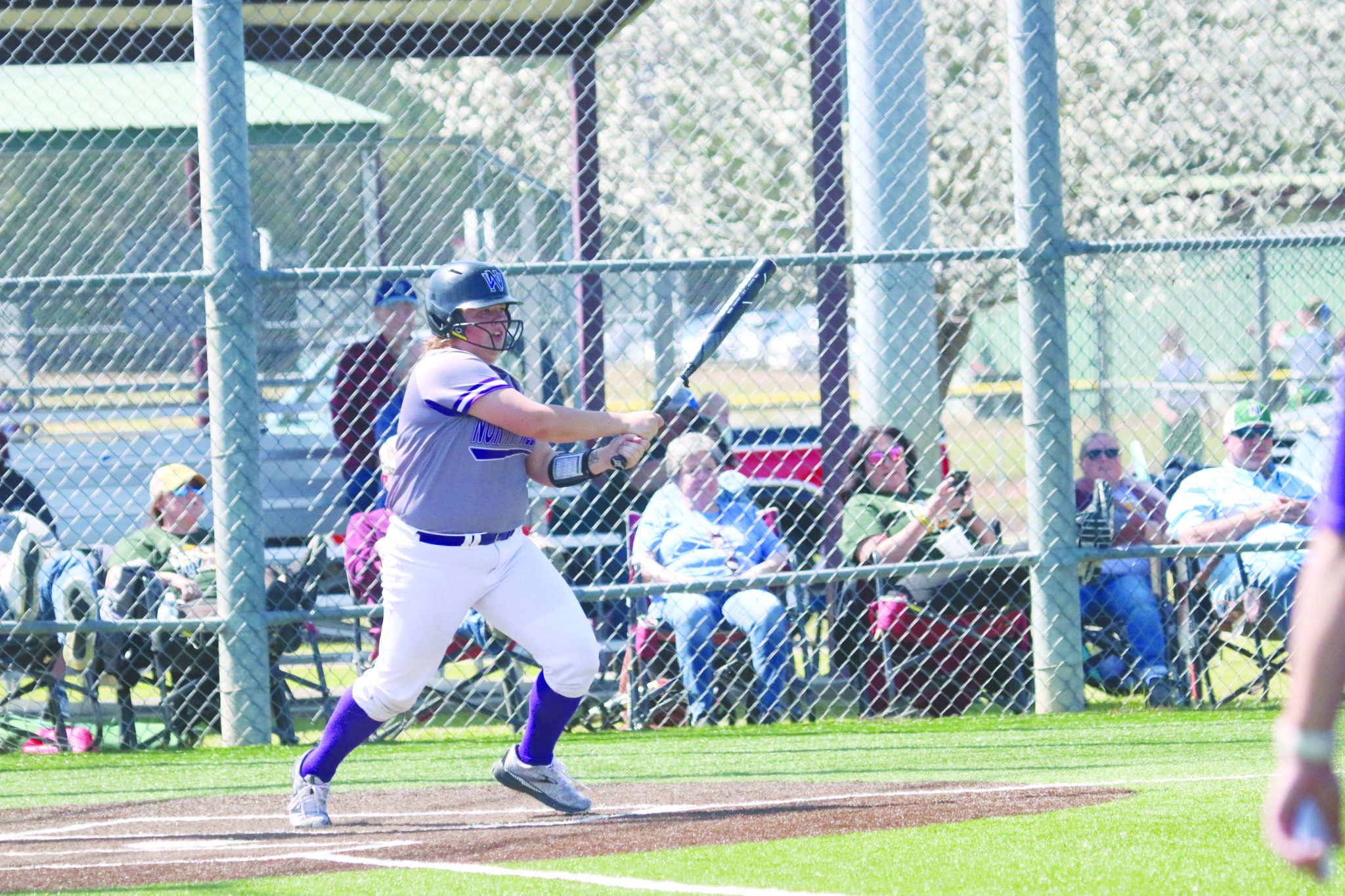 North Webster took control early and never looked back Friday night as the Lady Knights marched to a 15-0 home win over Ruston Friday evening.
The Lady Knights took full advantage of a double by Anekah Coleman and a single by Emma McKenzie to plate three runs in the bottom of the first inning.
North Webster matched that three-run total in the bottom of the inning to build a 6-0 advantage before pushing across five more runs in the third.
The Lady Tigers completed the 15-run rule win in the bottom of the fourth with another four runs to move to 9-12 on the year.
Charlie Campbell threw a no-hitter for the Lady Kingiths to earn the win while adding two RBIs offensively.
McKenzie went two-for-three at the plate with two RBIs to lead North Webster, while Sydni Garmany led the Lady Knights with three runs batted in.
— Statistics provided by GameChanger.com