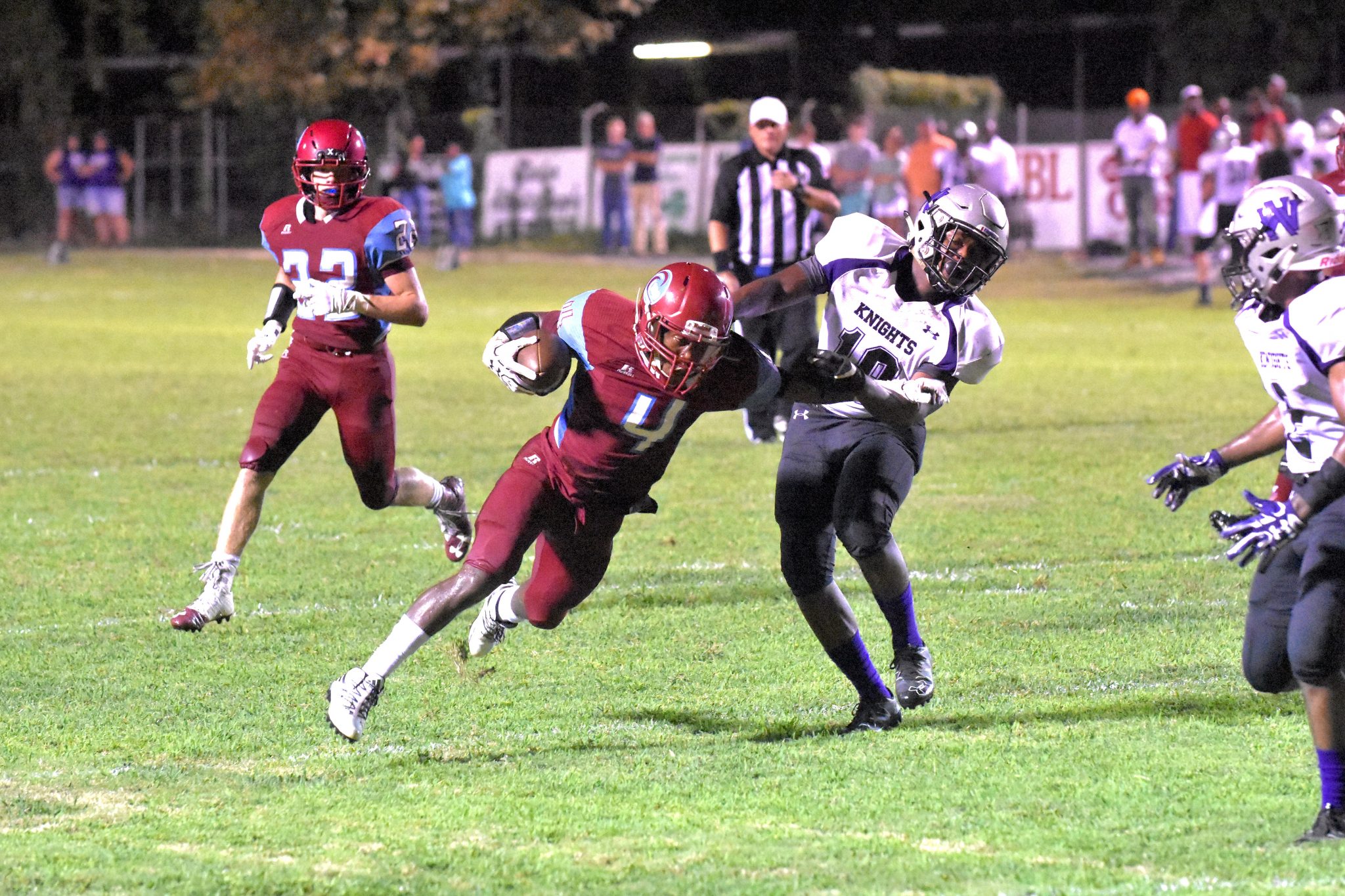 Last week was a resounding success for Minden, Glenbrook and North Webster on the gridiron.
All three schools picked up pivotal wins in district competition. Meanwhile, Lakeside fell in their 19th consecutive game, despite holding a halftime lead over the Lakeview Gators on homecoming night.
This week brings a new slate of intriguing matchups.
The Minden Crimson Tide turned heads around the state last Friday night with a resounding 42-28 victory over the visiting Benton Tigers. The Tide smothered Benton's high-flying air raid offense most of the game, while their own soared to new heights in the season's biggest game.
This week, the Tide will enjoy what should be a less-than-difficult game against the Bossier Bearkats on homecoming night.
Glenbrook romped Union Christian Academy on their home soil 43-14 last week. Now, the Apaches return home for a non-district tilt with the Trinity Episcopal Saints. A win pushes Glenbrook even higher in the MAIS power ratings.
Lakeside needs a win badly, they'll try to get it in their home finale against Jonesboro-Hodge.
North Webster and the Knights picked up the biggest win of their season as well, topping BTW 47-22 at Baucum-Ferrar Stadium last week. This week, the stakes are raised even more when North Webster travels to Bossier City for a pseudo district championship game with the Loyola Flyers.
As the season comes down the final stretch, it's important not to slip up for each of these teams. Only Minden is comfortably in the playoffs, the other three are fighting for their postseason lives.