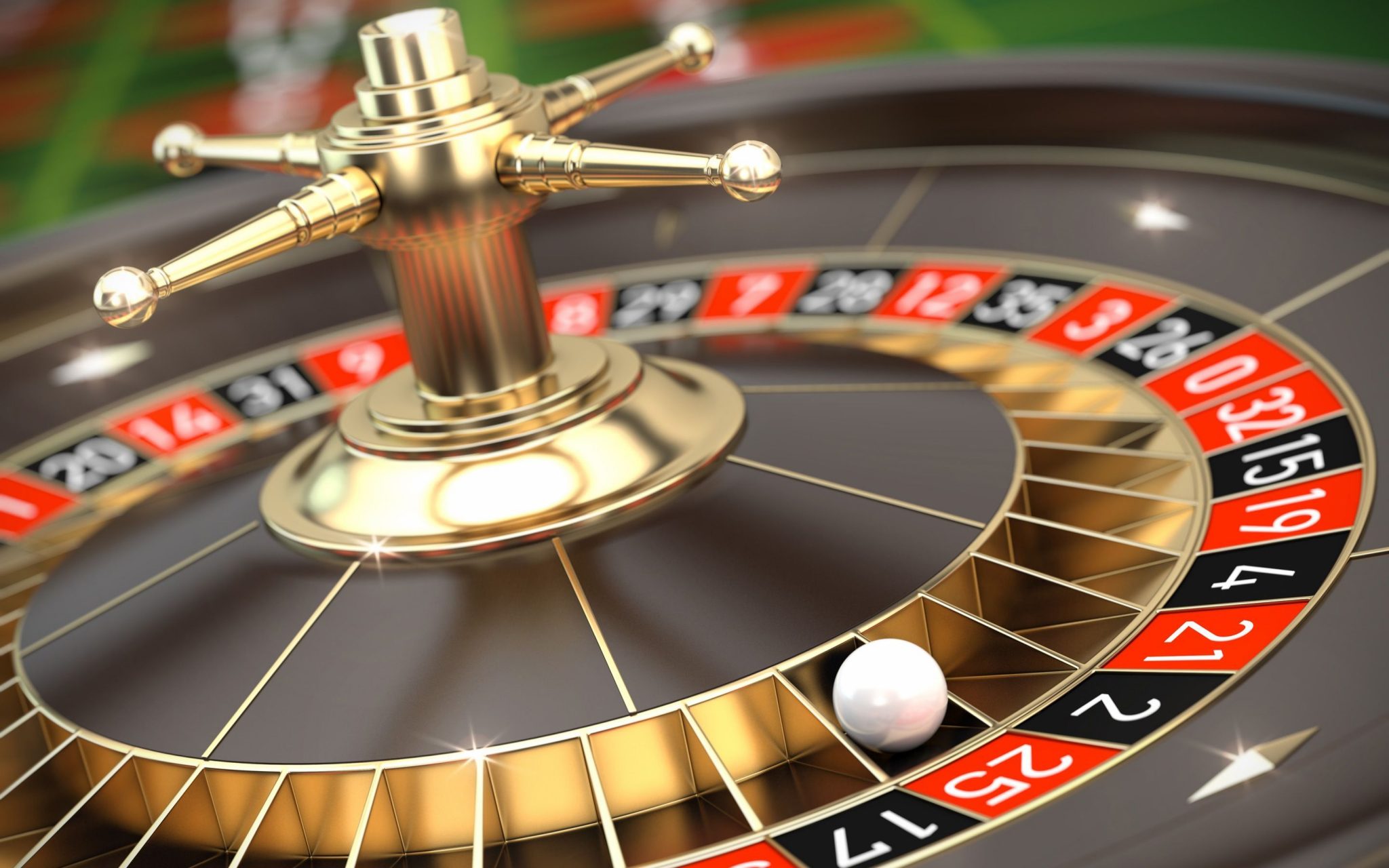 The roulette wheel that defines casino gambling in Louisiana may not be done yet with Bossier Parish and the surrounding area.
This session, legislators filed dozens of bills dealing with all aspects of gambling. Few gained any traction, although one did that likely would allow an expansion of video poker machines at Louisiana Downs in Bossier City. That bill, HB 91, has crossed the marble over to the Louisiana Senate.
But a pair failed that would have triggered a major reshuffling of northwest Louisiana's six riverboat casinos: allowing Tangipahoa Parish to conduct a referendum on relocating DiamondJacks Casino, berthed presently in Bossier City.
Peninsula Pacific, the license's owner, after initial lip service to keep in place the boat it bought two years ago, made a full-court press to head it south. This faced numerous hurdles, including the facts that the Tangipahoa River barely exists at the desired spot for the boat, the law does not authorize that river for boat placement, and the Legislature would have to make a formal election call to ratify this.
The couple of bills would have accomplished most of this, and what geography doesn't provide the Legislature planned to bypass with SB 316. This bill would make boats amphibian, letting them crawl onto land as far as 1,200 feet ashore. This would permit them to escape limitations of confinement to a vessel.
Yet last week within 24 hours each legislative chamber rejected one each of the relocation duo, essentially ending chances of the DiamondJacks decampment to Tangipahoa. However, SB 316 advanced out of the Senate.
Should it succeed, that allows a potential DiamondJacks saga to continue. While state law restricts waterways available and the local option elections of over two decades ago constrain the list of the parishes eligible as license locations, this menu of opportunity may prove enticing enough for Peninsula Pacific to pull up stakes regardless. That noted, it originally rationalized any move to what it called underserved areas, and, unless the legal choices expand, those don't seem to exist presently in the state.
And, assuming that amphibious legislation makes it into law, that could change minds into believing a land-based DiamondJacks could survive at its present home. The property has plenty of space onto which to shift operations. That also would take the pressure off local government entities to pony up large inducements to stay.
Politically, how things have transpired to date could not have gone better for area state Sen. Barrow Peacock. With a district that manages to gulp in all six boats – by far for than any other legislator – the area can retain the economic benefits (although, as his Senate neighbor state Sen. John Milkovich pointed out, with social costs) of all half-dozen.
If SB 316 goes all the way, that doesn't mean DiamondJacks stays, but chances of that have gone from practically zero to approaching 100 percent. Still, that would be only icing on the cake from effectively allowing all boats to expand operations, and thus area economic activity.
Jeff Sadow is an associate professor of political science at Louisiana State University Shreveport. His views do not necessarily express those of his employer or this newspaper.