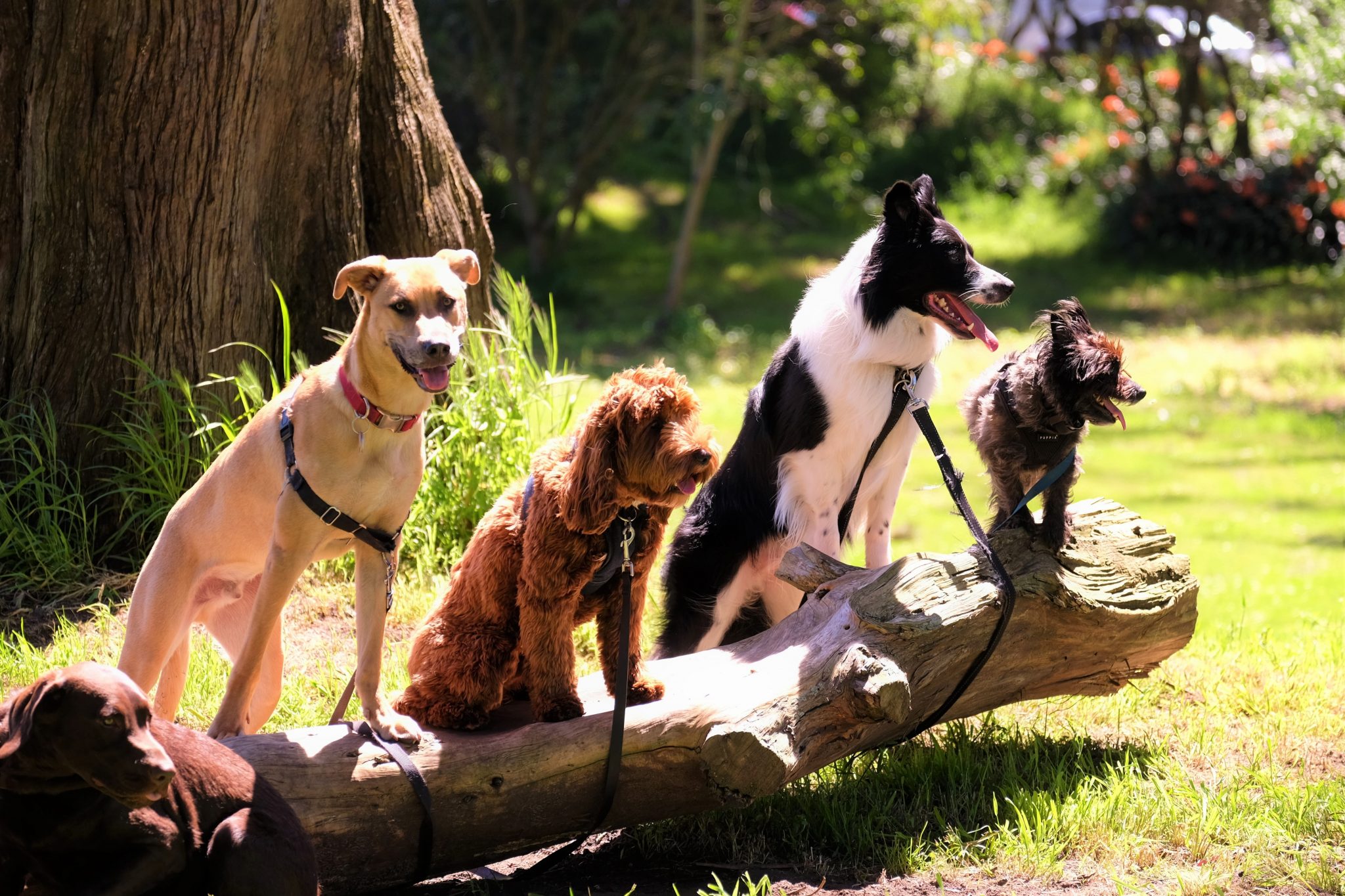 SHREVEPORT-BOSSIER, LA— October is "going to the dogs" as the Shreveport-Bossier Sports Commission hosts events throughout the month. Pet Palooza invites the community to bring their furry friends to join in the festivities Oct. 22, 2022 at the Louisiana Boardwalk.
Pet Palooza is a free event that will have pet-focused vendors, pet adoptions from local animal shelters and day two of the Super Retriever Series dock diving competition. The night will end with The Krewe of Barkus & Meoux Pet Parade. All people and dog-friends in attendance can join the parade, so long as all pets remain on a leash.
More information about Pet Palooza can be found at https://shreveportbossiersports.com/petpalooza/.
Additional pet-filled events happening in October are:
Super Retriever Series (SRS) Crown Championship
On Oct. 21-23 and Nov. 2-6, Eukanuba and Shreveport-Bossier Sports Commission will present the two-part super dock and retrieving event. This competition showcases the best retrievers and sporting dogs, including the country's top High Flying Super Dock Dogs, and is free to watch. The Super Dock competition will be located on the Louisiana Boardwalk behind BASS PRO SHOPS on Oct. 21-23. Anyone can enter their dog into the jumping competition on Fri., Oct. 21. Retriever Trials will occur Nov. 2-6 and the location is TBD. For more information and event sign-up, visit https://shreveportbossiersports.com/super-retriever-series-2022/.
UKC Total Dog Invitational
Happening Oct. 20-22 at the Shreveport Convention Center is the UKC Total Dog Invitational. This performance and confirmation competition is free to watch. Contestants will be vying for the grand prize of $10,000. Visit https://www.ukcdogs.com/total-dog-invitational for more information.
Coronation of Barkus & Meoux
On Oct. 30 from 12 – 4 p.m. at the 7th Tap, all are welcome to enter their pet to win a spot as the Krewe's royalty. Raffle tickets are $1 each.
The Shreveport-Bossier Sports Commission is a division of the Shreveport-Bossier Convention and Tourist Bureau in partnership with the City of Bossier City, City of Shreveport, Caddo Parish Commission, Bossier Parish Police Jury, the Louisiana Office of Tourism and the Red River Waterway Commission.