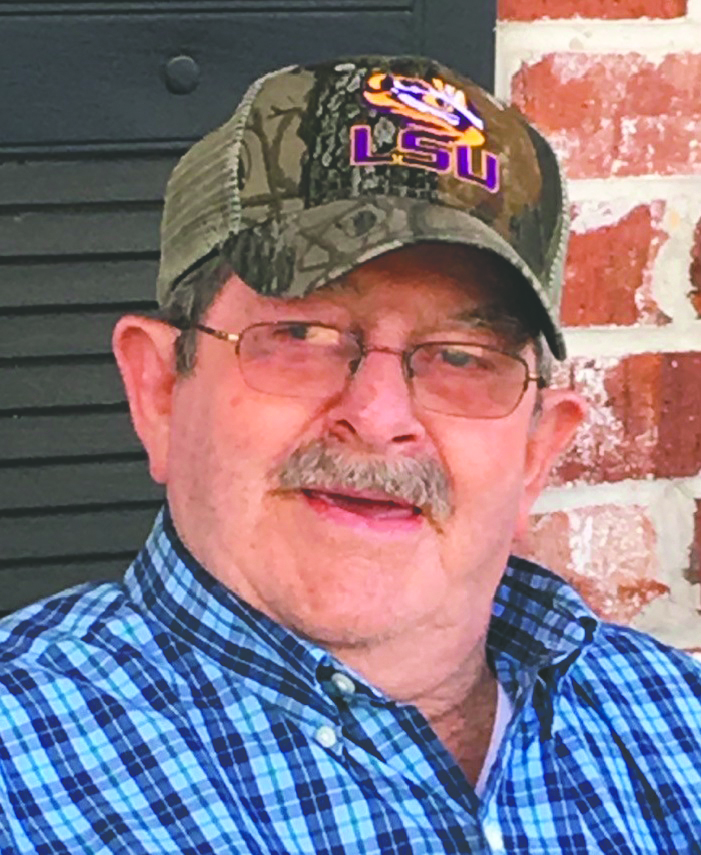 Otis Lamar "Joe" Guthrie, age 85 passed away Tuesday, April 30th in Minden, Louisiana.
Joe was born July 23, 1933 in Chase, Louisiana to John "Bill" Guthrie and Velma Goodman Guthrie. He was a Korean War Veteran, owner of Joe's Dixie Cream for over 30 years. He enjoyed fishing, traveling the United States, and his many trips to Colorado hunting with his friends. Joe also worked for the City of Minden and volunteered numerous years at Minden Fire Department.
He was preceded in death by his wife of 64 years Norma Warren Guthrie, brothers, Cotton and Sammy Guthrie, and sisters, Opal and Odean Guthrie.
He is survived by his brother, Jr Guthrie, his sisters, Maxine Adcock and Beth Whitehead, his son, Mike Guthrie and wife Donna of Vivian, daughters, Vicki Semmes and husband Ronnie of Minden and Dana Mathews and husband David of Sibley, grandchildren Michael Guthrie, Jr., Michelle Gray and husband Will, Kylie Jo McKissack, Heather Muslow and husband Eric, Katlin Jones, Tyler Semmes and wife Karrianne, Daniel Rose and wife Tara, David Rose and wife Amanda, Kenna Thompson and husband Perry, 18 great grandchildren and numerous friends.
Funeral services will be held Friday, May 3, 2019 at 10:00 a.m. at Rose-Neath Funeral Home Chapel in Minden with nephew, Bro. Keith Adcock and Bro. Richard Methvin officiating. Interment will follow at Gardens of Memory Cemetery in Minden, Louisiana. The family will receive friends from 5 until 7 p.m. Thursday, May 2, 2019 at Rose-Neath Funeral Home.
The family would like to thank Dr. Lee, Regional Hospice, and caregivers during his time of illness.
Rose-Neath Funeral Home
211 Murrell Street
Minden, Louisiana 71055
(318) 377-3412