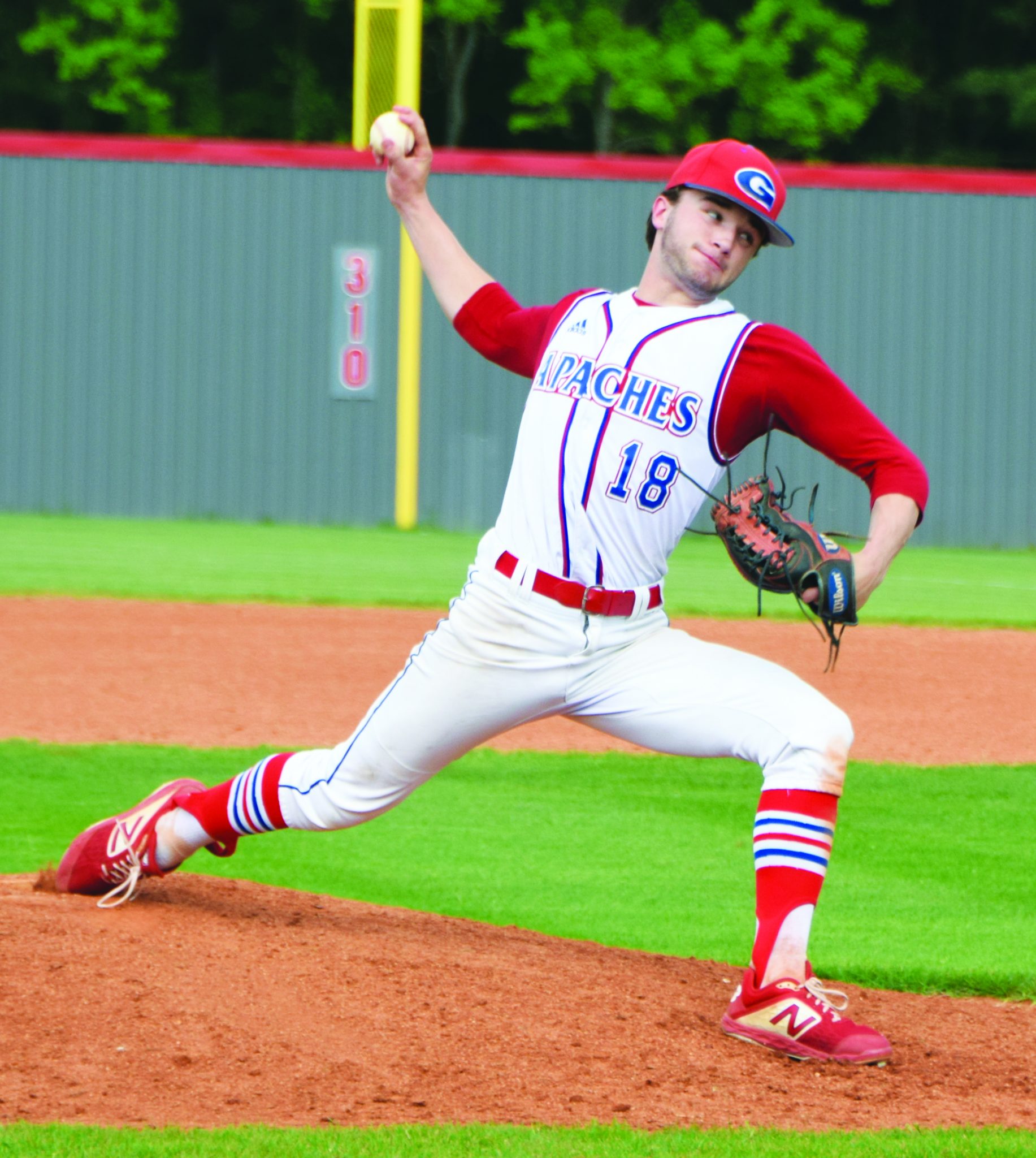 Everything was going according to plan for the first few innings of Glenbrook's second-round game against Newton County on Wednesday afternoon.
Though Newton had won game one of the best-of-three series handily on Tuesday, the Apaches roared back in game two to jump out to a 6-0 lead after two innings.
Glenbrook made a few costly errors in the third inning that kept Newton's bats alive, and they went on to score six in the inning to tie the game.
Glenbrook responded with two runs in the bottom of the inning and looked poised again to win the game and force a game three.
But Newton wouldn't be denied as they scored six runs again in the top of the sixth inning to take a commanding lead.
The Apaches scored one in the bottom of the sixth but couldn't complete the comeback and ultimately fell 12-9 to end their season.
Maddox Mandino led Glenbrook with two hits from the leadoff spot.
Mandino scored three runs and reached base in every at bat.
Every starter for Glenbrook either had a hit or scored a run as they all reached base in the final game of the season.
It was a gut-wrenching loss for Glenbrook, but it was an excellent season for the Apaches and they have a strong foundation they have built for the future.
Glenbrook loses a handful of seniors to graduation, but the Apaches will return young standout players like Mandino, Sammy Feaster and Peyton Wells.