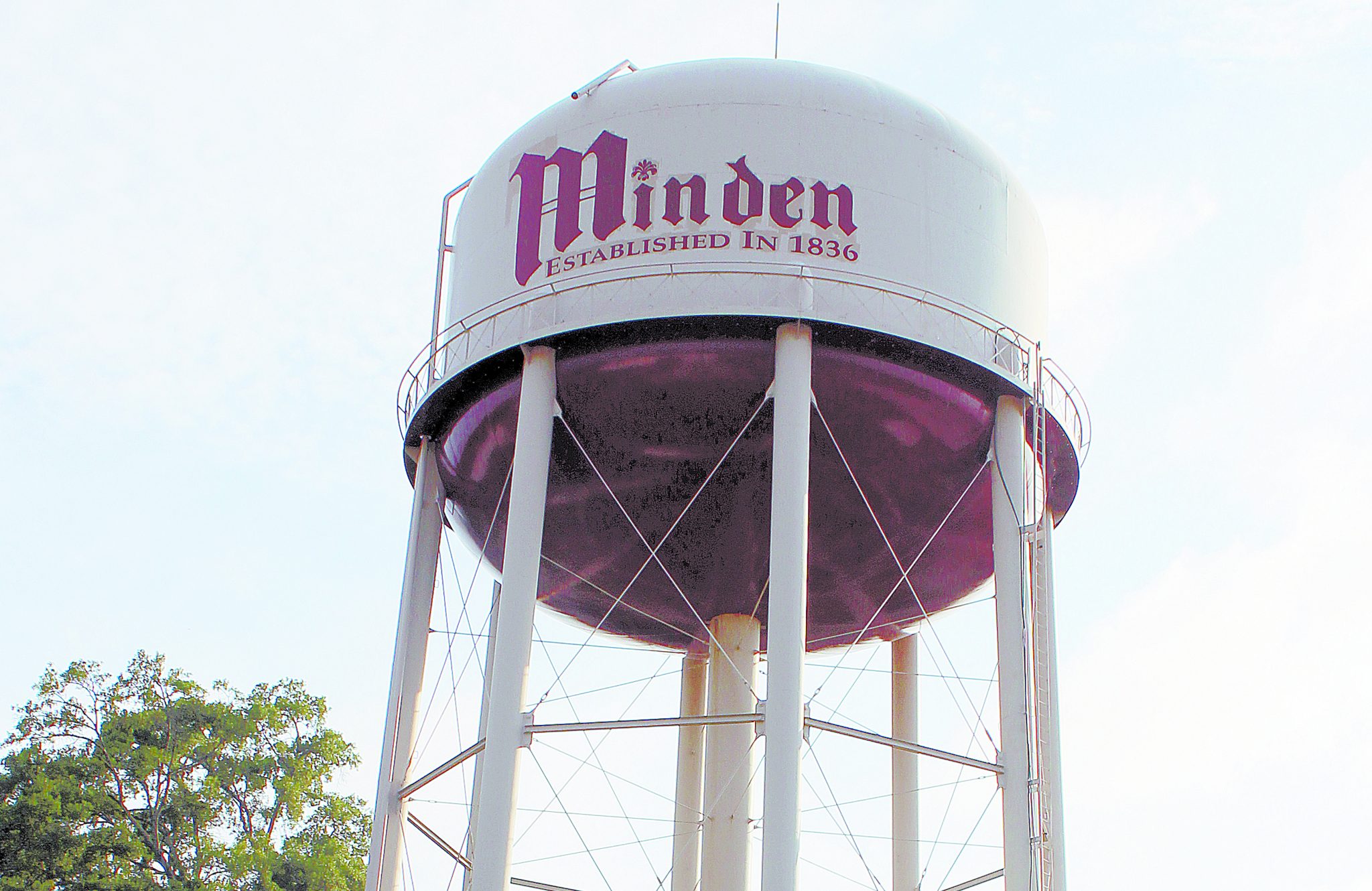 With the detection of an amoeba in North Monroe, officials with the City of Minden say the drinking water locally is safe.
Water Production Superintendent Rick Buckner said it is very unlikely residents and businesses will ever see the naegleria fowleri "brain eating" ameba in their drinking water.
"We have a lesser chance of getting the amoeba because it's groundwater that we use," Buckner said. "The amoeba would be in surface water. There's always certain things we see happen that would compromise the quality of the water, so that's why we have the chlorine in the water."
Minden gets its drinking water from nine wells that are injected directly into the Sparta Aquifer – most at the water plant, one on Clerk Street, one at the power plant on Horton Street, and two others near the line crews' office on Shreveport Road.
Buckner said Minden's water is tested daily and quarterly. The daily tests are to make sure the water quality is still safe, and the quarterly tests are done by state officials with the Department of Health and Hospitals.
In his four years with the city, Buckner has seen two instances where coliform was detected in the drinking water, but those were quickly corrected, he said.
Operator Mike Chreene, who oversees three water systems in the parish and one well behind a store in Dixie Inn, said all the wells in each of those systems draw water directly from the Sparta Aquifer. Chreene and Dustin Smith, president of the board for the Germantown Water System said as long as they keep their chlorine levels above what's allowed by the state, then it should keep the ameba out of their drinking water.
"As long as we keep the chlorine levels above what the state recommends, they say we're going to be fine," Chreene said. "That is a .5 parts per million, and to me, I don't think it could get into the ground water."
The naegleria fowleri amoeba is found in warm, fresh water around the world, according to DHH.
It "is naturally found in warm freshwater environments such as lakes and rivers, naturally hot (geothermal) water such as hot springs, warm water discharge from industrial or power plants, geothermal well water, poorly maintained or minimally chlorinated swimming pools, water heaters and soil, where it lives by feeding on bacteria and other microbes in the environment."
DHH officials said the chance of being infected by naegleria fowleri contaminated water is very low. The only way someone can be infected is if surface water goes into their nose, they said.
Buckner reiterated that it is improbable that the amoeba would make its way into the city's drinking water.
"It's very unlikely that we would have something like this," he said.