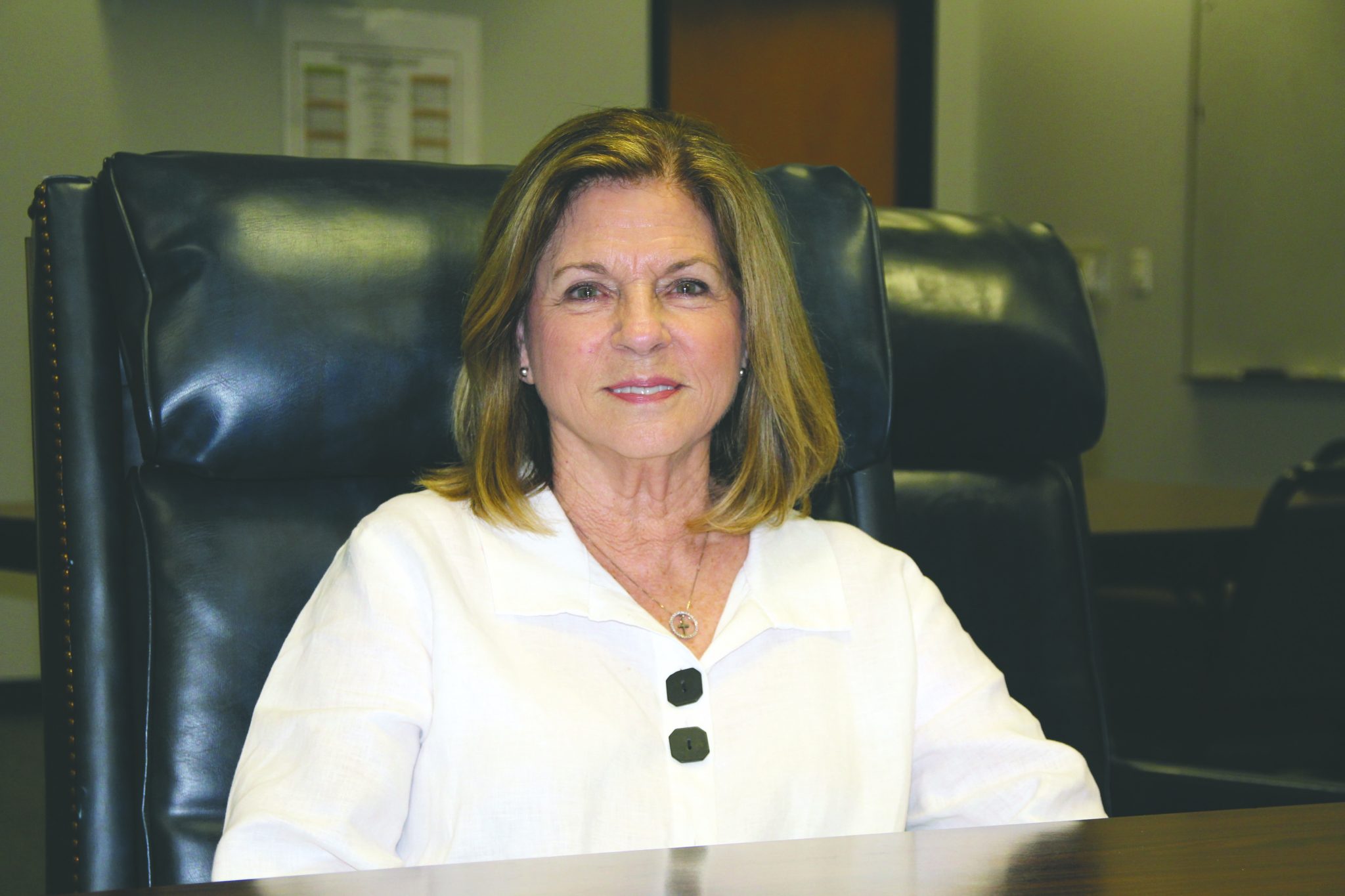 Edens to fill late son's remaining term
The Webster Parish School Board held a special meeting Monday evening to appoint a new board member to fill the remaining term of Brandon Edens, who passed away Feb. 10.
The board unanimously chose Margaret Edens, Brandon's mother, to fill the District 1 seat.
Because Brandon Edens had less than a year left on his term, there was no special election requirement to fill the remainder. The board was able to simply appoint Margaret Edens by majority vote.
"I look at that chair over there, and I feel very honored to be the one sitting in it for this short term," Edens told the board. "Brandon has spoken very highly of every one of you. I thank you for the opportunity to sit in his chair and do some of the things he felt strongly about."
Johnnye Kennon, school board president, said the appointment information will be sent to the secretary of state, and upon approval Edens can be sworn in.
"We thought the world of Brandon," Kennon said. "We loved his sense of humor, and he was dedicated to his constituents in District 1."
Jerry Lott, member for District 11, said the appointment of Margaret Edens echoes the will of many in the area she will represent.
"Over the last several days, I got several phone calls from what I would consider to be key leaders in Springhill," he said. "We just made a lot of people happy."
The board took no other action at the meeting.