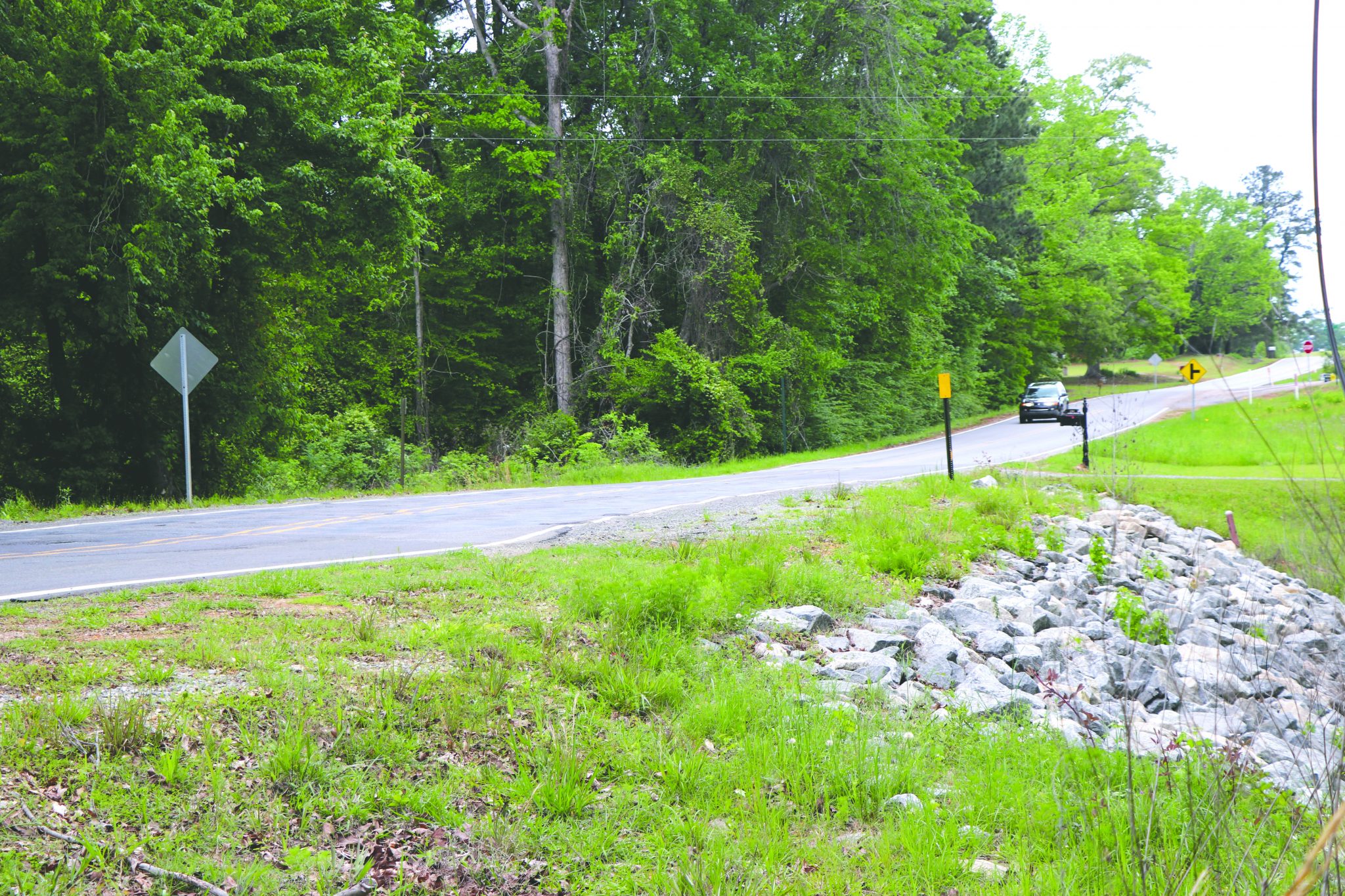 Police jury sets road repair priorities
Several roads across Webster Parish that sustained flood damage two years ago will soon see repairs.
The Webster Parish Police Jury held a special road committee meeting Wednesday morning to review contractor bids for Phase 1 of road improvement projects and to hear an update on potential FEMA reimbursement.
Phase 1 consists of 12 total projects on 11 roads across the parish. Crocker Construction, LLC, based in Grand Cane, Louisiana, submitted the lowest bid at $177,344.61. This bid was accepted unanimously by the jury.
Bruce Easterly with BEAST Engineering updated the jury about where FEMA stands on these projects. He said he had just spoken with Steve Brice, a representative of CB&I who has been serving as the go-between with FEMA for the jury.
"It looks like all of this is good to go – he thinks the majority of it is going to be paid for by FEMA," Easterly said. "You may be at risk for a range between $25,000 and $30,000, primarily because we did some work in replacing stuff already, and that was not on the PW [Project Worksheet]. We're going to try to get everything back, but you may be at risk for that range."
FEMA will cover 75 percent of the costs it agrees to, and the intent is to obtain the rest from a Community Development Block Grant.
The roads where the repairs will take place are as follows: Meadow Brook Lane, Mims Grocery Road, Jack Martin Road, Old Arcadia Road, Fuller Cemetery Road, Dogwood Trail Road, Dorcheat Road, Angi Road, Evergreen Road, Newsom Road, and Marathon Road. Exact locations along these roads were not specified.
Easterly said the time frame for completion of the projects is 90 calendar days at most, but it may be shorter.
"We will explain to them the consequences if you don't [finish on time]," he said. "It will be enforced, and I have to because this is a FEMA job. I can't just say 'OK, we'll give you another 10 days.'"
Eight of the projects lie within road district A in the south half of the parish, while the remaining four are located in the north side, road district B. Until reimbursement arrives, costs for each project will come from its respective road district fund.