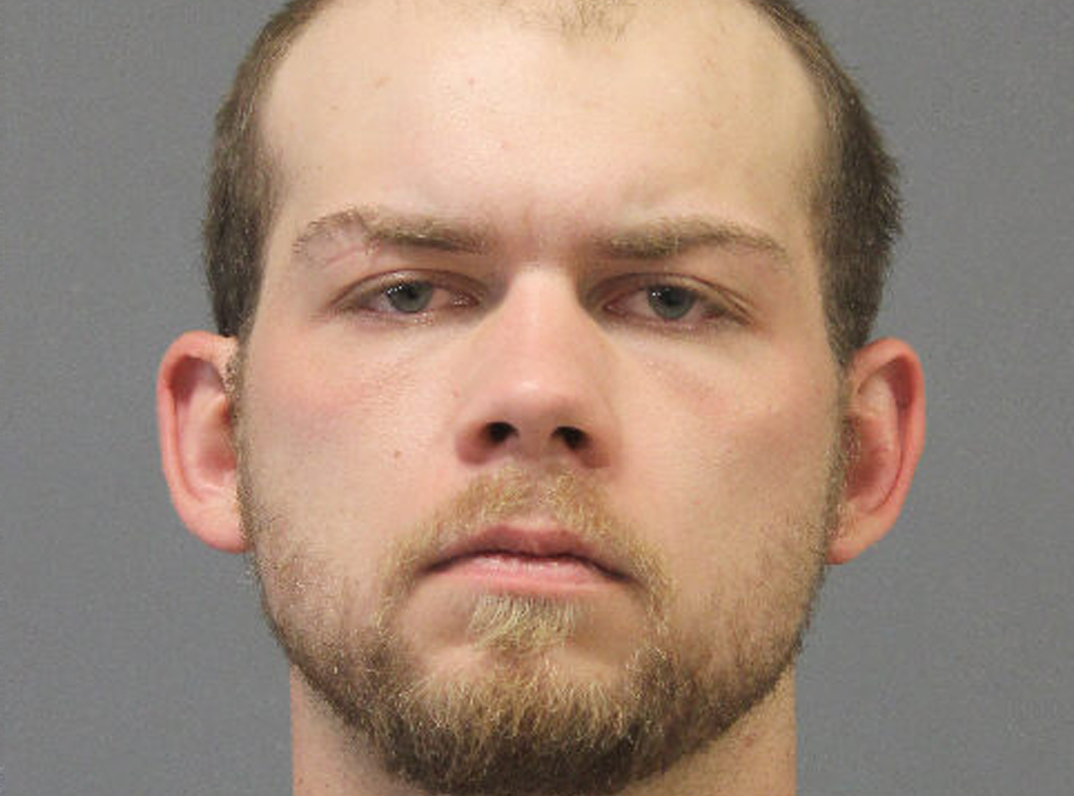 Just after midnight Thursday, Minden Police arrested a man who reportedly admitted to cutting another with a knife.
Police arrested Caleb Wade Wiley, 23, of the 400 block of Sugarcreek Loop, for the charge of aggravated second-degree battery.
Police Chief Steve Cropper says Officer Brandon Coker was approached by the victim, in the 1400 block of Shreveport Road, who told him he'd been cut with a knife.
"He pointed out a vehicle and stated a male subject in the van had cut him," he said. "At that point in time, Coker conducted a traffic stop on the van."
A preliminary investigation revealed that the suspect, identified as Wiley, did cut the victim with a knife causing a laceration roughly three inches in length to the victim's left arm.
"The victim had to go to the hospital to possibly get stitches," Cropper said.
Wiley was placed under arrest, transported to police headquarters and booked. He was later transferred to Bayou Dorcheat Correctional Center.
Police took possession of the knife.