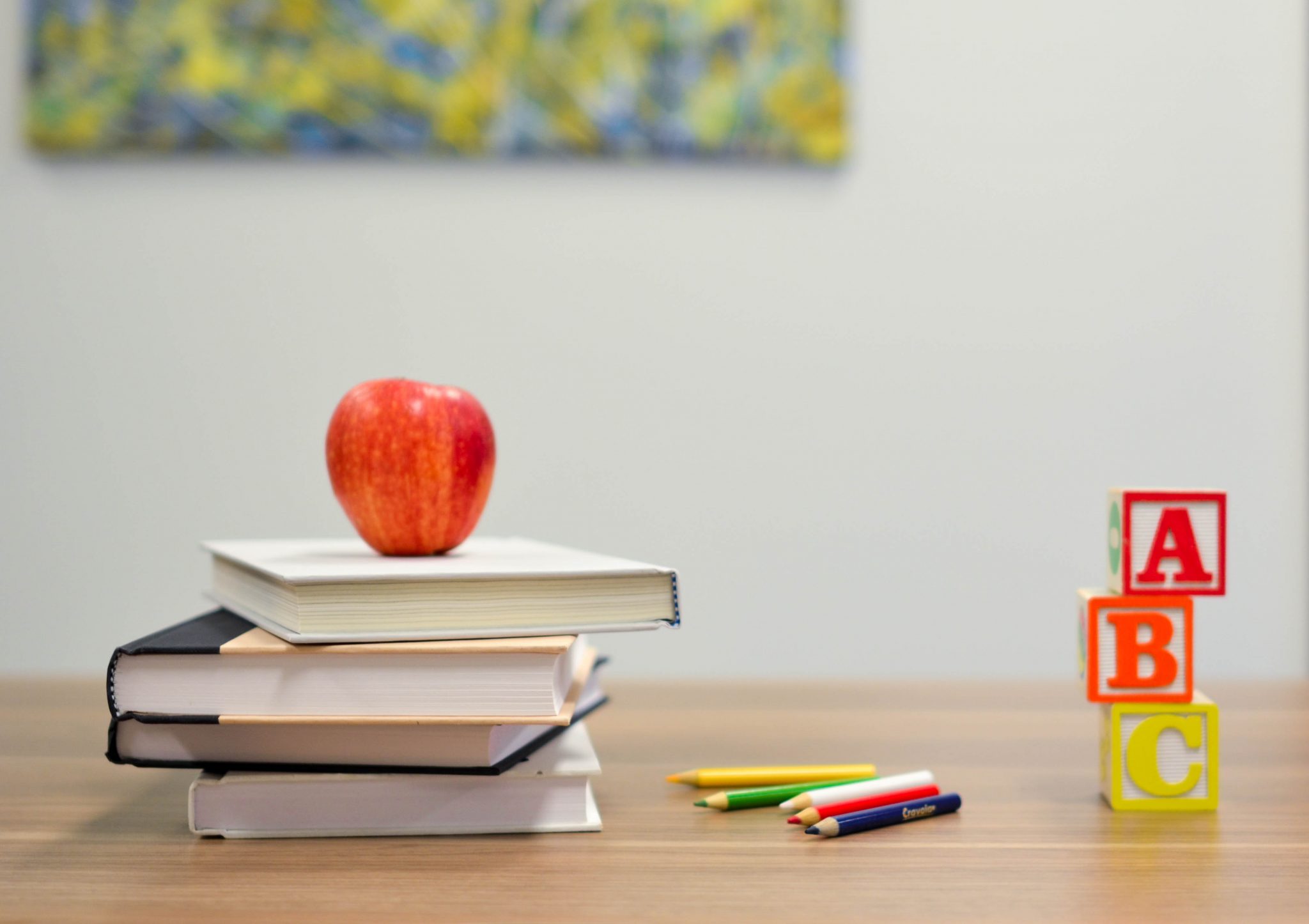 (BATON ROUGE, LA ) – The Louisiana Department of Education (LDOE) is inviting the public to provide additional feedback on Louisiana's Early Learning and Development Standards (ELDS) revisions. The LDOE has reopened the online public comment portal starting today until January 10. The portal can be found on the LDOE website.
The Board of Elementary and Secondary Education (BESE) voted during their December meeting to reopen the public comment portal for 20 days. This decision came after BESE also voted to proceed with the adoption process for the revised standards.
The current ELDS review process began in January 2021. The LDOE originally opened a public comment portal for the standards from April 11 to May 9, 2022. Revisions were made based on those comments and the standards were approved by BESE in August.