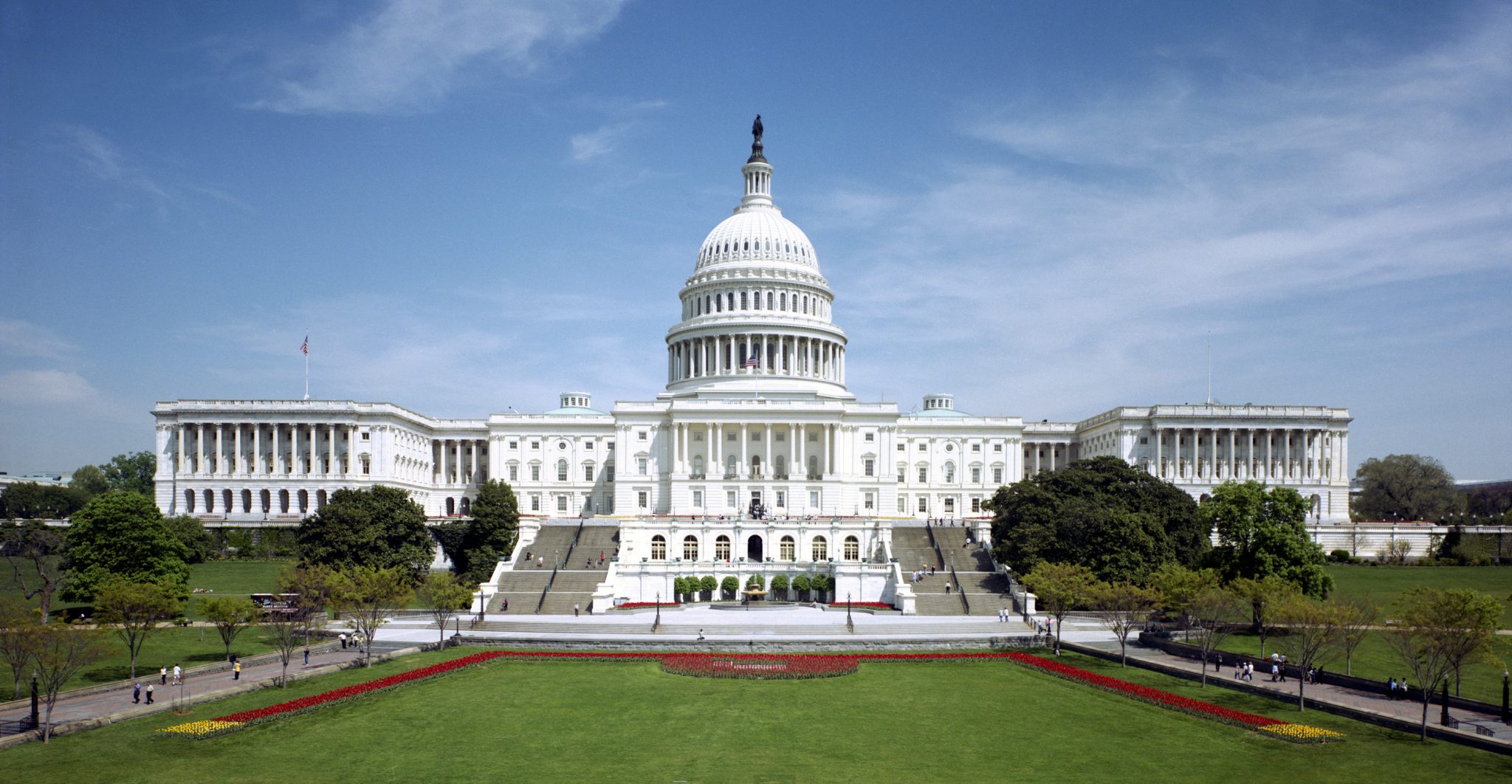 WASHINGTON (AP) — A bitterly divided Congress hurtled toward a government shutdown this weekend in a partisan stare-down over demands by Democrats for a solution on politically fraught legislation to protect about 700,000 younger immigrants from being deported.
Democrats in the Senate have served notice they will filibuster a four-week, government-wide funding bill that cleared the House Thursday evening, seeking to shape a subsequent measure but exposing themselves to charges they are responsible for a looming shutdown.
Republicans controlling the narrowly split chamber took up the fight, arguing that Democrats were holding the entire government hostage over demands to protect "dreamer" immigrants brought to the country illegally as children.
As a shutdown loomed, the White House said Friday that President Donald Trump would not leave for a planned weekend in Florida unless a funding bill passes. Trump had been set to leave Friday afternoon to celebrate the one-year anniversary of his inauguration at his Palm Beach estate.
Trump entered the fray early Friday morning, mentioning the House-approved bill on Twitter, adding: "Democrats are needed if it is to pass in the Senate – but they want illegal immigration and weak borders. Shutdown coming? We need more Republican victories in 2018!"
Administration officials said Trump had been actively engaged, calling lawmakers late into the night Thursday. They said the White House remained hopeful that a deal would be reached, arguing that Democrats would be blamed for a shutdown.
Republican made the same argument.
"Democratic senators' fixation on illegal immigration has already blocked us from making progress on long-term spending talks," said Senate Majority Leader Mitch McConnell, R-Ky. "That same fixation has them threatening to filibuster funding for the government."
In the House, Republicans muscled the measure through on a mostly party-line 230-197 vote after making modest concessions to chamber conservatives and defense hawks. House Speaker Paul Ryan immediately summoned reporters to try to pin the blame on top Senate Democrat Chuck Schumer of New York.
A test vote on a filibuster by Senate Democrats appeared likely before the shutdown deadline of Friday at midnight.
Schumer was rebuffed in an attempt to vote Thursday night.