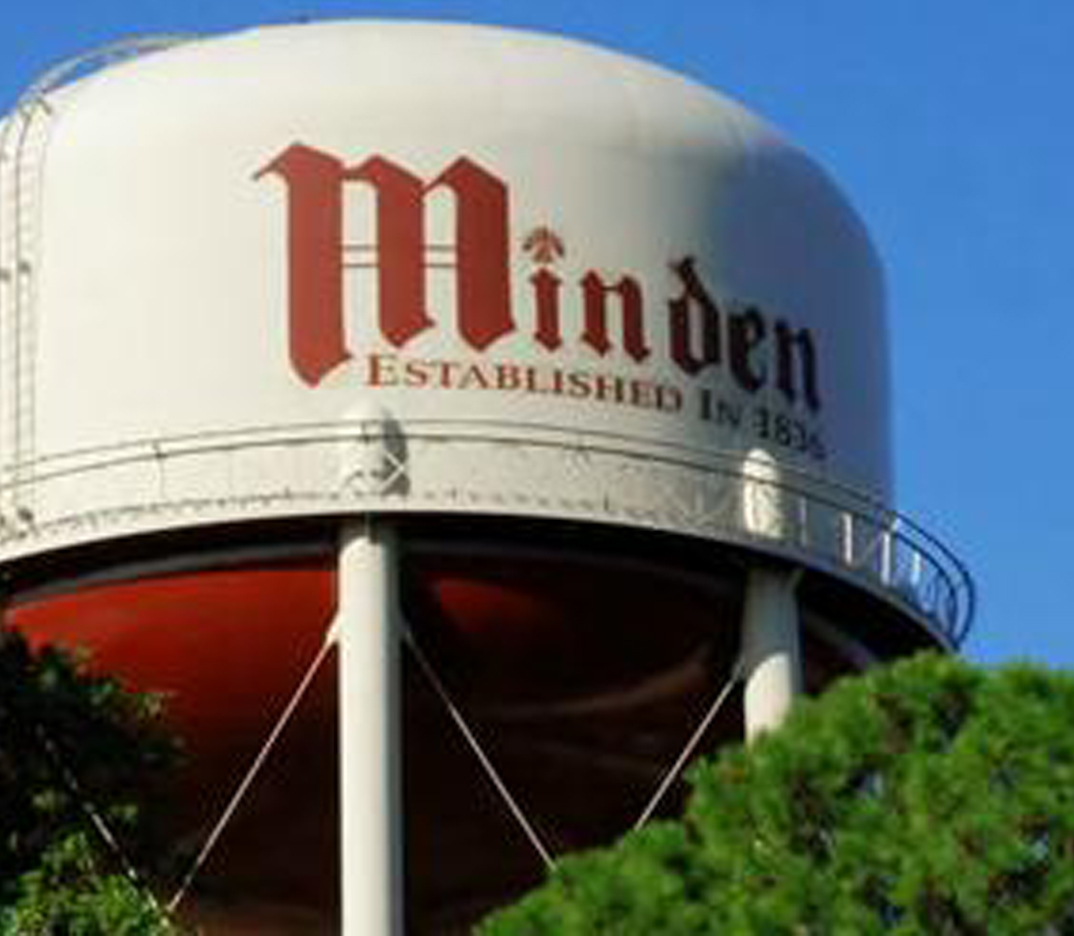 Miss Spirit of Fasching added to lineup
The Young Women's Service Club will be hosting The Miss Minden, Spirit of Fasching Pageant and Little Miss Minden pageant Nov. 10 at the Minden Civic Center.
The new title, Miss Spirit of Fasching is representative of Minden's German roots and encourages young women from outside of Minden to be a part of the pageant.
"Miss Spirit of Fasching is our new title that we're introducing and it will only be for contestants in the 'Miss' division which is ages 17-24," State Director for the Miss Minden Pageant Paige Salas said.

"We brought this title in because we're trying to get more people to Minden and getting to know about our German heritage and culture. Fasching is the like the Carnival for the German heritage. We hoped the Spirit of Fasching would be a conversation piece to get people talking about Minden and what we do about our Mardi Gras time of year," Salas said.
Girls who have never been involved in pageants before are encouraged to participate in the Little Miss Minden pageant as well as those with experience.
"We try to keep it as a natural pageant instead of a glitz pageant. Glitz is when they're all done up with makeup, hair, and fake teeth. Ours is more like a Sunday dress and natural hair type of pageant and that's what we ask the judges to judge on," Salas said.
The duties of Miss Minden can be far reaching. Many of the winners are college students and have to balance the duty of the title with their studies.
"We ask them that any community events that are going on, if they can, to be there. St. Jude is a big event that we push for our girls to attend and any parades they can be in. They are also required to compete in Miss Louisiana for the Summer.
Salas believes pageants are a positive activity for girls and young women.
"In my opinion, I think it instills some self-confidence. They're able to learn how to speak in front of others.
They're able to be prepared for interviews. They have a ten minute interview with judges, and I think that would prepare them for job interviews in the future. It also builds relationships with others as well. For a woman, it's good to have other women supporting you. Pageants teach them that there are other women beside them and encouraging them and empowering them to be their best.
The Service Club is in search of sponsors to support the pageant. There are three tiers to giving with several advertising opportunities through the pageant and the company website to support the scholarships given to the young ladies who win the pageant. Interested sponsors can contact the Young Women's Service Club through facebook or online at www.ywscminden.org.