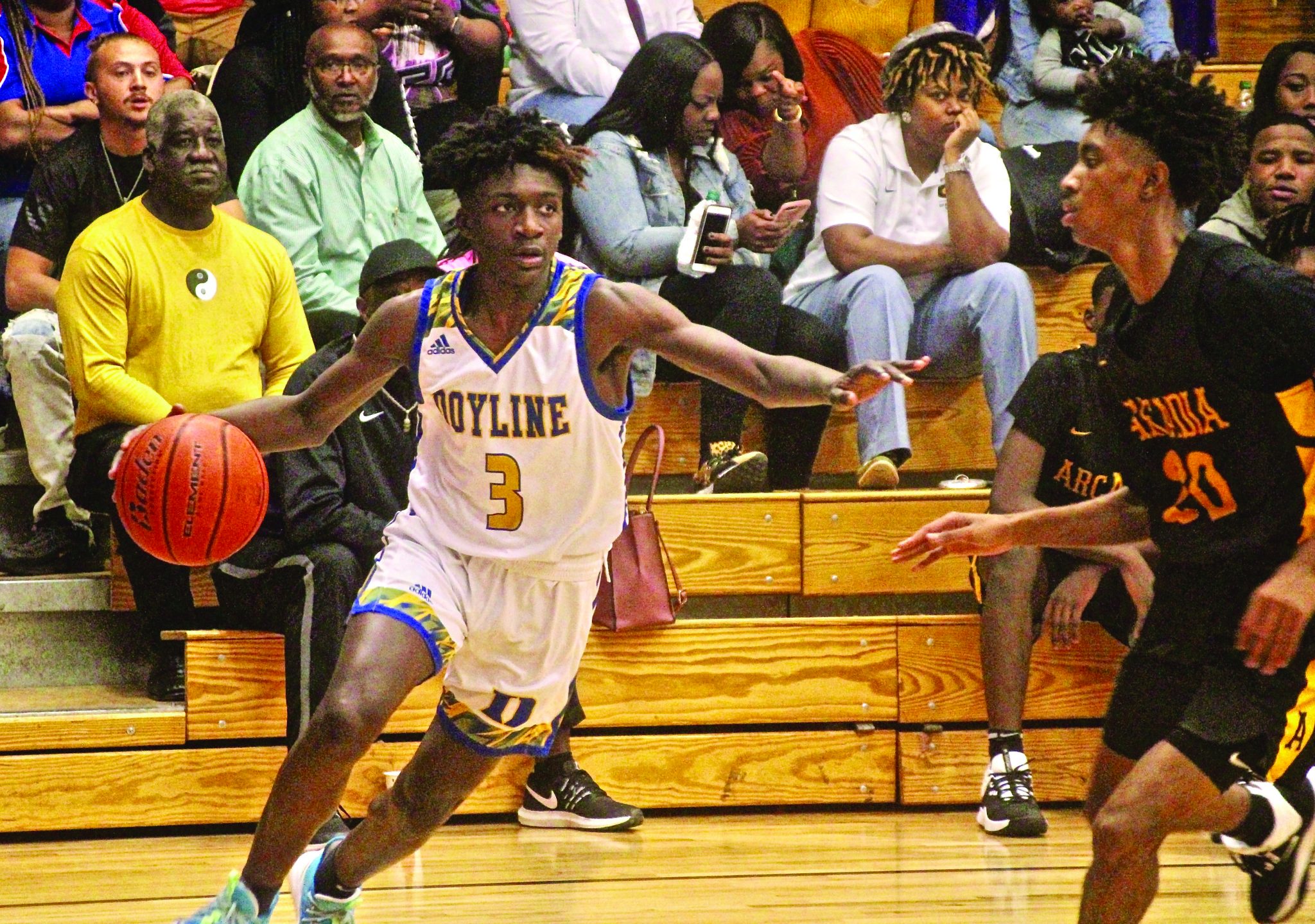 The Doyline Panthers roared to a 28-2 record in regular-season play, and that effort has earned them a first-round bye in the Louisiana High School Athletics Association Class B Boys Championship bracket released Monday afternoon.
Doyline is the fifth seed and won't play until Tuesday when the Panthers will play host to the winner of tonight's first-round matchup between 12th seed Bell City and 21st seed Elzabeth.
The Panthers are led by junior Jamaria Clark, who went off last week against Saline, pouring in 42 points in a win over the Bobcats.
Doyline suffered only a pair of losses on the season, and those were by a total of six points — 51-49 at Converse on Dec. 16 and 65-61 vs. Byrd at home on Jan. 3.