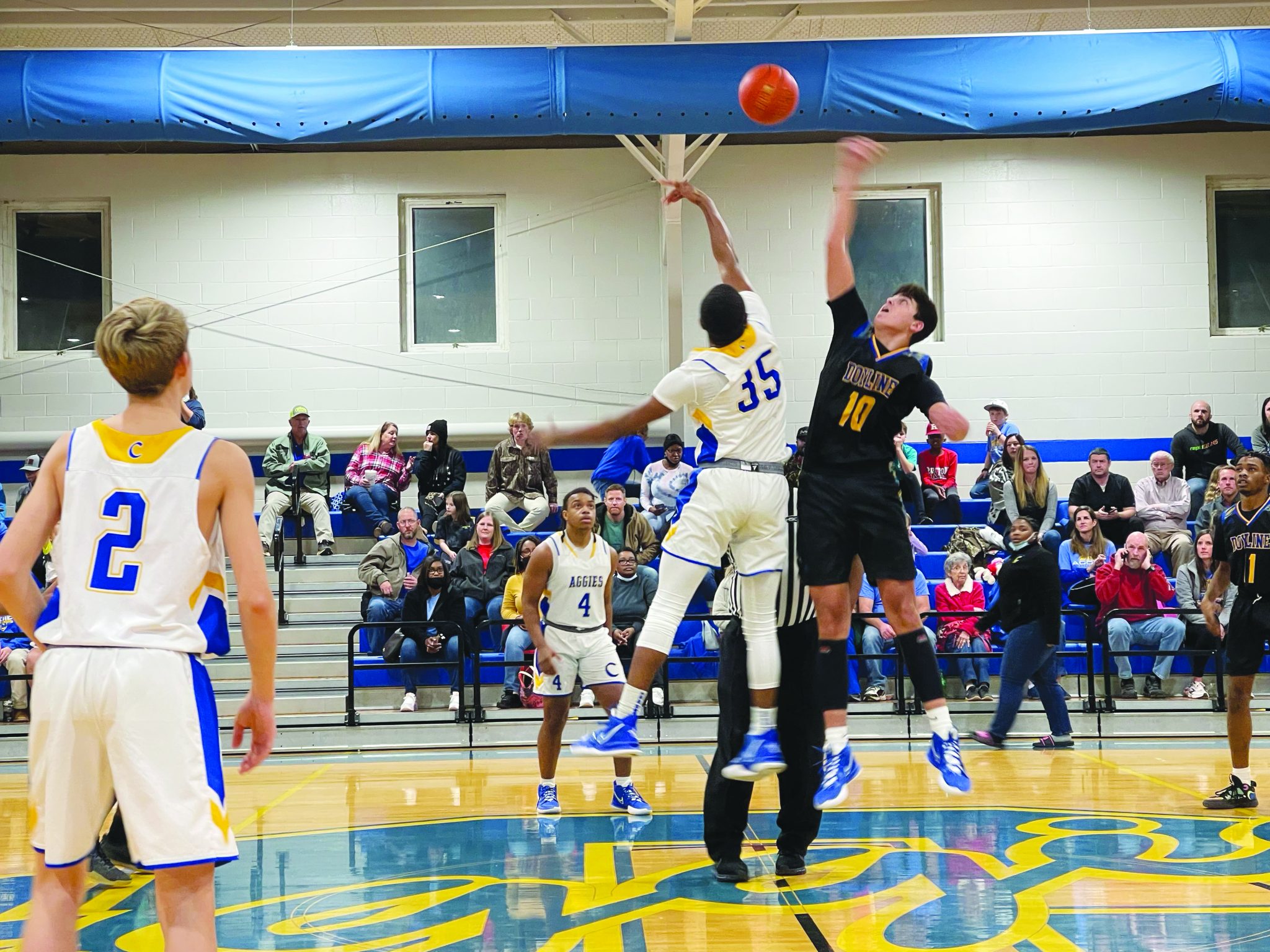 Doyline High School's boys basketball team roared out to a 9-0 start after winning at Choudrant by the score of 67-64 laT Tuesday.
The Panthers also defeated Stanley 69-56 on Monday night.
Last Tuesday's win over Choudrant was a tight, back-and-forth affair the whole  with the Panthers leading 23-18 after one quarter of play before the Aggies went into the locker room lead 32-20 at halftime.
But the Panthers battled back to grab a 47-45 lead heading into the final stanza before holding on for the final three-point win.
Jamaria Clark led the Panthers with 29 points while Jamari Markray added 23 and Demarion McClendon and Cayden Mingo chipped in with six points each.
Parker Simonton led Choudrant with 18 points while Lachlan Thomson chipped in with 13 and Amarion Simonton added 10.
In girls action, the Lady Panthers won 46-43 at Choudrant on Tuesday.
Minden 
The Minden High School basketball teams fell at Airline last Tuesday, with the boys losing 54-42 and the girls being defeated 59-26.
Lakeside
The Lakeside Warriors took Ringgold to overtime last Tuesday before falling 76-74 in boys basketball action.