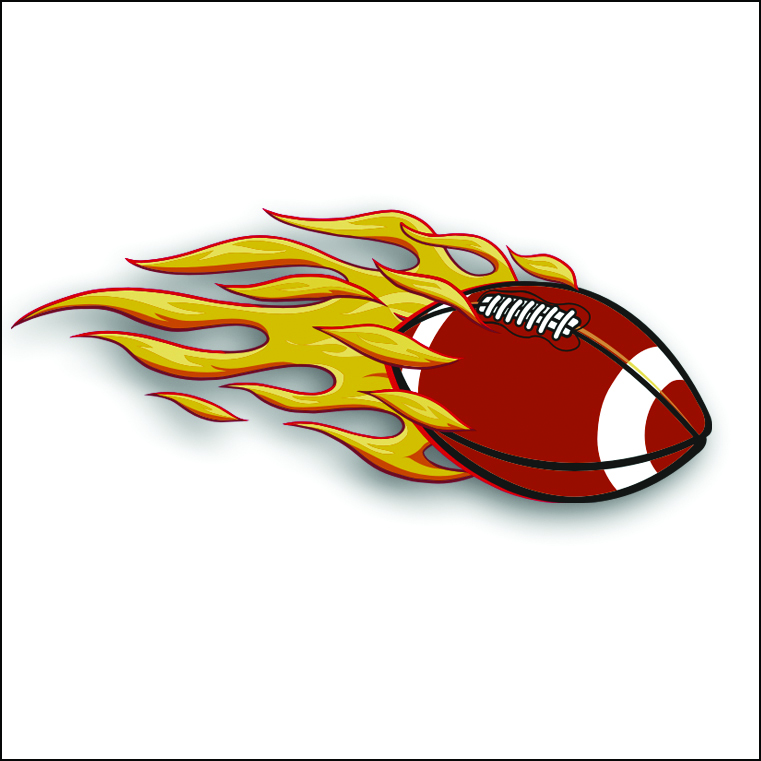 Glenbrook looking to remain unbeaten through regular-season play highlights tonight's Webster Parish prep football slate.
Because the Division II and Division III playoff brackets will only feature 24 teams with the top four receiving byes, it appears Minden and Lakeside will much more than likely be outside looking in when postseason pairings are announced on Sunday, even if both teams should win.
Glenbrook (8-0 and 6-0 in District 1-A) will play host to River Oaks (2-7 and 0-4) at 6 p.m. today at Apaches Stadium. That game's start time, like many across north Louisiana, has been moved up an hour due to severe weather expected to roar through the area tonight.
The National Service Office has placed all but the far eastern part of north Louisiana in an enhanced level of potential severe weather tonight into Saturday morning, with those storms possibly including damaging winds, hail and heavy rains.
Glenbrook is currently ranked No. 5 in GeauxPreps.com's Division IV Select School power ratings, and if they win against River Oaks as expected, will pick up a first-round bye in the playoffs.
Minden (3-6 and 2-4 in District 1-4A) will close out regular-season play at 6 p.m. today as the Crimson Tide plays at Woodlawn in Shreveport.
The Crimson Tide currently stands at 33rd in GeauxPreps.com's Division II power ratings and is not expected to make the 24-team cut in the Division II playoffs even with a win over the Knights (also 3-6 and 2-4)..
Lakeside (4-5 and 0-2 in District 1-2A) stands at No. 28 in GeauxPreps.com's Division III power ratings and is closer to potentially making the 24-team postseason field but will need significant help from outcomes in other games tonight to make the playoff cut.
The Warriors will play host to Green Oaks (2-7 and 0-4 in District 1-2A) at 6 p.m. today.
North Webster (1-8, 1-5 in District 1-3A) will close out its season tonight as the Knights play host to winless Lafayette Renaissance Charter Academy, a Lafayette-based school consisting of only sophomores and freshman playing its first season of football.
Even an expected win won't be enough to put the Knights, who are currently ranked 37th in GeauxPreps.com's Division III power ratings.