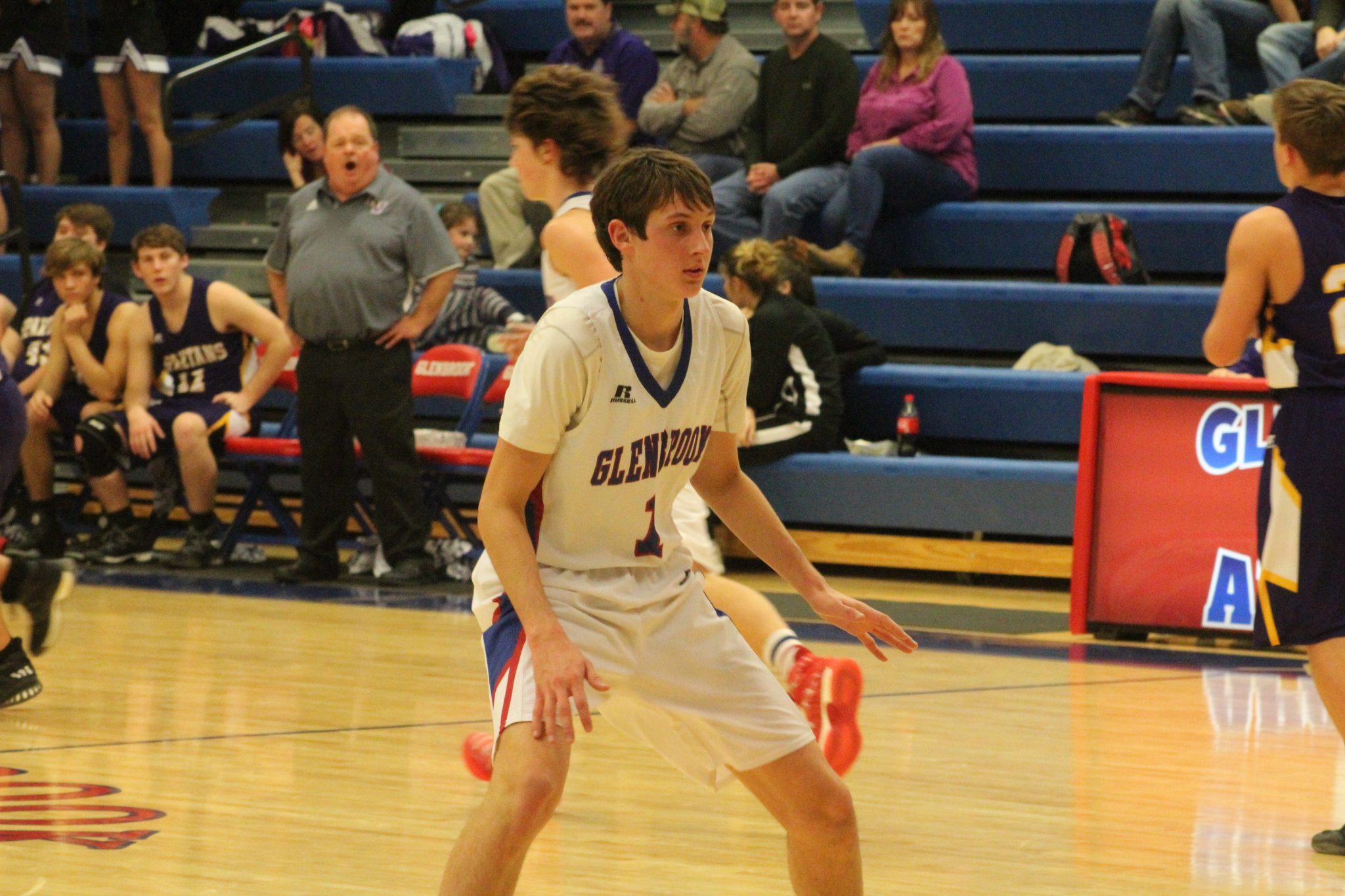 It is still early in the district season, but some parish teams are already approaching these contests with a sense of urgency.
Glenbrook earned a rivalry win over Claiborne Academy last Friday to improve their 6AA record to 3-0 ahead of Tuesday's home game against the River Oaks Mustangs. The Minden Crimson Tide and Lakeside Warriors suffered district losses the same night and are looking to bounce back in a pair of Tuesday road games against Fair Park and Jonesboro-Hodge, respectively.
In girls action, the Minden Lady Tiders continued their winning ways by defeating the Benton Lady Tigers 61-47 Friday night, while Lakeside and Glenbrook's girls each took tough losses.
Jacob Brown's Lady Tiders will look to extend their winning streak to 14 games against the Fair Park Lady Indians, while Lyndzee McConathy's Lady Warriors will look to get back on track against the J-Hodge Lady Tigers. Both games will be Tuesday night on the road, while Rendi Dillard's Lady Apaches will try to erase the memory of a beatdown at the hands of Claiborne Academy by picking up their first district victory Tuesday night at home against the Lady Mustangs of River Oaks.
The Doyline Panthers and Lady Panthers have non-district games with Atlanta Tuesday, and will begin their district schedule Friday against Weston on the road.