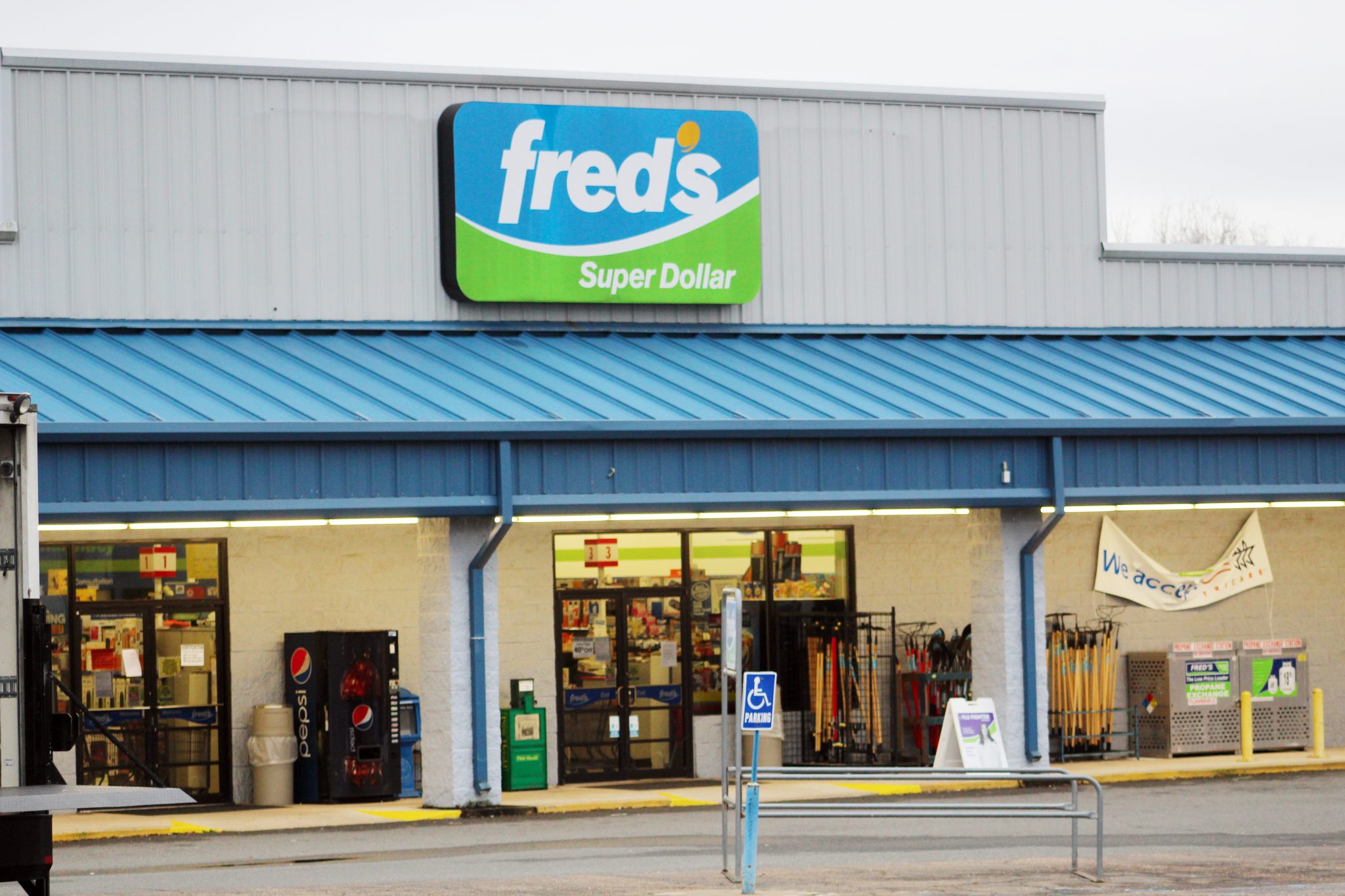 Fred's in Minden will close its pharmacy operations Friday.
Store employees said the pharmacy's accounts would be sent to CVS Pharmacy on Homer Road.
A note posted on Fred's doors tells customers to make alternative arrangements for the transfer of prescription files to the pharmacy of the patients' choice before the file transfer date.
The retail portion of the store is set to close by the end of February, a Fred's employee said, noting the Minden location is one of 40 Fred's Pharmacies closing nationwide.
According to reports in December, Fred's purchased Walgreens and Rite Aid locations for $950 million to satisfy antitrust concerns.
"The agreement is being entered into to respond to concerns identified by the [Federal Trade Commission] in its review of the proposed acquisition of Rite Aid by Walgreens Boots Alliance, which was announced in October 2015," the companies said. "Walgreens Boots Alliance is actively engaged in discussions with the FTC regarding the transaction and is working toward a close of the Rite Aid acquisition in early calendar 2017."
Fred's operates stores in 15 southeastern states.
Fred's has 648 discount general merchandise stores, but not all have pharmacies. There are 370 "full-service pharmacy departments located within Fred's stores," according to the company's website.
Calls to Fred's corporate headquarters remained unreturned at press time.