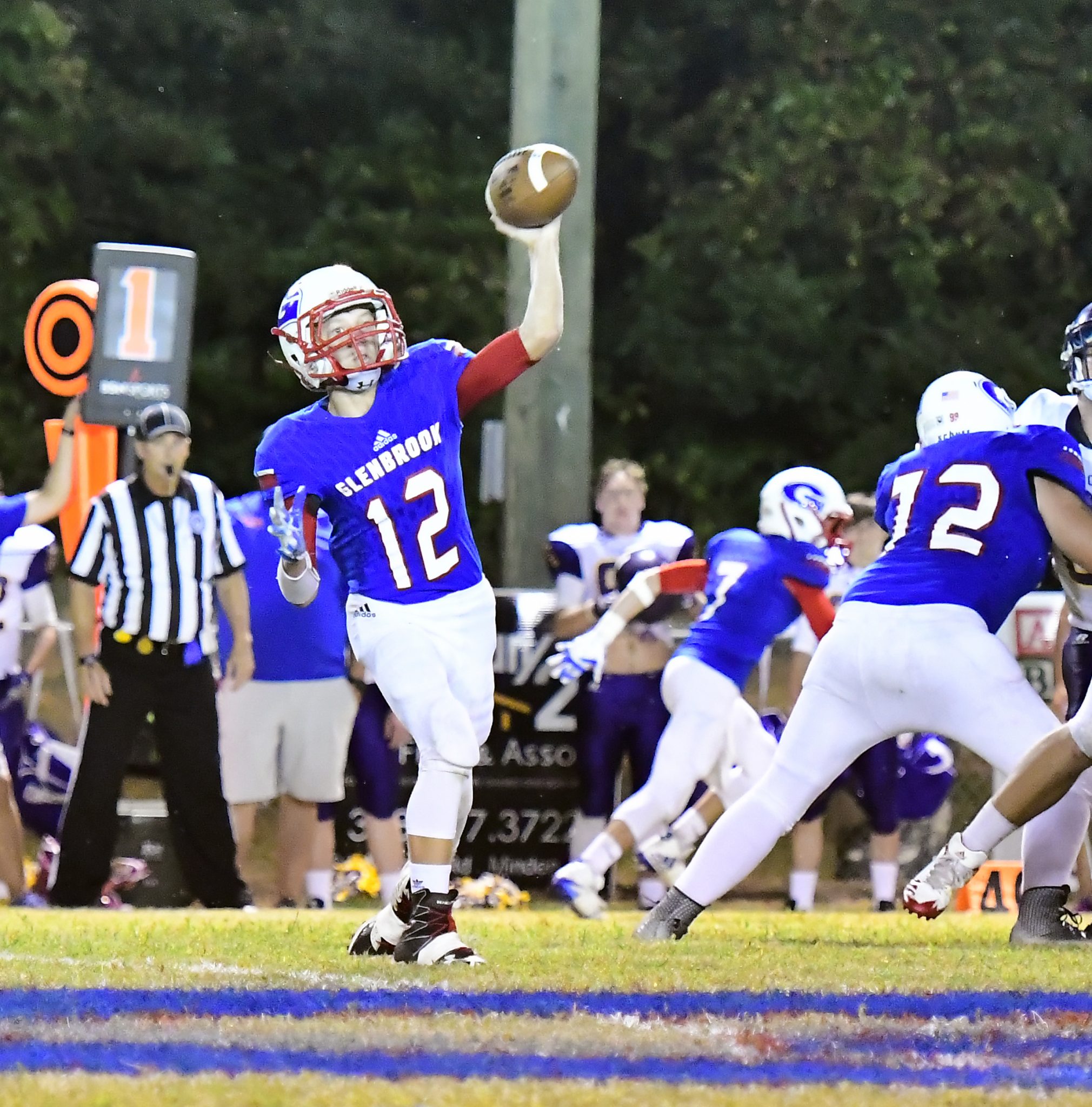 Webster Parish came away from week five of LHSAA play and week seven of MAIS play smelling like a rose, going a perfect 4-0 for the week.
That task will be difficult to duplicate this Friday, as all four teams start the second half with daunting matchups.
Here's a quick preview of each team's tilt for Oct. 6.
Minden vs. Benton
Minden (4-1) had to mount a second-half comeback last week to beat winless BTW. Not an indeal time to welcome undefeated Benton (5-0) to town, but the Tide must be ready nonetheless.
Minden has won 2 of the