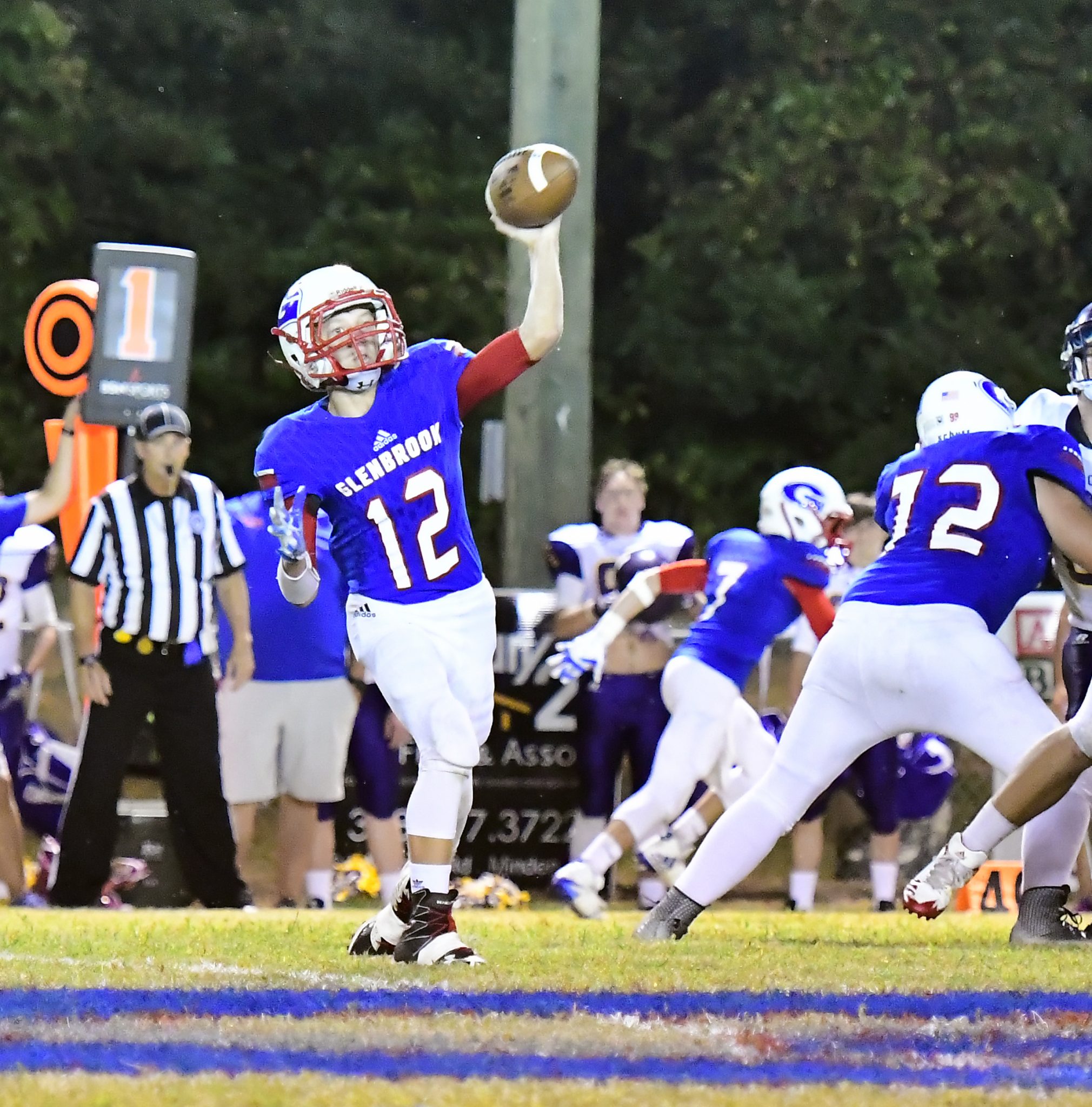 Webster Parish came away from week five of LHSAA play and week seven of MAIS play smelling like a rose, going a perfect 4-0 for the week.
That task will be difficult to duplicate this Friday, as all four teams start the second half with daunting matchups.
Here's a quick preview of each team's tilt for Oct. 6.
Minden vs. Benton
Minden (4-1) had to mount a second-half comeback last week to beat winless BTW. Not an indeal time to welcome undefeated Benton (5-0) to town, but the Tide must be ready nonetheless.
Minden has won 2 of the last 3 contests in this district 1-4A rivalry matchup.
The action kicks off from W.W. Williams Stadium at 7 p.m.
Lakeside vs. North Caddo
The Warriors (4-1) rebounded nicely from last their week four loss to Rosepine, beating Block 41-12 last week. North Caddo (2-3) will visit Sibley on the heels of a loss to Loyola, but sport a speedy lineup capable of racking up points. Adding fuel to the fire, last season North Caddo hung 77 points on Lakeside.
The Warriors will go for their fifth win at Warrior Stadium Friday at 7 p.m.
Glenbrook vs. Riverfield
The Apaches (3-4) picked up a win last week, but will have a tougher opponent this week as they travel to Riverfield Academy (6-1) who are tearing up Class AAA in MAIS play.
Glenbrook and Riverfield will square off in a non-district matchup from Rayville at 7 p.m.
North Webster vs. Logansport
The Knights (2-3) are winners of two straight after defeating Southwood last week. Next up is an intriguing matchup with the undefeated defending Class 1A champions, the Logansport Tigers.
The stout Knights defense will have their hands full with an explosive Tigers' offense. The action begins at 7 p.m. in Logansport.