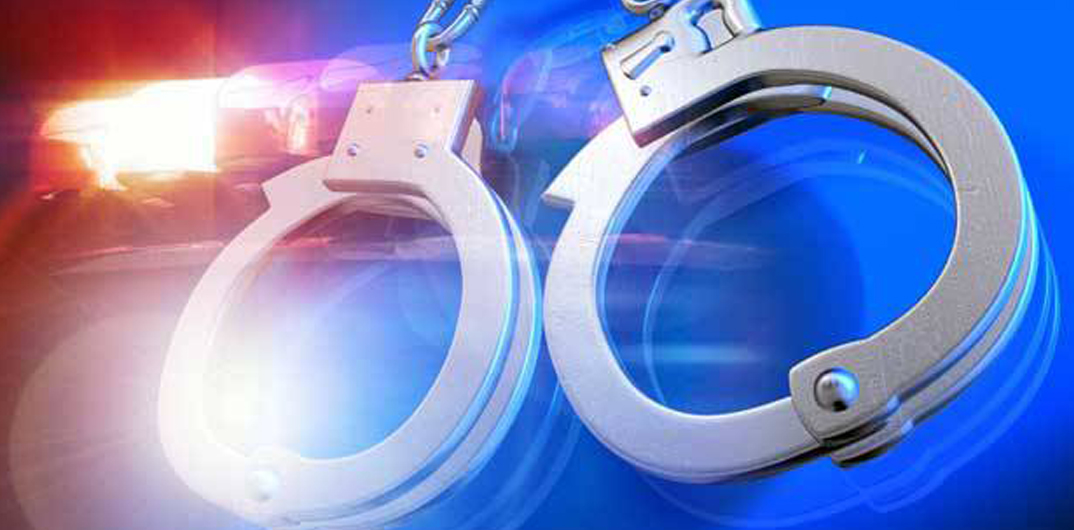 Staff Report
Minden Press-Herald
On Saturday, May 25 at Muddy Bottoms ATV and Recreation Park, three men were apprehended due to possession of a Schedule 2 controlled dangerous substance (methamphetamine) and paraphernalia.
Fernando Hernandez, 30, Vacente Vazquez, 24, and Jose Capos, 30, were stopped on Muddy Bottoms property by park security due to park violations. The park security observed a glass smoking device inside of the vehicle at which point the Webster Parish Sheriff's Office was contacted.
According to the police report, "Upon arrival the officers noticed a "broken lightbulb containing white residue inside of the vehicle." It continued to read that, " A pat down of the front seat passenger revealed a plastic pill bottle containing baggies of suspected methamphetamine." Further search of the vehicle revealed a "white styrofoam cup containing more baggies of methamphetamine."
All suspects denied ownership of the methamphetamine and the glass smoking device.
The suspects were then charged with possession of a schedule 2 controlled dangerous substance with intent to distribute and possession of drug paraphernalia and taken into custody and later transported to BDCC.