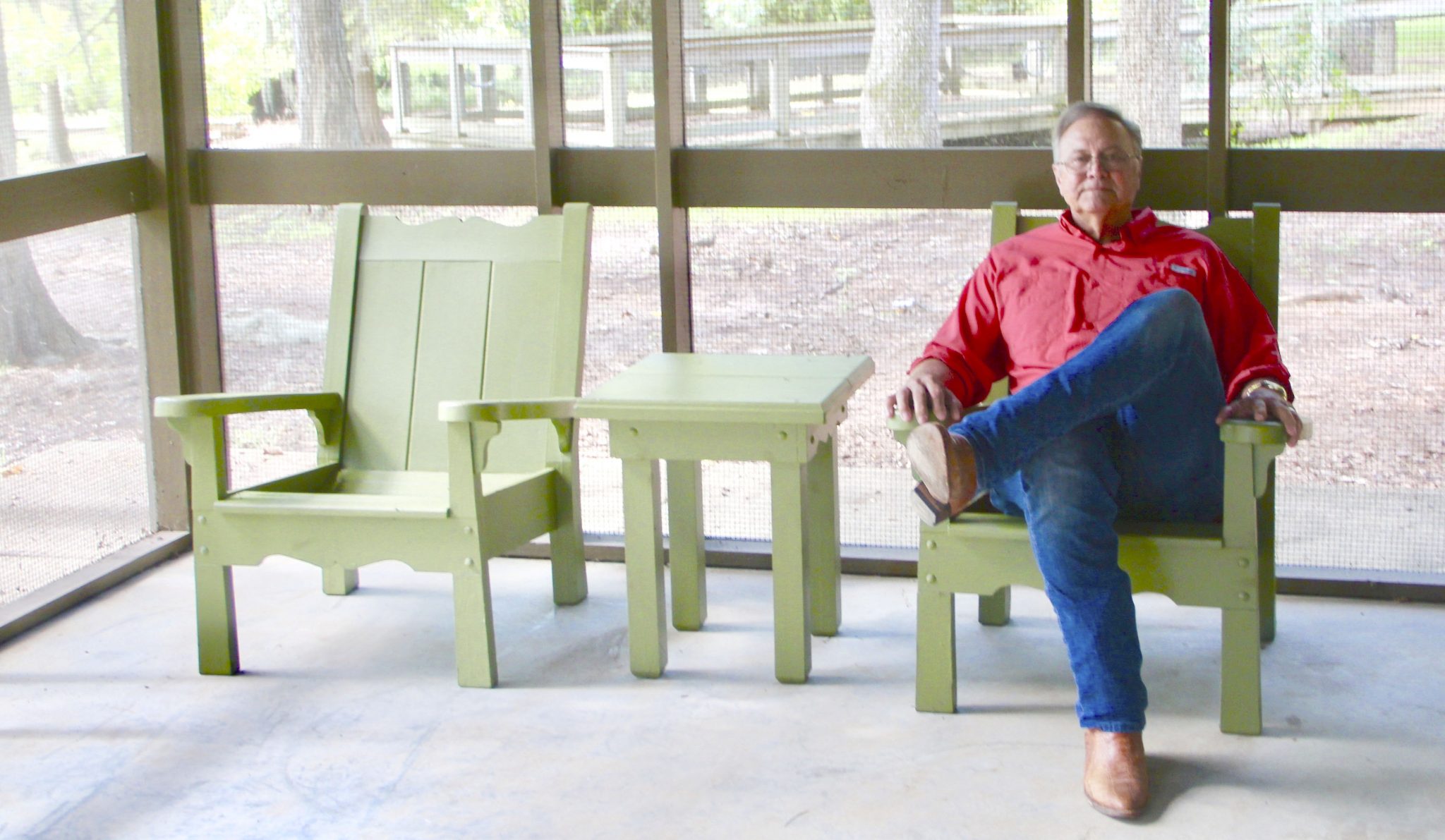 LAKE BISTINEAU PARK GEARS UP FOR STATEWIDE PROMOTION
Gene Reynolds tours facilities, evaluates progress
Lake Bistineau State Park cabins are set to reopen October 22 with a promotion from the Office of State Parks. Assistant Secretary for Louisiana State Parks, Gene Reynolds visited the cabins Tuesday in preparation for "Parktober" events.
"We have a lot of activities. We have a big Fall festival coming up, We have a lot of activities with groups coming here and putting on shows of different kinds. So check Facebook, stateparks.com, or go to our website, ReserveLaStateParks.com. We need to get our people from Shreveport-Bossier and Minden out to our parks again like it used to be," Reynolds said.
Lt. Governor Billy Nungesser recently announced discounted rates on cabins, lodges, group camps, and campsites in North and Central Louisiana during the month of October. This will include the renovated cabins at Lake Bistineau.
"Other than the lake we have trails, places we can camp out and enjoy. In a few weeks all of these leaves are going to be changing. The colors are beautiful and it's really peaceful and quiet out here so put down your cell phone, get off the computer. Get out and enjoy nature," Reynolds said while standing outside one of the cabins.
The park will also be hosting a Dutch Oven cooking demonstration with the Bayou Pots group Saturday, October 13 at 10 a.m. The group meets the second Saturday of every month and are members of the Louisiana Dutch Oven Society.
"What most folks don't realize is other than the funds that come into the park itself, it's a local economic generator. When people come through Doyline, they're going to stop and buy bait, buy ice, and whatever they're going to need here at the cabins or the state park. So putting money back into the community is a big part of that too."
October rates for the renovated cabins will be discounted with the promotional code PARKTOBER at ReserveLaStateParks.com