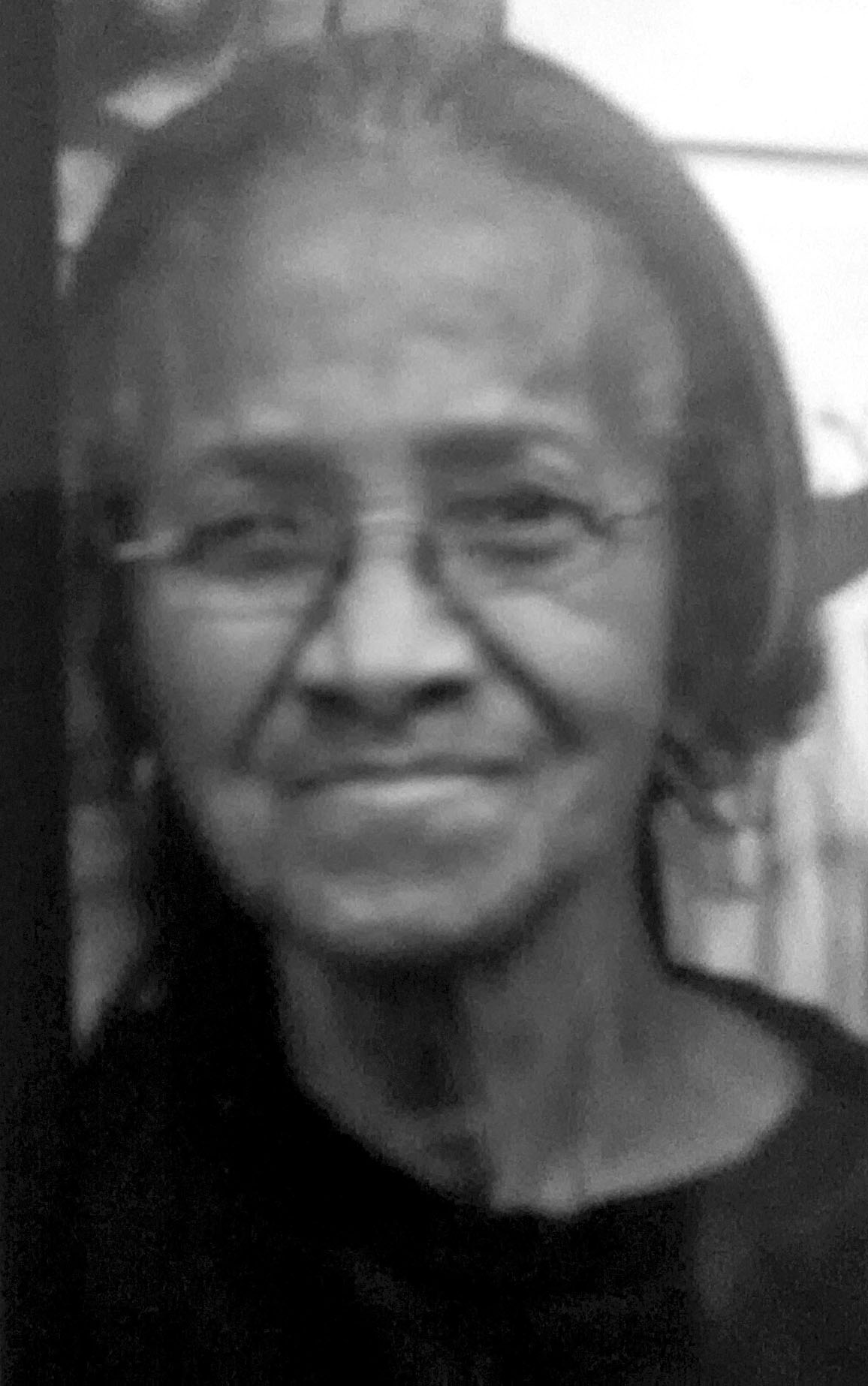 Homegoing Celebration Services for Ms. Claudie Mae Adams will be held Saturday, September 29, 11:00 A.M. at the King Solomon Baptist Church with Pastor Rodney E. Williams, officiating. Interment will follow at the King Solomon BC Cemetery.
Claudie Adams was born October 18, 1937 in Shreveport, Louisiana to the late Jack Adams and Ophelia Perry Adams. She was received her education in the Webster Parish School System and was a graduate of Webster High School. She was loved by classmates and friends alike.
She moved to Bossier City where she resided for many years. She accepted Christ as her personal Saviour and joined the Stonewall Baptist Church.
Claudie was united in Holy Matrimony to Dan V. Smith. To this union, two sons were born. She was truly a loving wife and amazing homemaker. She had the gift of interior decorating.
Claudie moved back to Minden with her grandmother Pearl Perry and her mother, Ophelia Brown. She was a pillar of strength to her family, friends and neighbors.
She departed this earthly life on September 22 and was preceded in death by her parents; an infant son; two sons, Andre Adams and Timothy Adams; and special companion, Leroy Martin.
Claudie Mae Adams leaves to cherish her memory, two sons, Adell Adams (Jackie) of Clarksville, TN and Greg Smith (Sharon Reeder) of Minden; her daughter, Juanita Arrington (Timothy) of Minden; sixteen grandchildren; twenty-five great grandchildren; one great great grandchild; two brothers, Capers Adams (Jeanette) and Curtis Adams (Donna), all of Ringgold; two sisters, Mary Weathers and Susie Thomas, both of Ringgold, LA; daughter-in-law, Barbara Adams; and a host of nieces, nephews, cousins, family and friends.
Visitation will be held Friday, September 21st in the chapel of Kennon's Mortuary from 10:00 AM to 6:00 PM with family hour from 6:00 to 7:00 PM. Services are entrusted to Kennon's Mortuary. Email condolences may be sent to kennonsmortuary@suddenlink.net.