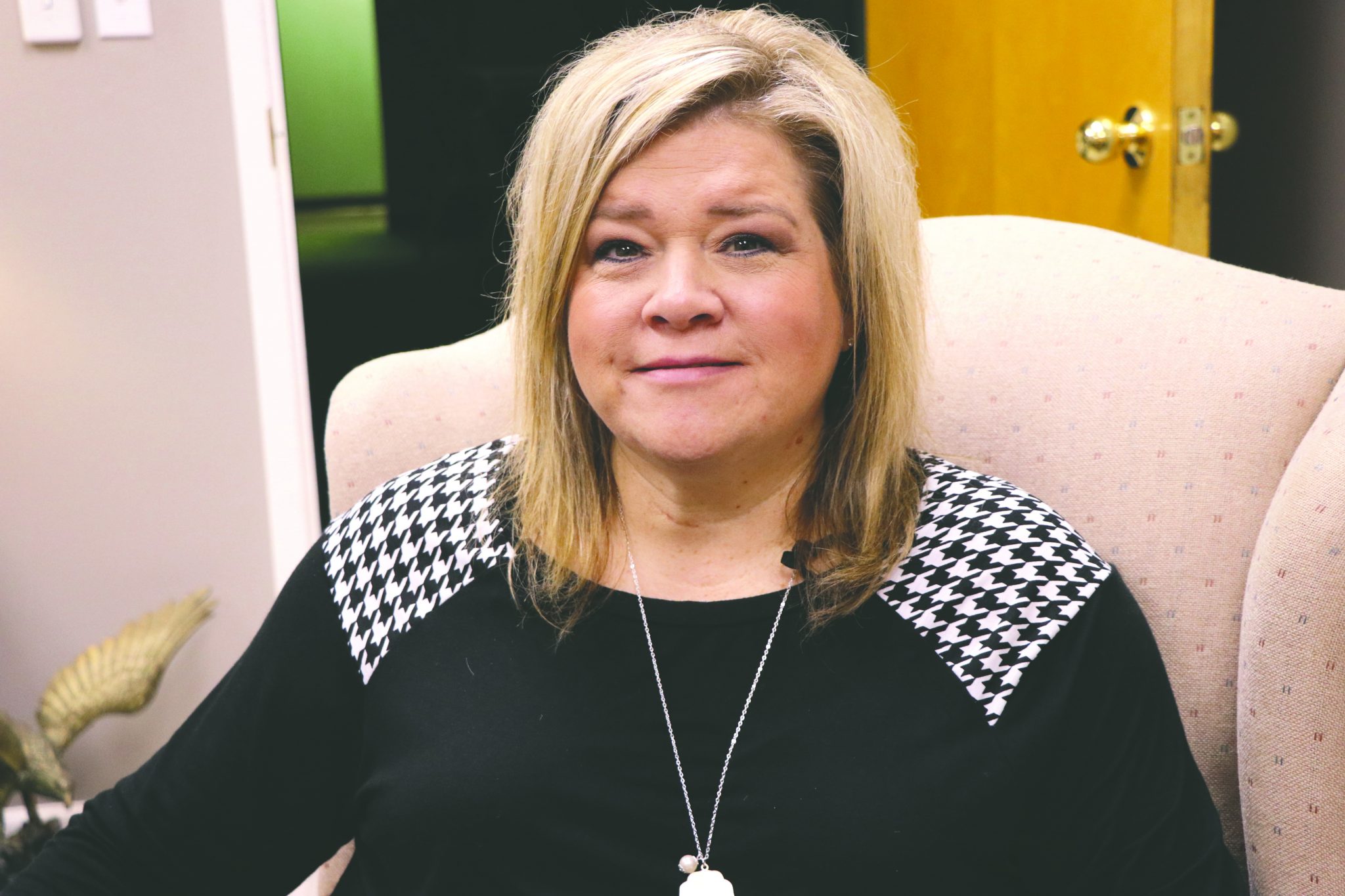 In the grand scheme of things, patience in life is one thing I don't have. I feel at times that God is trying to teach me patience, so he has me go through things that drive me insane until I get it.
I can't tell you how many times I go around this mountain and then find myself right back where I started. I thought I fixed it or took care of it. But I am right back at the beginning. I believe it is God trying to show me patience.
I must remember it is all in His timing, not mine.
I never pray for patience. It seems every time I do, I learn the hard way. I have told people not to pray for patience when praying for me.
One thing I have no patience for is tardiness. I was taught early in life that "ten minutes early, your are on time. And on time, you are late." That comes from growing up as an army brat.
I remember back in the day telling a new friend that if we were going to be friends she couldn't be late. It was one thing she did often back then. Now, I think she is on time for most things, if not everything.
I think it is very rude for someone to show up late for everything. It is not about you.
If you are meeting someone somewhere, or going to someone's house, it is very rude to show up late. Start times are set for a reason.
If I invite you to my house to eat and I tell you we are eating at 6:30 p.m., we are eating at 6:30 pm. Please don't show up late.
If you do it more than once, you won't be invited back to my house to eat.
I know there are times where tardiness can't be prevented, so that is when you call ahead and let them know. For the most part, you can get there. You just have to start getting ready sooner.
I am not perfect by any means and God is still working on me for sure. I hope one day I conquer this patience thing. But until then, I will try my best to have a good attitude about it. We all have something in life we have to work on.
Taco Casserole
Delicious Taco Casserole that has a meat and biscuit base and is topped with sour cream, lettuce, tomatoes, cheese and olives.
INGREDIENTS
2 lbs ground beef
2 packets taco seasoning
4 large eggs
3/4 cups milk
1 1/4 cups biscuit / baking mix
dash pepper
1/2 cup sour cream
2 cups chopped lettuce
3/4 – 1 cup chopped tomato
2 cups shredded cheddar cheese
olives
INSTRUCTIONS
Preheat oven to 400.
Cook beef over medium heat in a large skillet until no longer pink. Drain meat and add taco seasoning and prepare according to package directions.
Add meat to a greased 9×13 pan and set aside.
Beat eggs and milk in a large bowl. Stir in biscuit mix and pepper and mix until combined well. Pour over meat and bake until golden brown (about 20-25 minutes).
Let cool for a few minutes and then spread on sour cream.
Top with lettuce, tomato, cheese and olives. Serve warm and ENJOY
Tina Specht shares her thoughts and recipes each Thursday in the Minden Press-Herald.