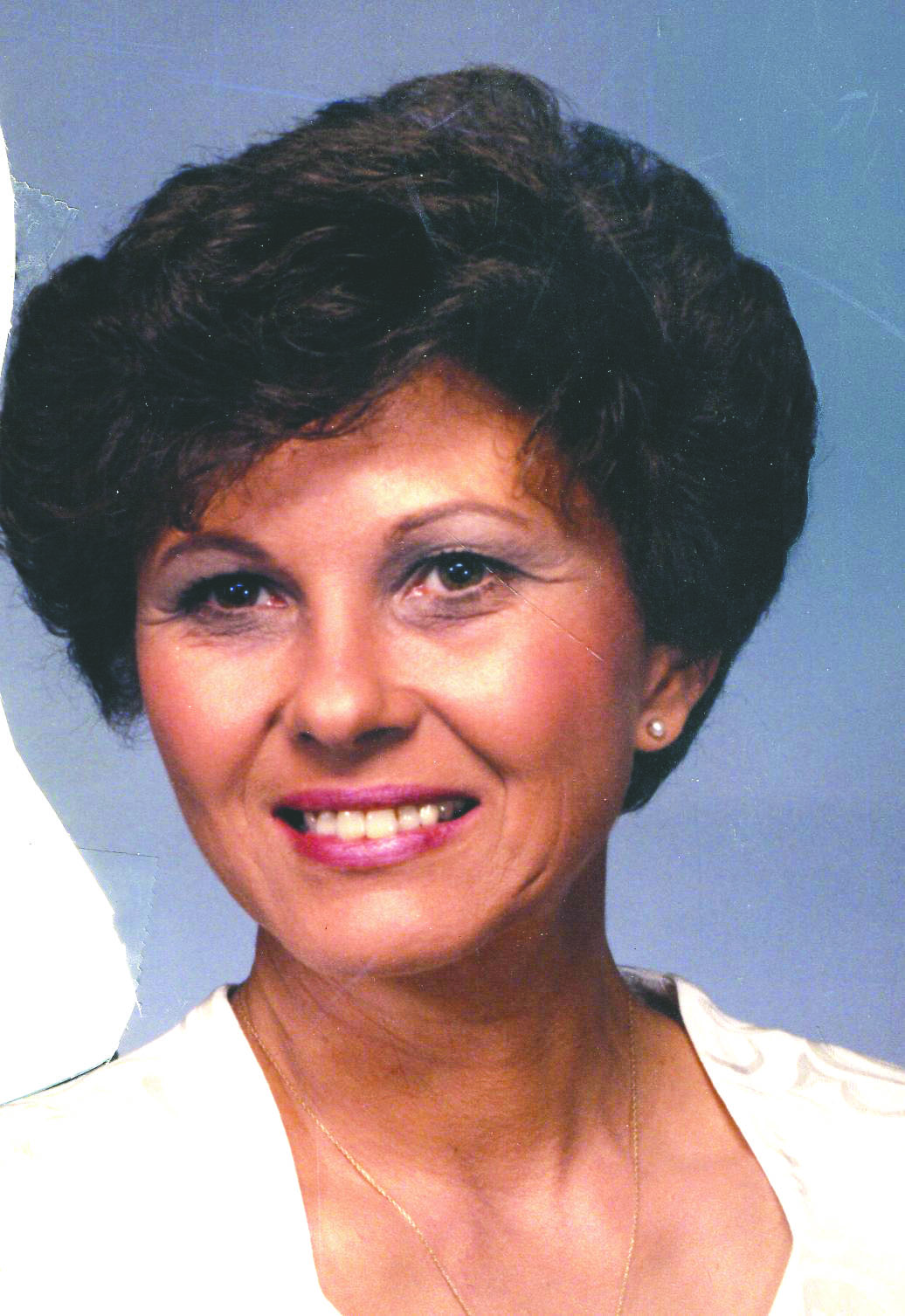 Patricia "Pat" Loraine Nation Lindsey, born December 27, 1944 in Minden, Louisiana, passed away Wednesday, June 26, 2019 after a lengthy battle with cancer.
She leaves behind her husband, Harold Lindsey, son, Tommy Kemp, Jr. and wife Robin of Sibley, grandson, Justin Kemp and Laura Smith, granddaughter, Kailee, great-grandsons, Trent Kemp and Tyson Kemp, sister, Annette Thrash and husband Sammy of Minden, niece, Carla Gray and husband Terry, nephew Greg Smith and wife Nina all of Minden and other nieces and nephews.
She was preceded in death by her parents, A.B. Nation, Jr. and mother Esta Mae Nation.
Graveside services for Pat will be held Friday, June 28, 2019 at 2 p.m. at Gardens of Memory in Minden, Louisiana with Rev. Rufus Stewart officiating. The family will receive friends at 12 noon Friday at Rose-Neath Funeral Home in Minden, Louisiana.
Pallbearers will be Justin Kemp, Terry Gray, Greg Smith, Duane Lindsey, Barry James, and Johnny Craig.