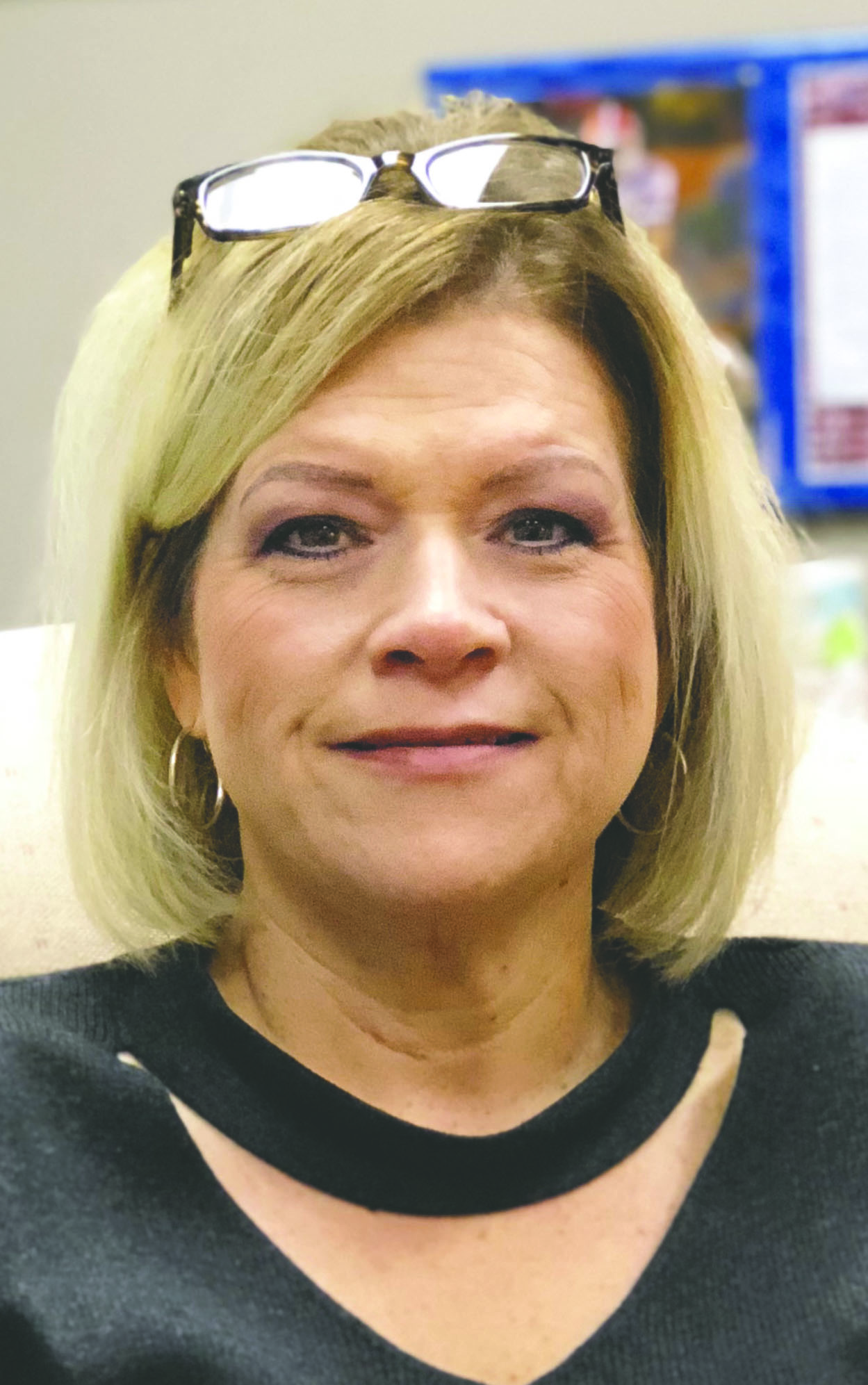 As we go through this holiday season I keep seeing people saying, "Pay it forward. Be a blessing to others."
I feel we should do this very thing. But, it makes me think, why are we just doing this during the holiday season? Why do you only hear about it during this time?
Don't get me wrong I am all about helping people out, especially kids. I don't want any to go hungry or have nothing for the holidays.
I know there are people that work very hard and still struggle for one reason or another. We