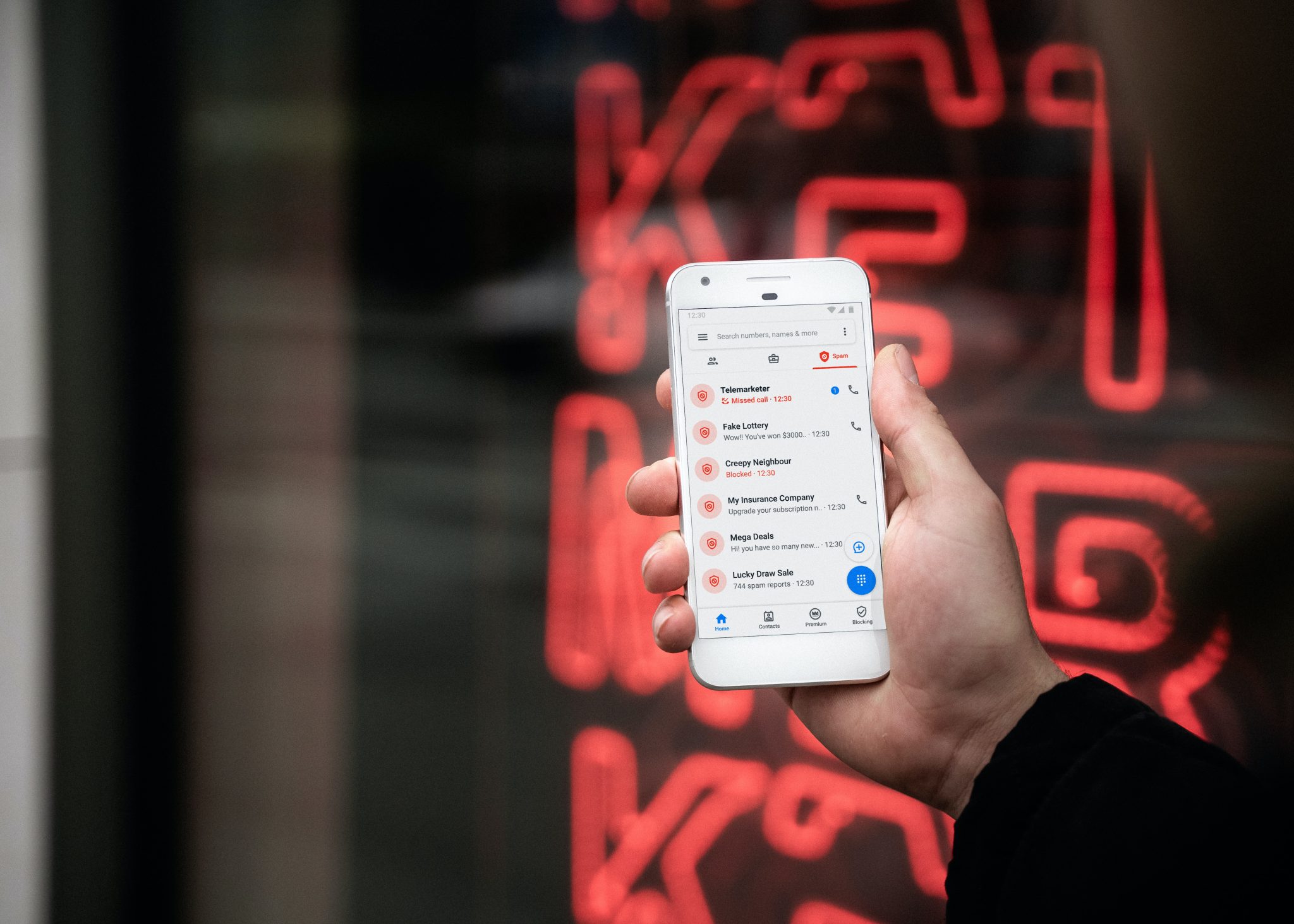 Detectives with the Bossier Sheriff's Office are warning Bossier residents about another round of phone scams circulating in the parish.
Detectives say the caller in this scam identifies himself as Sgt. Joey Bowen with the Bossier Sheriff's Office who called from phone number (318) 663-6251. When answered, the caller tells the recipient about papers that were signed and received by someone in their home and that they need to call the number back about payment. The caller claims his supervisor is Lt. Buck Wilkins.
Detectives say one way for residents not to fall victim to this scam is to know that it is not BSO policy to contact someone by phone demanding payment for a fine or soliciting money.