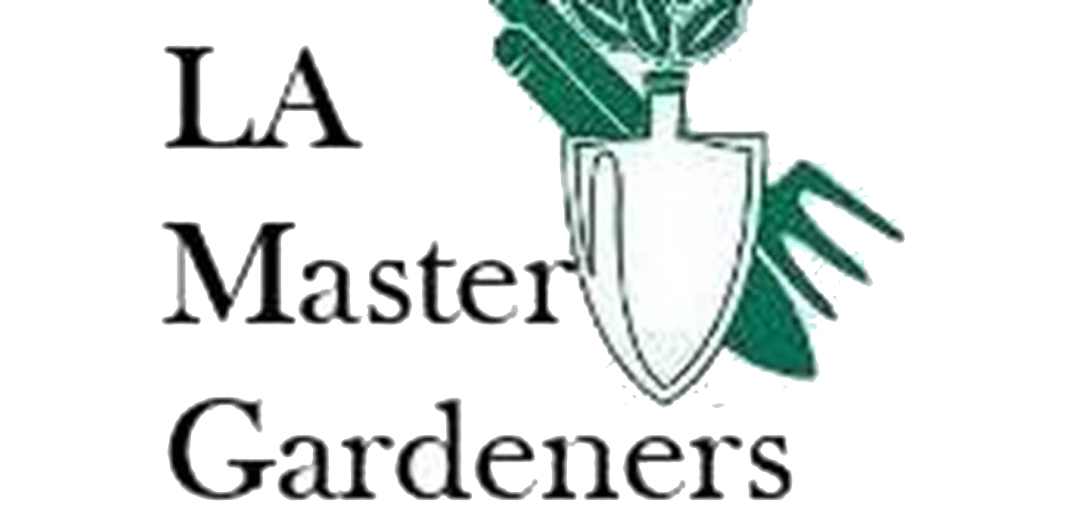 Have you ever wondered; Am I planting the right plant for my area? Is this the right place? What kind of weed, insect or disease is affecting my plants and how do I control it?
Or have you taken a soil sample and don't completely know how to interpret the results? Therefore, making you wonder how to make your yard healthier and more eye appealing?
If you answered yes to any of these questions, The Piney Hills Master Gardener's cordially invite you to take part in the Louisiana Master Gardeners class.
The Louisiana Master Gardener program was developed by the LSU AgCenter to help plant and yard enthusiasts have a better understanding of horticulture and horticultural practices.
The Louisiana Master Gardener class for 2022 is enrolling now. Classes begin July 14 ending September 22 with a graduation program. Classes are weekly on Thursday evenings from 6-9pm. Classes will be taught at the Webster Parish extension office.
The class cost $155. If you enroll by May 1st, you will receive a $25 discount. Enrollment ends June 1st.
For more information please contact John Monzingo 318-927-3110 or 318-371-1371.