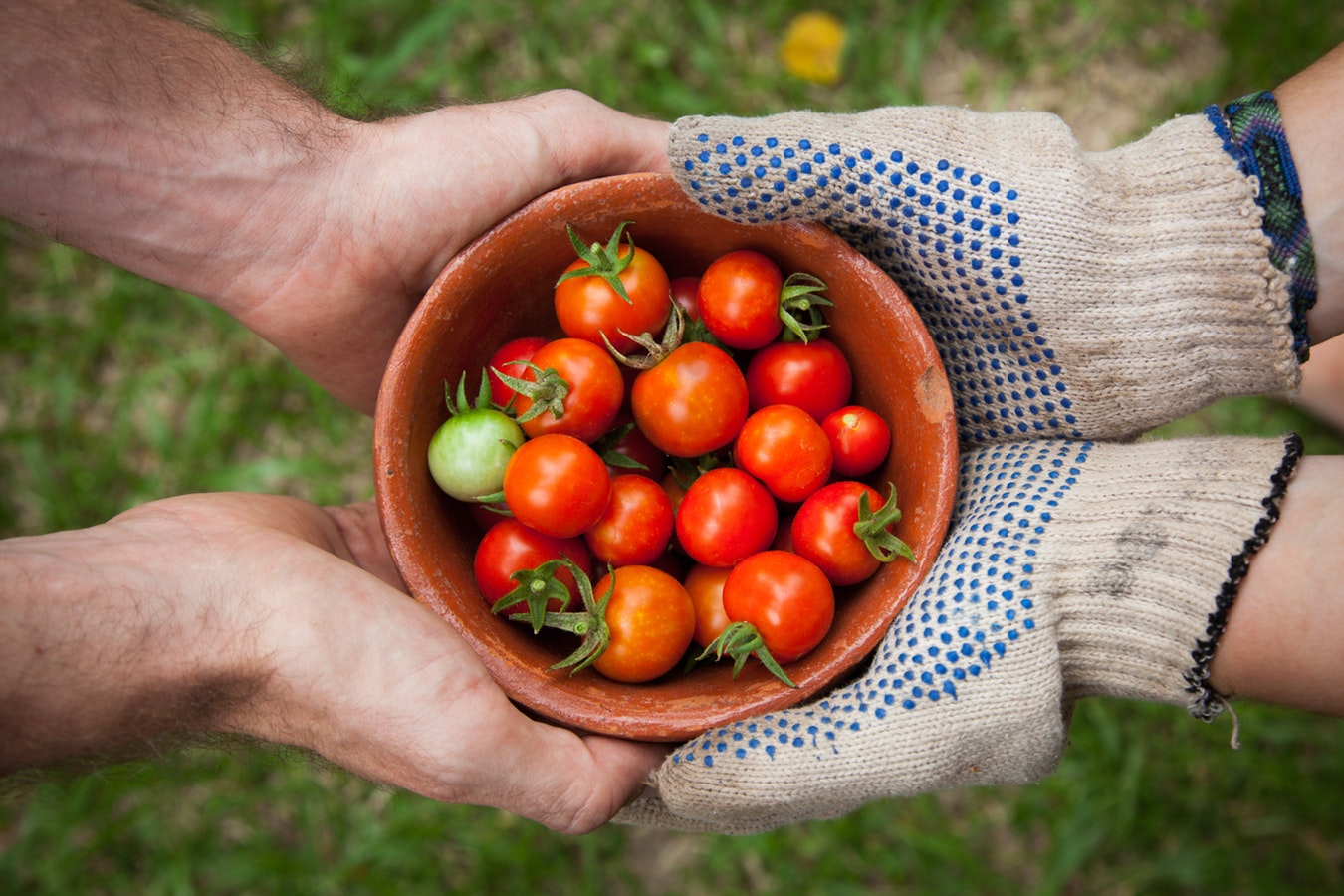 The Piney Hill Master gardeners are proud to announce that they will once again offer their introductory Master Gardener course beginning this summer. The Piney Hills Master Gardeners are volunteer origination administered by the LSU Agcenter that serves the community by increasing the of best gardening practices, wither it be vegetable, flower, turf grass or ornamental gardening. Members of the Piney Hills Master Gardeners work diligently to beautify our community through community projects, teaching gardens, school gardening projects, garden tours, flower and plant sales, and host of other activities throughout the year.
The Master gardener course is necessary to become a member of the Piney hills Master Gardeners, and all the benefits that comes with being a member. Over the eleven weeks, those participating in the class will gain a wealth of knowledge about soils, plants, weed identification and control, garden planning, pest identification and control, and a host of other topics. Classes will be held on Thursday mornings from 9am until 2pm starting May 30 and going until August 15. Cost to take the class is $150.
Applications are available at the Claiborne Parish Extension Office, 507 West Main Street in Homer, or the Webster Parish Extension Office, 1202 homer road in Minden and the deadline to apply is May 1, 2019.
For more information, please call John Monzingo at the Claiborne Parish extension Office, 318-927-3110, or the Webster Parish Extension Office, 318-371-1371. If you need special accommodations to participate in the class, please contact either Extension Office.
"If you have a disability which requires special assistance for your participation please contact John Monzingo or the Claiborne Parish Extension Service at 318-927-3110 or the Webster Parish Extension Service 318-371-1371 at least three days prior to the event."
"It is the policy of the Louisiana Extension Service that no person shall be subject to discrimination on the grounds of race, color, national origin, gender, religion, age or disability."