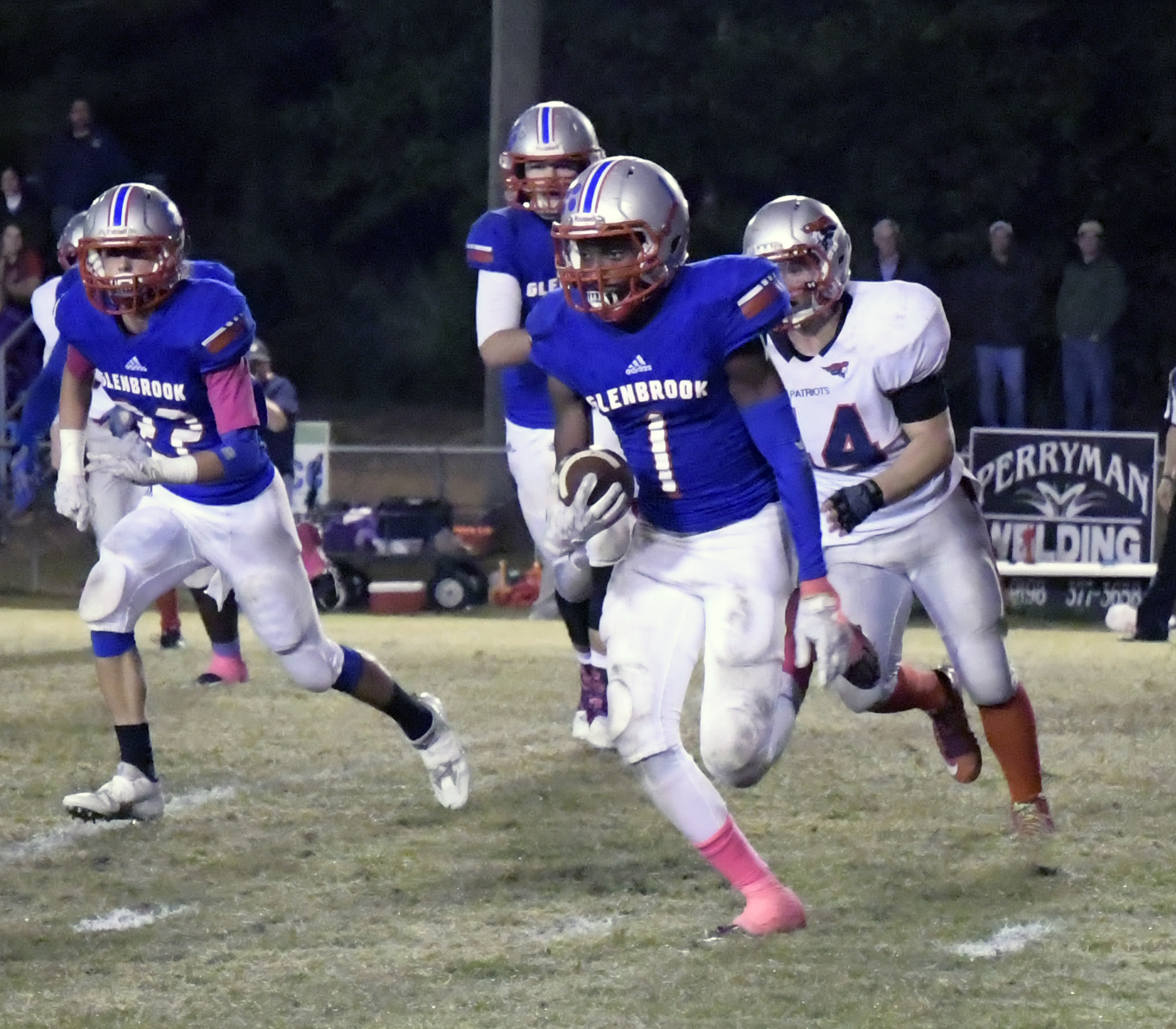 Webster Parish and the surrounding area welcomed in football weather with open arms last Friday night.
Temperatures in the 50's and 40's usually means it's time to put up or shut up in high school football, and that's certainly the case for all four parish schools.
The Minden Crimson Tide host the North DeSoto Griffins and All-Area running back Delmonte Hall this week in The Pit. The Griffins hit a snag midseason, going through somewhat of an identity crisis offensively, but rest assured coach Scott Abernathy's troops will take Minden to the wire as they play for their playoff lives.