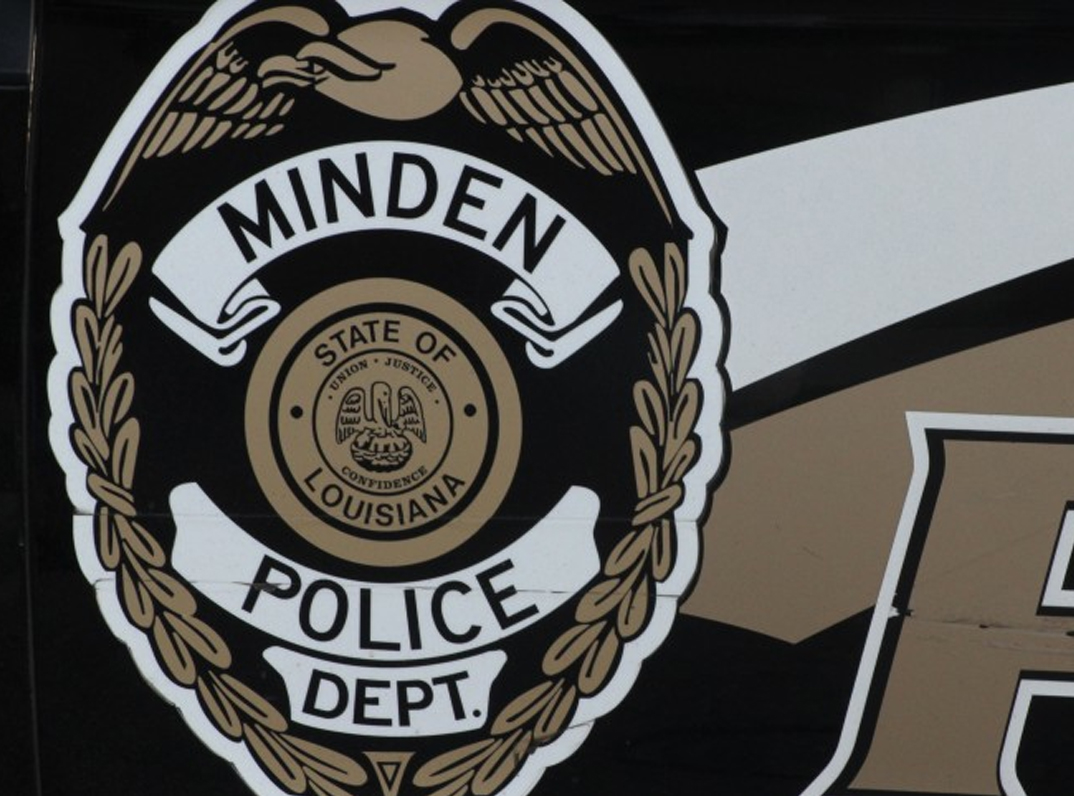 MPD still seeking Monday shooter
A second arrest has been made in connection with a Sunday shooting on Carolina Street in Minden. As reported in the Thursday Minden Press-Herald, Russell Buffett, Jr. has been arrested and charged with Attempted Second Degree Murder for the shooting of LaQuarius Martin.
Buffett denied any knowledge of the shooting and stated he was on Marion Street when he heard about it, reports at the time of Buffett's booking said.
Witnesses place Buffett at the scene with a gun at the time of the shooting.
Detectives with the Minden Police Department interviewed A'Sean L. Davis, 19, of Pershing Street concerning the shooting. Davis admitted to being at the location, and said that Buffett shot Martin, the booking report said.
Davis then picked up the two spent shell casings and threw them in a dumpster behind the apartments and ran with Buffett to Marion Street.
Davis was charged with Accessory After the Fact to Attempted Second Degree Murder. He was placed in a holding cell awaiting transfer to Bayou Dorcheat Correctional Center.
Police are still asking the public to be on the lookout for Daron Dejuan Adams, 19. He is set to be charged with Attempted Second Degree Murder and Illegal Carrying and Discharge of Weapons.
Adams is accused of shooting Sharman Shehee in the face in the 700 block of Pershing Street Monday evening. Minden Chief of Police Steve Cropper said Shehee was shot in the face, just below the nose.