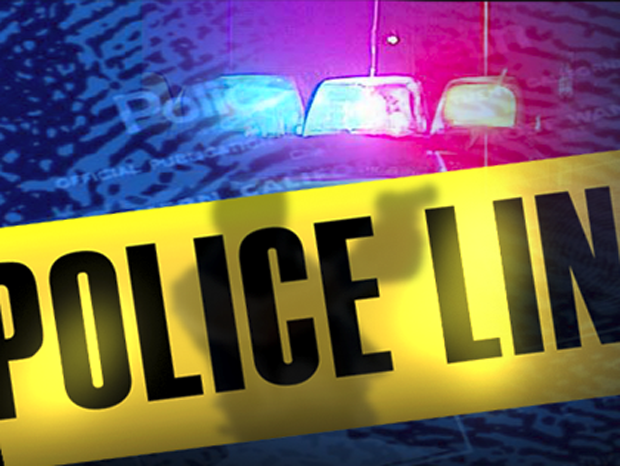 In the wake of a fatal shooting that transpired on Wednesday, July 17, the investigation into the individual responsible for the death of Na'Toyedre Barrow has led Minden Police to the arrest of another individual responsible for a shooting that happened in May.
On July 17, 2019, in the afternoon, "the Minden Police Department arrested DeCorey Bridges, 18 years of age of the 5000 block of Highway 164 in Sibley, LA," according to a press release from Minden Police Chief Steve Cropper.
The press release read, "Bridges was arrested on an outstanding warrant for Attempted 2nd Degree Murder. The arrest stems from a shooting that took place on May 18, 2019, in the 800 block of Woods Street Minden, La. On that day, Minden Police Dept. received a 'shots fired' call at approximately 1:20 a.m. on Woods Street. When officers arrived they were informed that a male victim had been struck with a bullet and had been transported to the Minden Medical Center E.R. by private vehicle."
The victim was shot in his left leg and was immediately transferred to University Health Shreveport for emergency surgery.
"After officers gathered information from witness statements, and cell phone video, an arrest warrant was obtained for DeCorey Bridges on the charge of Attempted 2nd Degree Homicide," according to the press release.
Officers had been actively searching for DeCorey Bridges since May. The press release stated, "Detectives and officers were working on the investigation of the Na'Toyedre Barrow homicide and by chance located DeCorey Bridges and placed him in custody on the outstanding warrant."
"Since Wednesday morning the Minden Police Dept. has successfully taken 5 weapons off the streets of Minden, including what we believe to be the murder weapon in the Na'Toyedre Barrow case," according to the report.