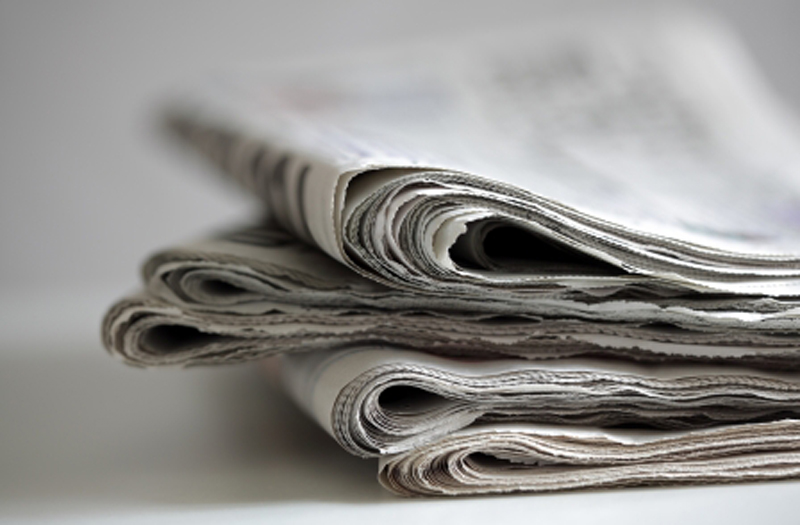 Will Phillips
Minden Press-Herald
A local citizen's privately owned water well has been acting unusual as of late. This was a main discussion at the Police Jury Meeting that took place Tuesday.
The Louisiana Department of Environmental Quality (LADEQ) is looking into the issue, taking samples of surrounding soil and flushing the well to determine if this is just a bad stroke of luck or whether someone is dumping waste where they're not supposed to.
Jenny Duke, Director of Homeland Security & Emergency Preparedness at Webster Parish Police Jury said, "What I've been told at this point is that it has all of the components of gasoline." This doesn't mean that it is gasoline, but it definitely means that whatever it is, it's not naturally occuring. With this info in mind, Duke also said that, "We know that it came from some kind of contamination." On top of that, Duke also stated that "in wastewater, for example, the EPA does not allow more than a level of 15 of this product. Their level was 697."
The reason the government is stepping in even though this is a privately owned well is that in the long run this issue could potentially spread to other wells in the surrounding area. At that point the source of the pollution would be even harder to find. So it's best to address the source of the issue now before it becomes too widespread.
While as of right now the LADEQ is looking into the matter, there is worry that the investigation could become too costly for them to continue. In response to who is fronting the bill for this investigation, Duke said "LADEQ is paying at this point, however, I suspect that if it gets to the point where they have to do plume sampling which takes millions of dollars to do, the state would have to regroup and figure out what to do." In other words, if the LADEQ aren't able to find the source of the issue with their current methods, the costs of further investigation could start racking up. "We've never seen anything comeback this high unless we're doing testing in a runoff ditch at a gas station where a truck has spilled fuel," said Duke.