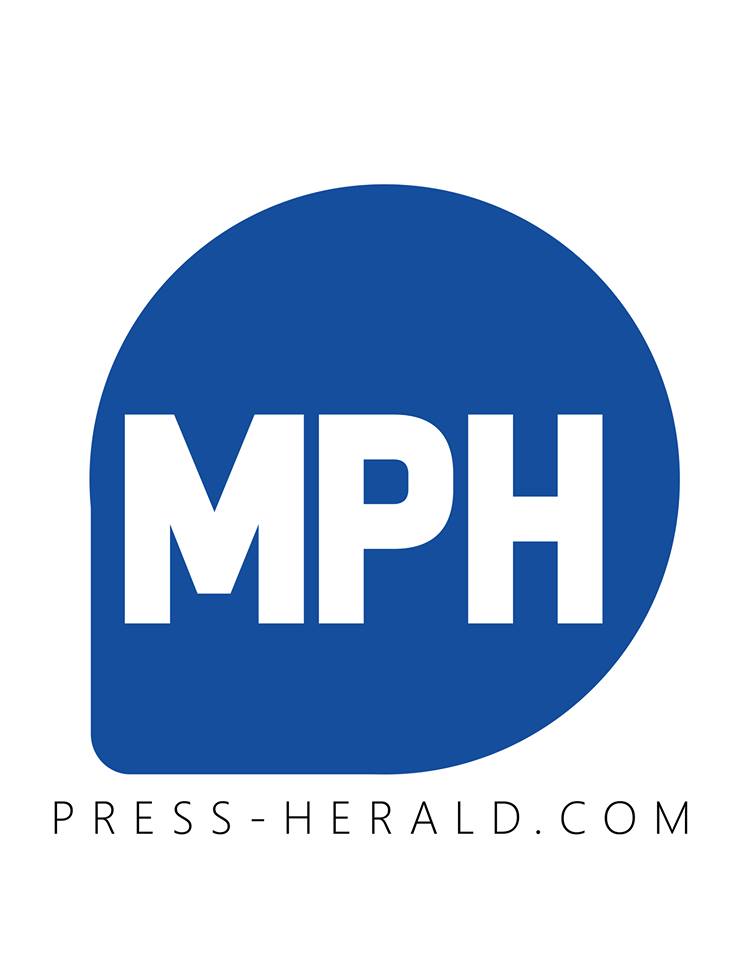 The new year will bring some changes to the Minden Press-Herald. Beginning with the Tuesday, Dec. 31 edition, the local newspaper will be changing its publication days, along with its method of delivery.
"We have partnered with the United States Postal Service to bring same-day delivery of the Minden Press-Herald, five days a week," Publisher Joshua Specht said.
"In order for that to happen, we needed to make some changes to our publication schedule."
The Minden Press-Herald will arrive in mailboxes Tuesday through Saturday, carrying that day's date. Same-day delivery will be available throughout most of Webster Parish.
During federal holidays with no mail delivery, there will be no edition of the Minden Press-Herald. Typically, these holidays are Christmas, New Year's Day, Thanksgiving, and Independence Day.
"This new schedule will allow for us to continue our daily commitment to bringing the news to Minden," Specht said. "In addition, we will continue to ramp up our online offerings of breaking news and sports."
During high school football season, the Saturday Minden Press-Herald will contain Friday night results, complete with stories and photos.
Also, there will be no edition of the Minden Press-Herald Christmas Day 2019.
"We are thankful to the United States Postal Service for their eagerness to help us transition to daily mail delivery," Specht said. "This is a partnership that will benefit our readers for a long time to come."