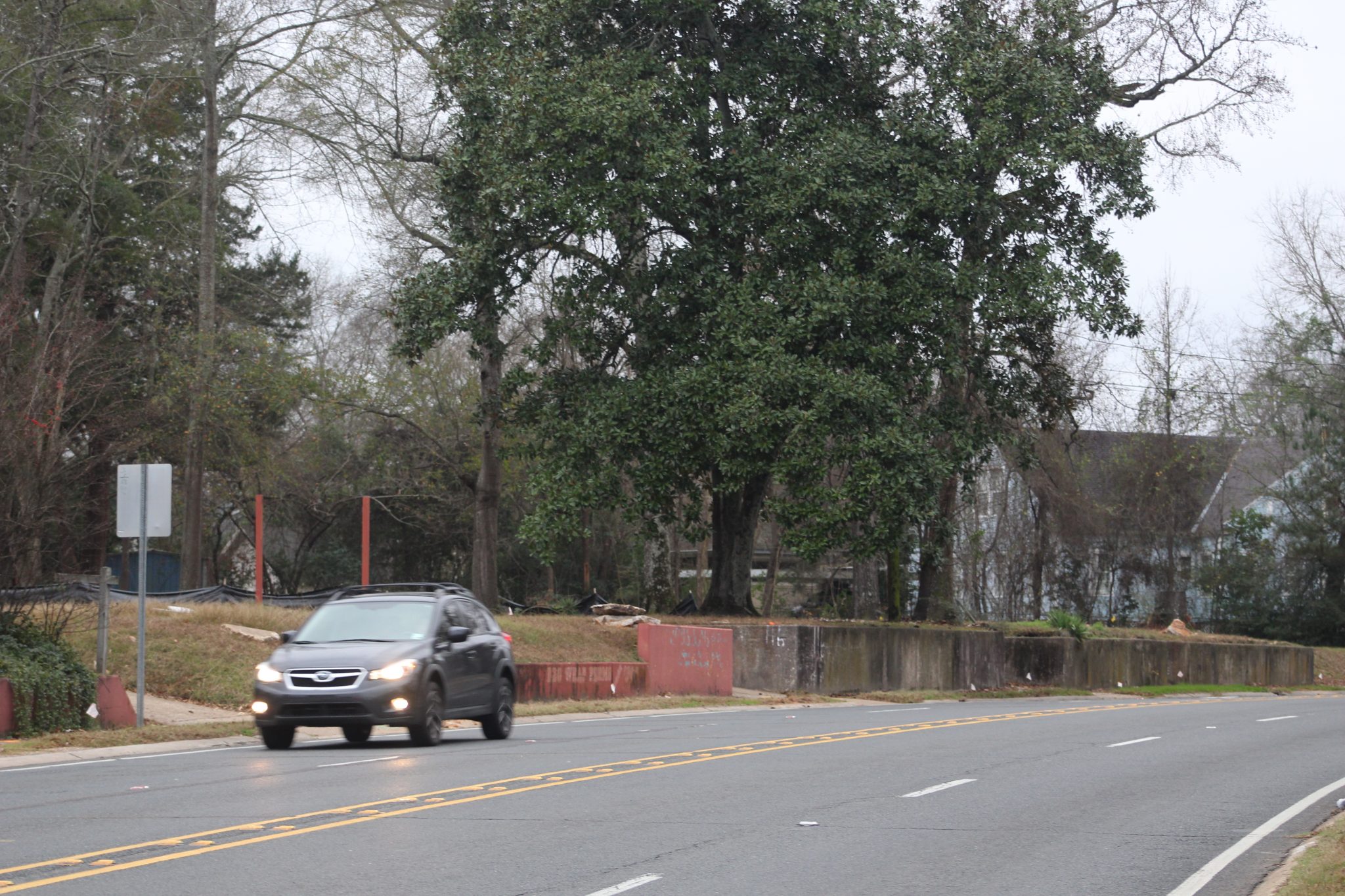 Development of business in Minden may take a backseat to the preferences of neighbors who wish to halt the development of lots on Homer Road.
After neighbors near the 100 block of Homer Road learned of a requested zoning change, action has been taken to keep the lot zoned residential.
The recently cleared property, owned by Bridges Family Properties, LLC will be on the Minden Planning Commission's agenda at the Feb. 2 meeting.
The lot is currently zoned single-family residential and the request is for highway commercial zoning.
Steve Brian, one of five commissioners on the MPC, said several considerations are reviewed before votes are cast.
"We consider the people's opinions and whether it would be good for that area of town," he said.
"Often we know what the plans are for the property and have more information about how the change would affect the neighbors and the city as a whole. If we do not know what plans are for the property, sometimes we table it until there is an idea of what might be done with the property."
Neighbors on Pennsylvania Avenue, members of Minden's Residential Historic Association and community members have voiced opposition to the zoning change.
Adjoining lots are currently zoned commercial, and as recent as last year a now demolished structure operated as a day care facility. The property boundary of that lot is next to David Raines Community Health Clinic.
The property owner stated that at this time no comment on plans for the property will be released to the public.
"It will be up to the planning commission to decide," said Eugenia Bridges. "We've had things get turned down in the past because of releasing information too soon and people worrying over how it will affect them."
Bridges said the zoning change, if approved, would make the site more marketable.
James Graham, Minden Economic Development Director, said while there is currently no plan to guide the way businesses grow and develop on Homer Road, he thinks a plan could be developed.
"My department focuses on bringing development here and encouraging the growth," he said. Noting where businesses are able to locate is up to the planning commission.
"We do want to encourage growth and offer guidance to developers and property owners," he said. "I think having a plan for the development of Homer Road could be beneficial. Right now, there are many retail businesses, and that is a good thing, but how it grows and changes could be given some thought."