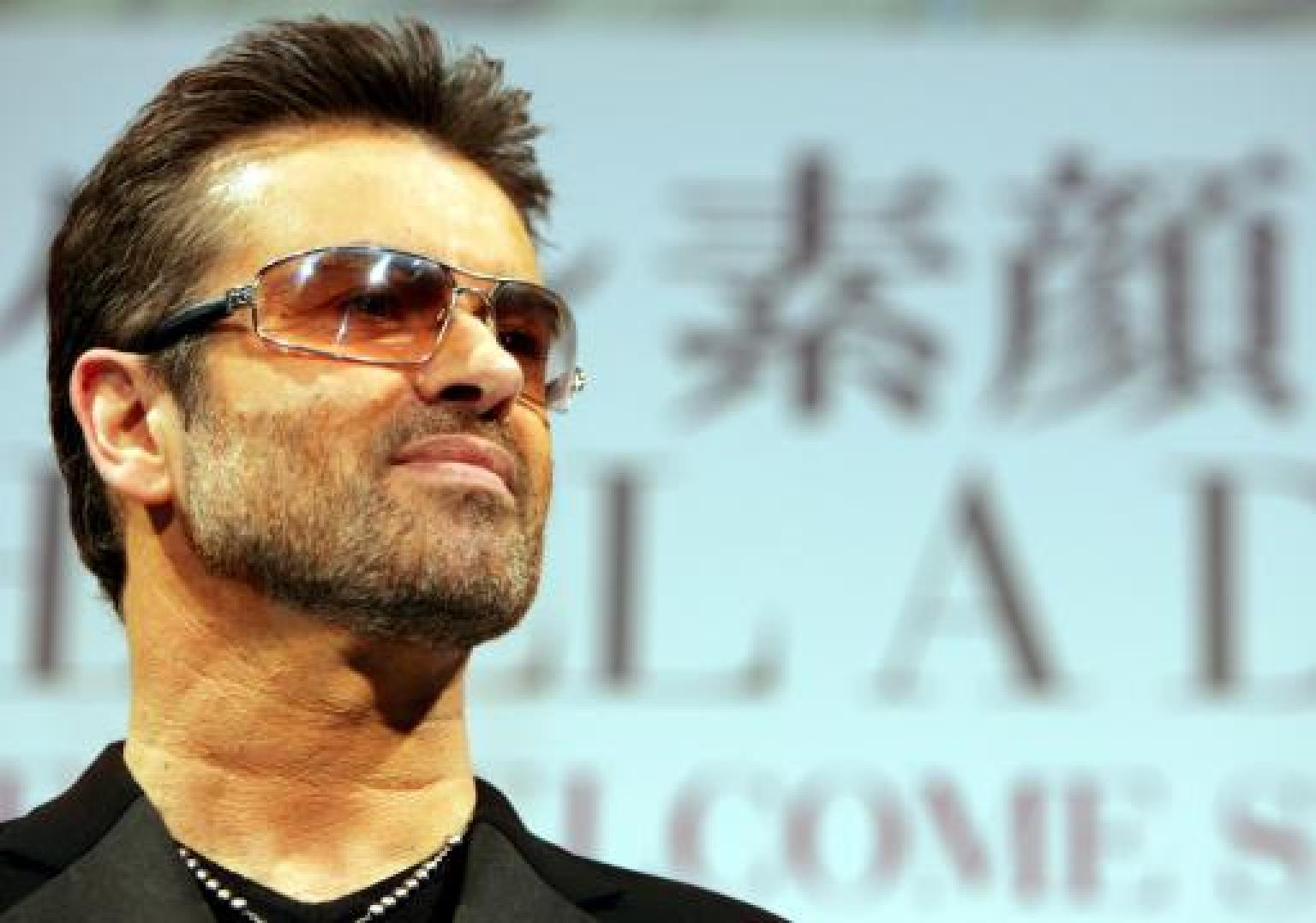 LONDON— George Michael, who rocketed to stardom with WHAM! and went on to enjoy a long and celebrated solo career lined with controversies, has died, his publicist said Sunday. He was 53.
Michael enjoyed immense popularity early in his career as a teenybopper idol, delivering a series of hits such as "Wake Me Up Before You Go-Go," "Young Guns (Go For It)" and "Freedom."
As a solo artist, he developed into a more serious singer and songwriter, lauded by critics for his tremendous vocal range.
Michael, with startling good looks and an easy stage manner, formed the boy band WHAM! with his school friend Andrew Ridgeley