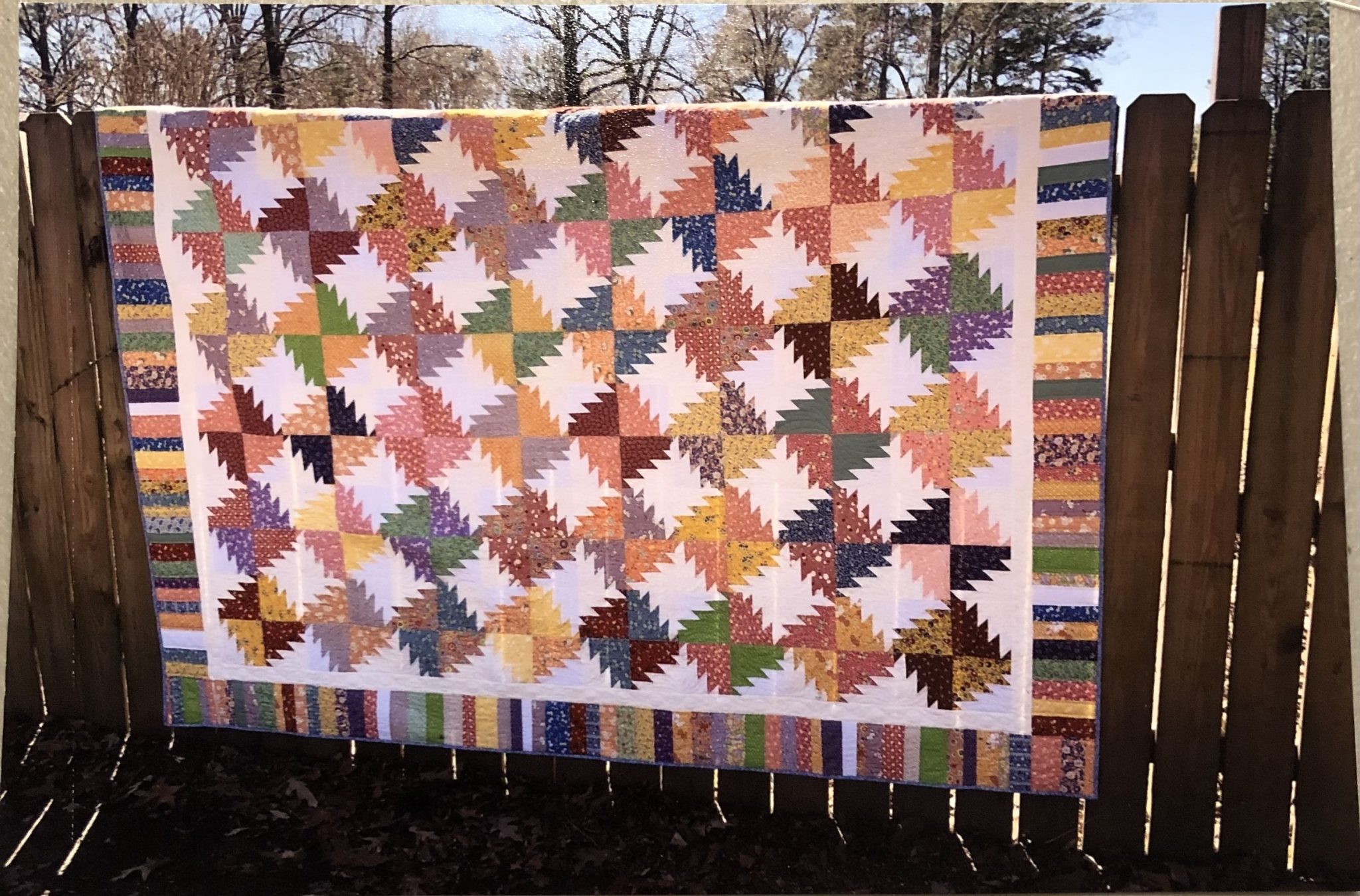 The Piney Needles Quilt Guild will be presenting their annual quilt show in Springhill on Saturday, May 7. This year's show, titled Tradition with a Twist, will feature quilter Melanie Dean.
The Piney Needles Quilt Guild got its start in 2000, when four ladies began quilting together. They held their first quilt show in 2001 and have had one each year until they were interrupted by the pandemic. The guild has grown and now has 30 members.
"Nearly all the quilts displayed are new made and owned by guild members only according to the guild bylaws," said Virginia Hughes, President of the Piney Needles Quilt Guild. The quilts will not be tagged for sale; however, attendees are welcome to inquire as to their availability.
There will be about 80 quilts and quilt-related items to enjoy at the show. And for those with an interest in history, "there will be a small display of long lost quilts owned by guild members that have local historical interest," said Virginia.
An opportunity quilt will be available. Tickets can be purchased for an opportunity to receive this quilt for $1.00 each or six tickets for $5.00. This beautiful quilt was constructed in the traditional buzzsaw pattern, which is apropos to Springhill's logging history, and was created using reproduction fabrics of the 1930s.
Tradition with a Twist will be held in the South Main Mall (courtesy of the late Mr. Ed Kenyan) on Saturday, May 7, from 9 a.m. until 4 p.m. There is no admission charge to attend, but there will be vendors selling personal and quilt items, so come prepared.