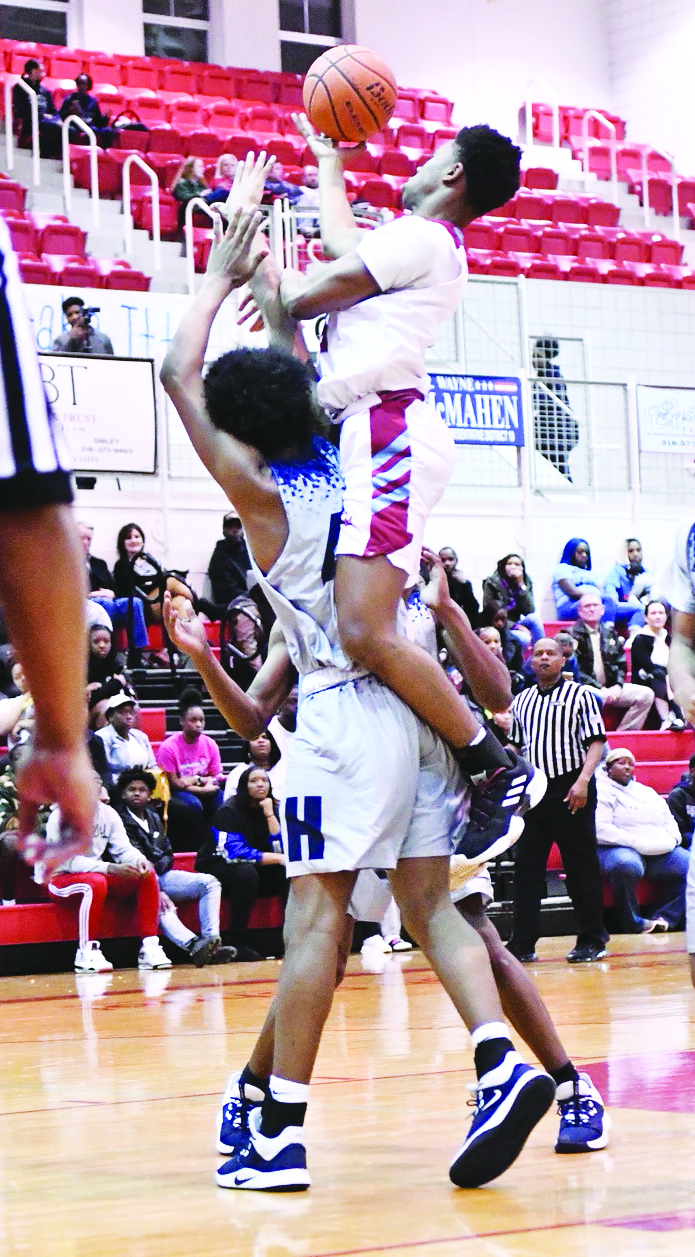 The #4 team in 4-A took advantage of sloppy play in Minden at The Palace, as Huntington beat the Tide 68-47 on Tuesday night.
The Raiders jumped out to a 16-4 lead and didn't look back.
"We did a better job of taking care of the ball," Minden coach Rennie Bailey said. "But it wasn't good enough."
Curtis Carter led the Tide with 18 points.
Minden plays at North DeSoto on Friday.