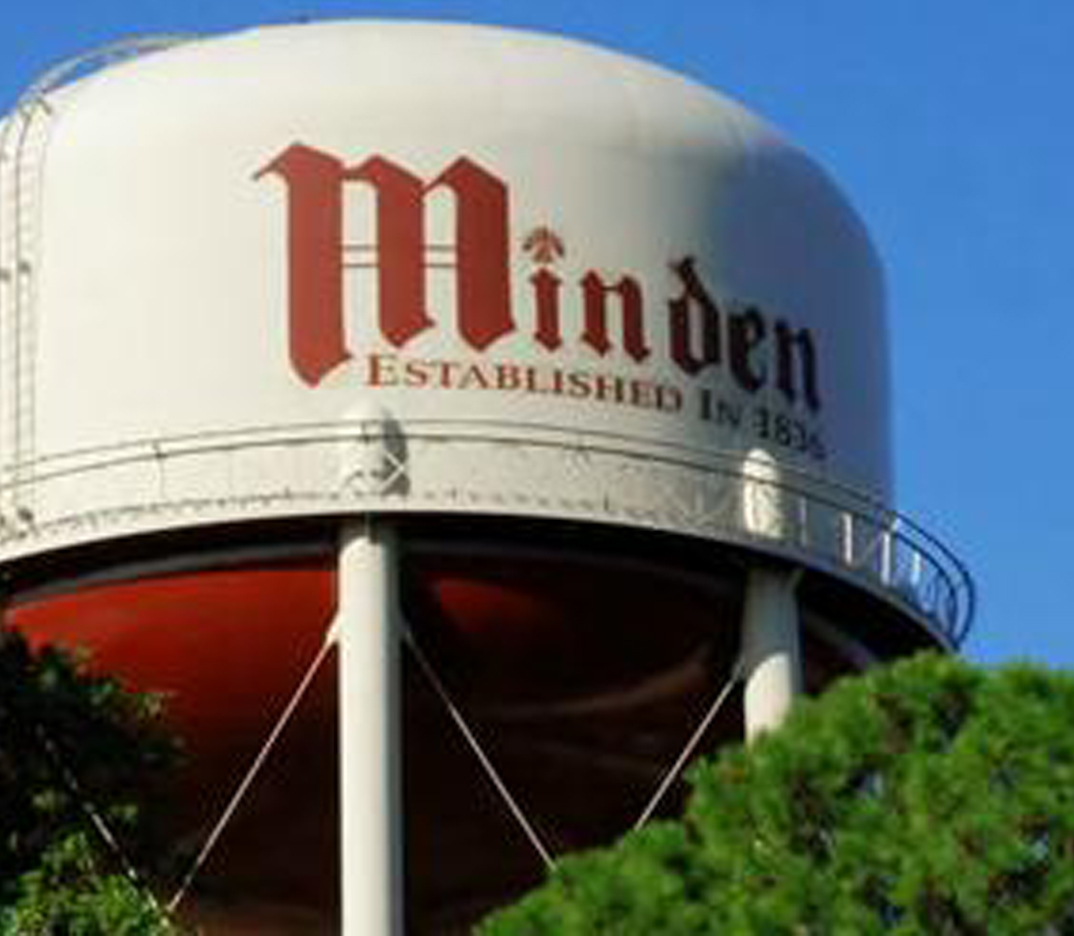 Area churches plan events for Oct. 31
Trick or Treating plans may be thwarted by rain Wednesday according to the National Weather Service.
Unfortunately, there's a pretty good chance of rain in the forecast for Halloween," Hydrologist C.S. Ross said, "Throughout much of Wednesday afternoon, especially overnight and into Thursday morning."
The rain is also expected to be accompanied by a cold front. In case of rain, all plans do not have to be canceled. There are several churches hosting events for children and families Wednesday night.
Christian Church at Minden, 814 Constable St. in Minden at 6:30 pm.
Calvary Baptist Church, 1400 Homer Rd in Minden from 6:00 – 7:30 pm.
Emmanuel Baptist Church, 713 Homer Rd in Minden, at 5:30 pm.
Heflin Baptist Church, 143 S Church St. in Heflin from 5:30 – 8:00 pm.
Cotton Valley Pentecostal Church, 21317 US-371 in Cotton Valley from 5:30 – 7:30 pm.
West Lake Baptist Church, 2587 LA-163 in Doyline from 5:30 – 7:30 pm.
LifeChurch, 148 Academy Dr. in Springhill from 6:00- 8:00 pm
Koran Baptist Church, 5158 LA-527 in Haughton from 6:30 – 8:00 pm.