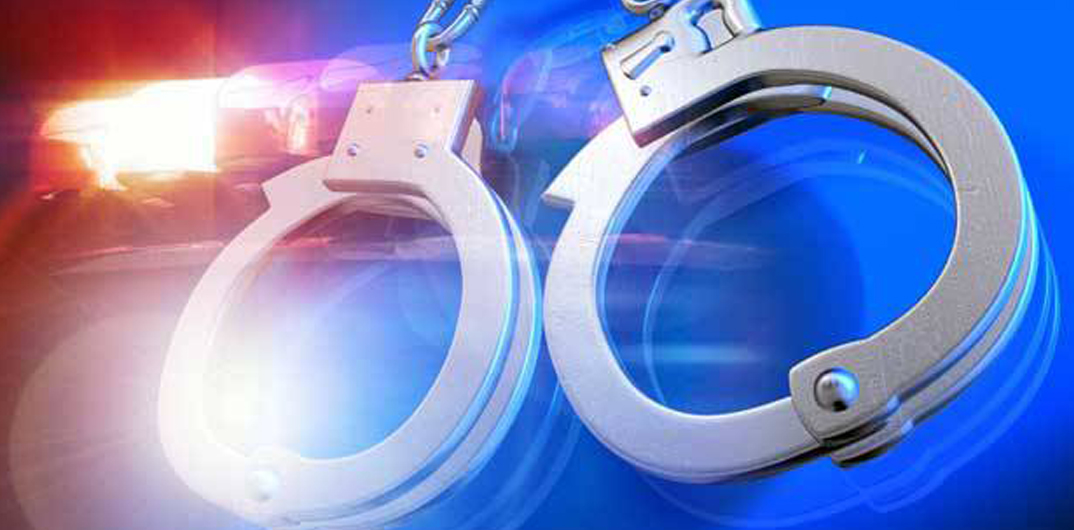 ALEXANDRIA – United States Attorney David C. Joseph announced that a Springhill man pleaded guilty last week to supplying more than a kilogram of methamphetamine to a Bossier City woman.
Marlon G. Gladney, 42, of Springhill, Louisiana, pleaded guilty Thursday before U.S. Magistrate Judge Mark L. Hornsby to one count ofconspiracy to possess withintent to distribute methamphetamine.
The plea will become final when accepted by U.S. District Judge Elizabeth E. Foote.
According to the guilty plea, law enforcement officers conducted a traffic stop on Gladney's vehicle Oct.27, 2017. During a search of the vehicle, officers found a firearm, and Gladney was detained.
During questioning, Gladney stated he distributed methamphetamine to Erin O'Daniel, 35, of Bossier City, Louisiana, who sold the drugs in the Shreveport/Bossier City area.
Gladney admitted providing at least 1.5 kilograms of methamphetamine to O'Daniel during the previous three months.
O'Daniel was later arrested. A total of 396.2 grams of methamphetamine was found in her vehicle and home.
Gladney faces 10 years to life in prison, five years of supervised release and a $250,000 fine.
The court set the sentencing date for Feb. 12, 2019.
O'Daniel pleaded guilty on January 25, 2018 to one count of conspiracy to possess with intent to distribute methamphetamine and one count of possession of a firearm in furtherance of drug trafficking.
She faces 10 years to life in prison for the conspiracy count and five years for the firearms count to run consecutive to the conspiracy count. She also faces four years of supervised release and a $10 million fine. The court set a sentencing date of Jan. 4, 2019.
The DEA, Louisiana State Police, Webster Parish Sheriff's Office and Minden Police Department conducted the investigation. Assistant U.S. Attorney J. Aaron Crawford is prosecuting the case.