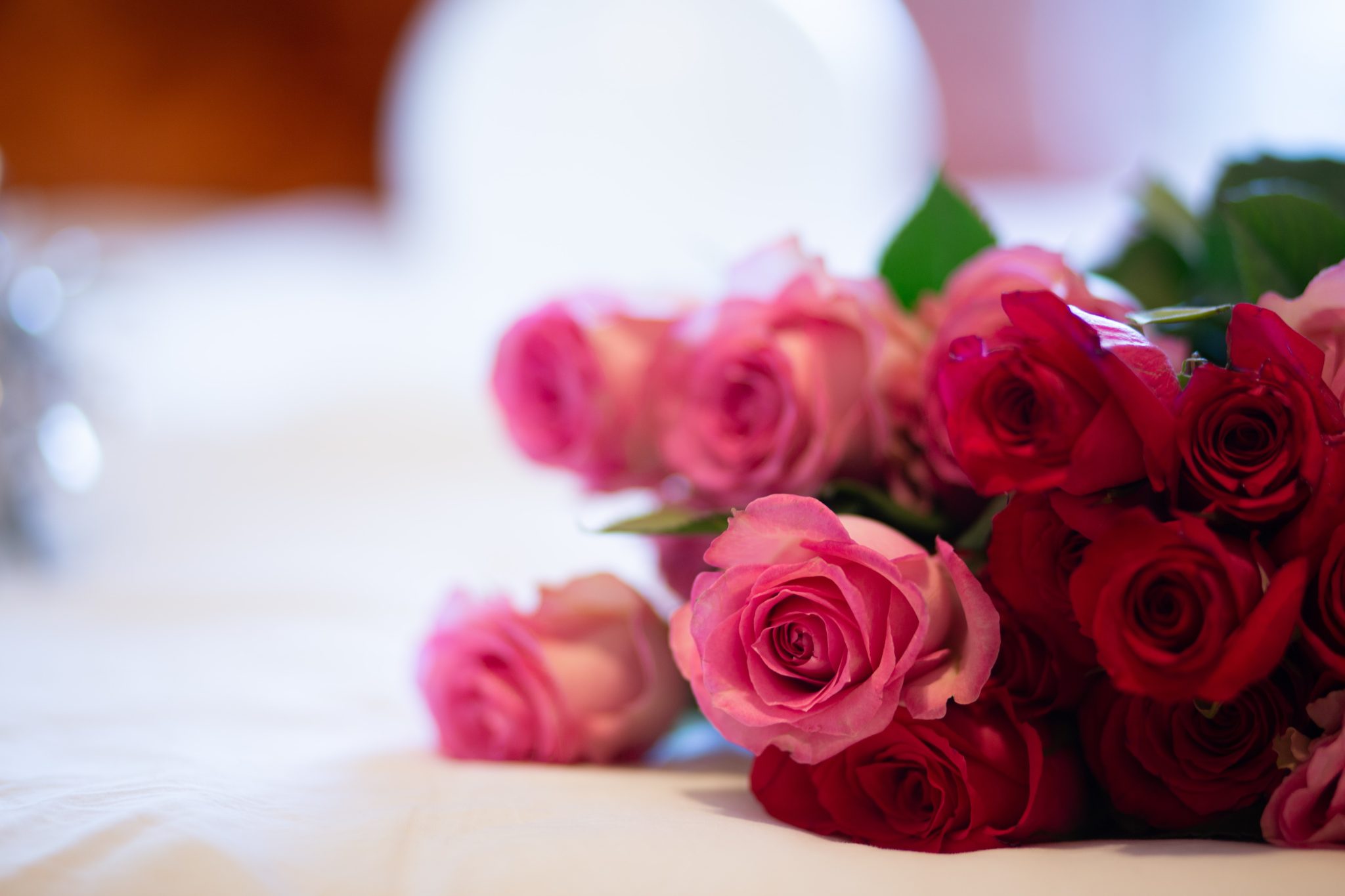 Red Blooms Floral Design and Events in partnership with Town & Country Health & Rehab are bringing Valentine floral arrangements to residents of the nursing facility again this year.
A fresh floral arrangement can bring much joy, and reminds people that they are cared for. For only $20, you can bring this enjoyment to someone who is staying at Town & Country.
You can purchase as many arrangements as you like, and you can pick the recipient or you can let the staff of Town & Country select the recipient for you.
"People just call and tell us how many arrangements they want," said Kathy Cropper of Red Blooms. "It's $20 per arrangement. Some people want one; some people want five. And if they have a relative out there, they can still use the $20 concept to send their family member something."
Deliveries will be made the Friday before Valentine's Day, which is February 10, but you must make arrangements by the end of this month.
"The campaign ends January 31, so they still have time to get it in here," said Cropper.
For more information, check out their website at RedBloomsMinden.com or call (318) 639-9516.