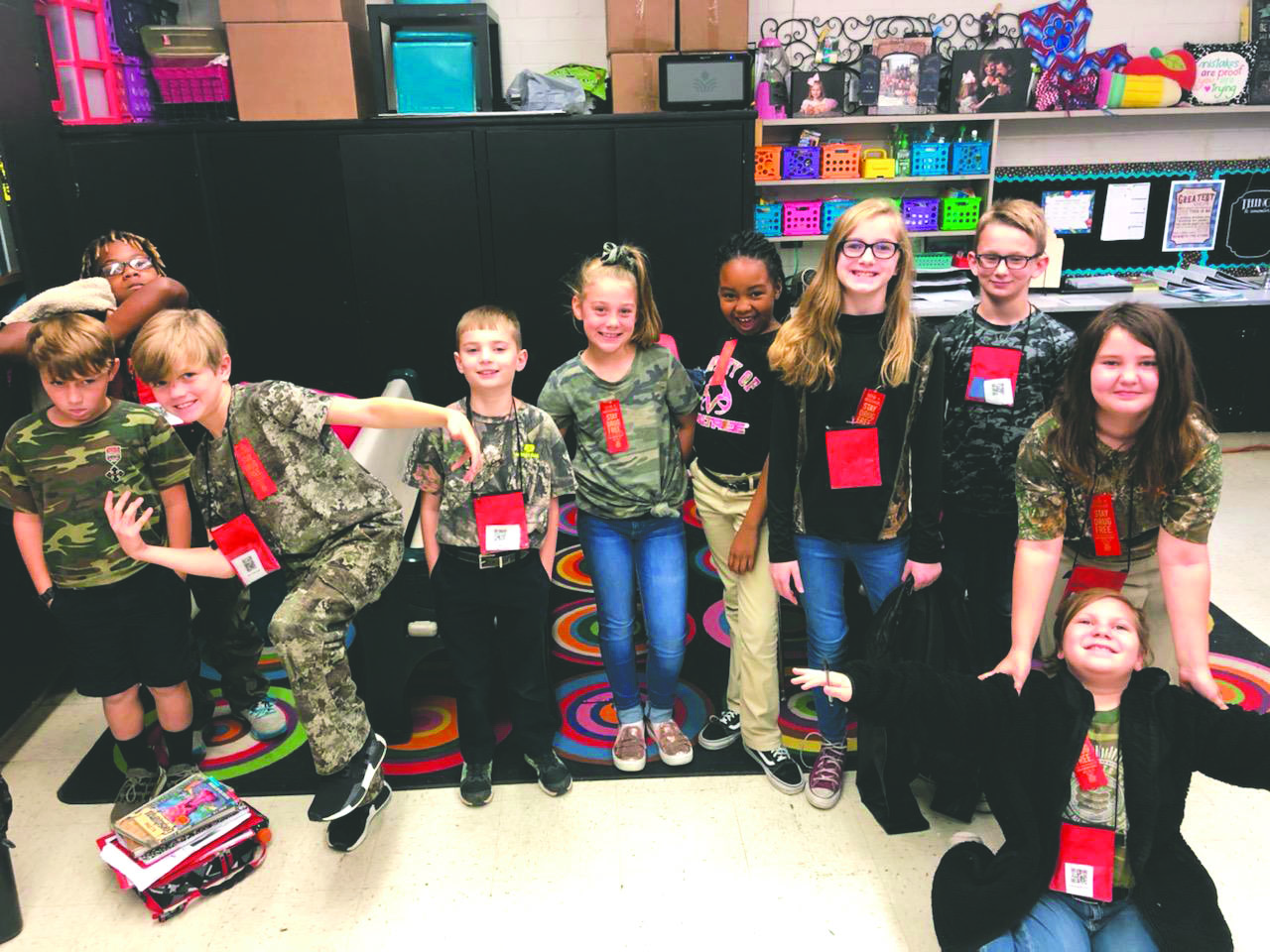 Schools around Webster Parish are taking part in the National Red Ribbon Week Campaign, a campaign sponsored by the National Family Partnership (NFP) with the intent to educate the youth on drug prevention.
The Red Ribbon Campaign's origin began with DEA Agent Enrique Camarena, who was working undercover in Mexico back in the 1980s.
"In response to the murder of DEA Agent Enrique Camarena, angered parents and youth in communities across the country began wearing Red Ribbons as a symbol of their commitment to raise awareness of the killing and destruction cause by drugs in America," according to the NFP website,
"Today, the Red Ribbon serves as a catalyst to mobilize communities to educate youth and encourage participation in drug prevention activities."
Local schools will be participating by students taking part in a variety of dress-up days. For example, E. S. Richardson Elementary had Camo Day on Monday.
There will also be a Red Ribbon Event being hosted at Minden High School Football Field today on Tuesday, Oct. 29, from 5 p.m. to 7 p.m.
"There's going to be fun, hot dogs, games, and promoting prevention while having a fun afternoon with the kids," said Ursula Hullaby, Webster Parish School Board Community Liaison. She also added that there would be a free tablet raffle, but students have to attend in order to claim their prize.