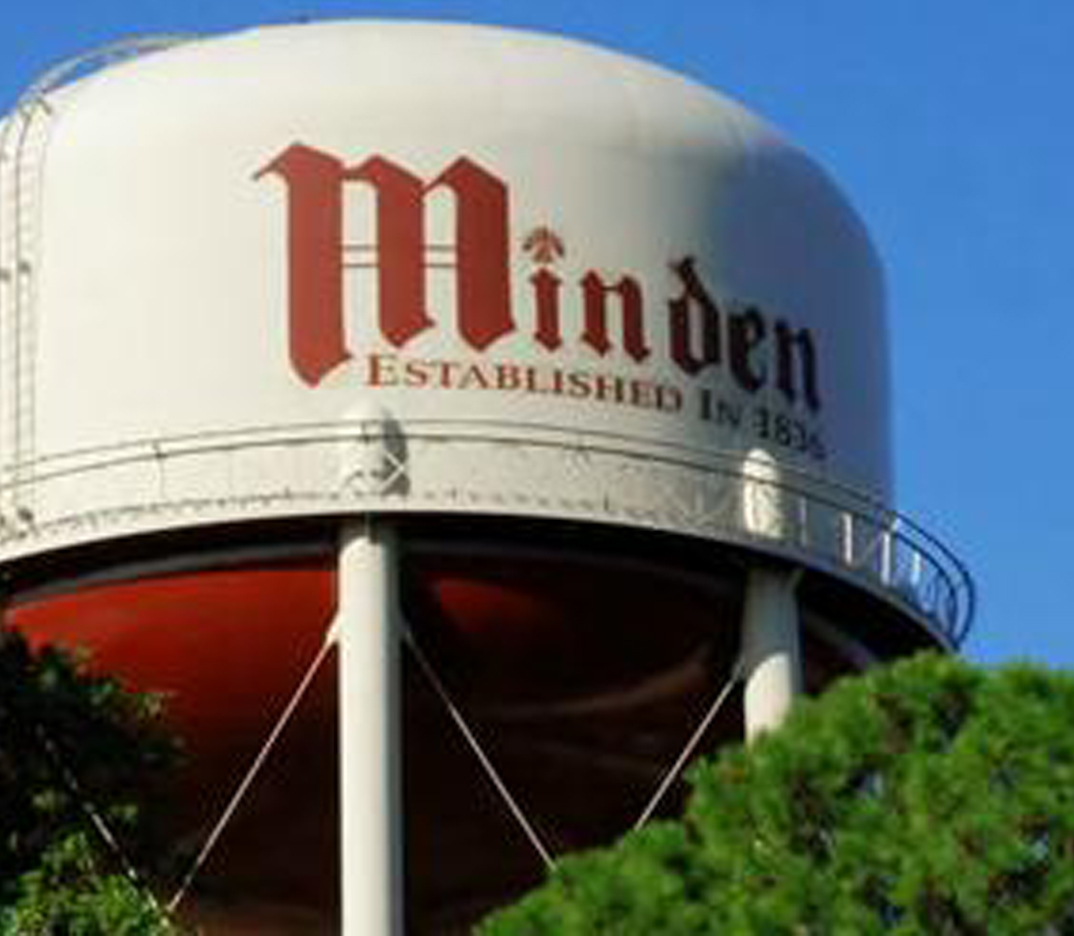 With Halloween right around the corner, countless places are hosting either Fall Fests, Halloween parties, or Trunk-or-Treating all of which are open for the public to enjoy.
Today, the Minden REC Center will be hosting their very own Fall Festival, starting at 5:30 p.m. and ending at 7:30 p.m. Attendees can expect to find a cakewalk, haunted maze, games, and activities for the kids.
On top of that, the kids will be able to eat their fill for free. "We're feeding all the kids for free. The adults can purchase the food if they want to, and the 318 pizza truck will be on-site," said Mike Agular, Asst. Director for Parks & REC.
On Oct. 30, First Baptist Church will be hosting its Fall Festival from 5:30 to 7:30. The event is scheduled to take place outdoors, but if it rains they will simply move it indoors.
There will be a cakewalk, inflatables, carnival games, and an appearance by Bubbles the Clown. On top of that, they will have plenty of food available including beignets, burgers, fries, and drinks.
First Baptist Church isn't the only one hosting an event on the 30th. Calvary Missionary Baptist Church will be hosting a Fall Fest on Oct. 30 starting at 6 p.m. and ending at 7:30 p.m. There will be candy, games, family photos, food, prizes, trunk or treat, a moon bounce, and even an obstacle course.
Finally, on Oct. 30 the Christan Church at Minden will be holding a Trunk-or-Treat event starting at 6:30 p.m.
"We are excited to host our second annual trunk or treat event at CCAM! We look at this as an opportunity to reach those living in our neighborhood and invite them to just come have fun with us. We will have trunks decorated, food and a hayride! In the event of rain, we will be moving the trunk or treating indoors. We look forward to welcoming the community at 6:30 pm on Wednesday," said Jessica Lewis, Church Administrator.