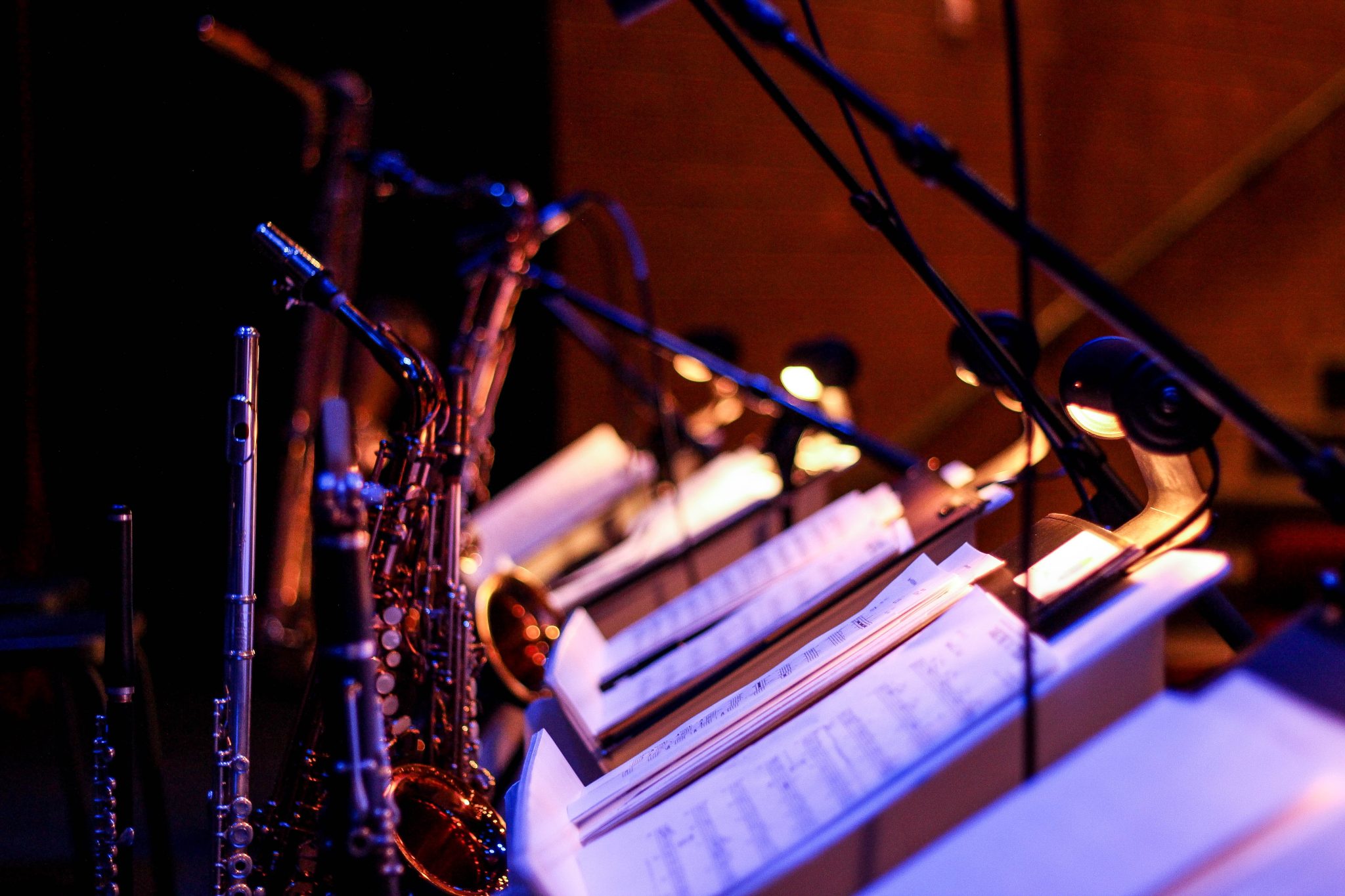 Louisiana Christian University will host the Red River Wind Symphony in concert Thursday, April 20 at 7 p.m. in Guinn Auditorium.
LCU Chair of Fine Arts Jacob Wittkopp said the symphony performs at least once a semester.
The ensemble includes band directors, retired band directors, teachers, doctors, college students and professors, veterans, and high school students.
"It's a really cool entity that people don't really know about," he said.
Selena Torres, a junior music major at LCU from Alexandria, will be playing the trombone in the concert.
The multiple individuals who take part showcase the admirable features of the symphony, its character and discipline, Torres said.
"One of the most beautiful experiences for a musician is the collective effort of creating music with people that love performing," Torres said. "To showcase how close the Red River Symphony is to one another, a reunion with a family is similar to the symphony's return after a prolonged interruption of not meeting together. In addition to executing and rehearsing, we also pray for one another and serve one another. It is an honor to perform right next to the people that I love and cherish."
Mary Wilkinson, an adjunct music instructor at LCU, is the RRWS director.
The concert is free and open to the public.
For more information about being part of the Red River Wind Symphony in the future or about the LCU music department, contact music@lcuniversity.edu.