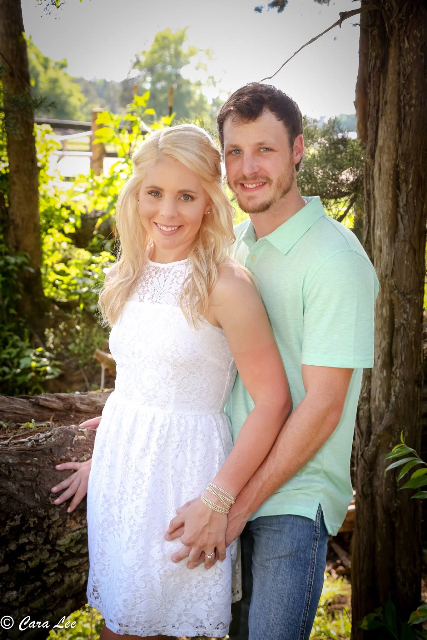 Mr. and Mrs. Marty Regan of Shreveport are pleased to announce the engagement of their daughter, Kelsey Suzanne Regan, to Jeffrey Wayne Harvill, Jr., son of Mr. and Mrs. Jeffrey Wayne Harvill of Keithville.
Kelsey is the granddaughter of Jo Ann Morgan Miller and the late James H. Miller, Helen Regan Elliott, and Maurice D. Regan, all of Shreveport. Kelsey is a graduate of C. E. Byrd High School and Louisiana Tech University where she received her Bachelor of Science degree in kinesiology and is currently a patient coordinator and marketing director of Bates Chiropractic and Sports Therapy in Shreveport.
Jeff is the grandson of Janice Allison, Carol Gann-Harvill Norred, and Jim Allison, the late Jerry Harvill, and Eugene Norred.
He is a graduate of Evangel Christian Academy and University of Arkansas at Monticello where he received Bachelor of General Studies degree and is currently general manager of Play it Again Sports in Shreveport.
The couple plans to marry in September and will make their home in Shreveport after honeymooning in Hawaii.