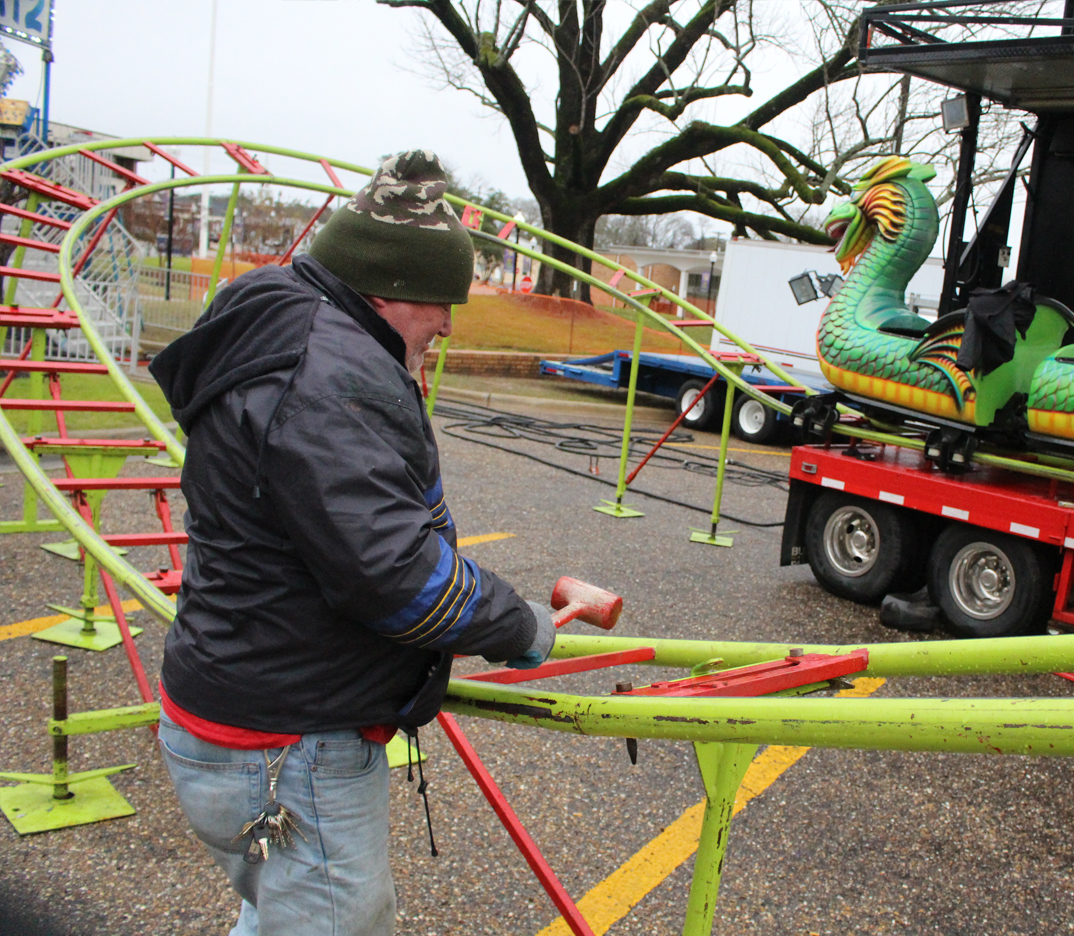 The good times will roll in Minden again this year with the 19th annual Mardi Gras/Fasching Parade.
The parade, sponsored by the Minden Main Street program, will be at 5:30 p.m., Saturday, Jan. 23. Line up will begin at 4 p.m.
The grand marshal will be Miss Minden Macy Colvin.
"The entire community is encouraged to participate in this family-oriented event," Minden Main Street Director Becky White said.
The parade route for Mardi Gras is a little different than other downtown parades. Rather than beginning at First United Methodist Church, the Mardi Gras Parade line up will be on Germantown Road.
The 3.3-mile parade rolls down Elm Street and turns right onto East and West past the library and turns left onto McDonald and then right onto Main Street, circling back around on Broadway.
Registration for floats is now open. There is no fee to enter; however, pre-registration is necessary.
The parade in its entirety has no designated theme. Entries may be traditional Mardi Gras or any other selected theme.
In the past, entries have ranged from large, elaborately decorated floats to decorated pickup trucks with neighborhood children throwing beads. Lights are required on all floats and entrants should have items to throw
Awards will be given for the most spirited group, most original group, a sweepstakes award, small float and best marching band which will receive a plaque.
The Johnson Brother's carnival will be in town Friday and will open at 6 p.m. It will reopen on Saturday at 10 a.m. and offer armband specials from noon until 4 p.m. and from 6 until 9 p.m. Unlimited riding will be $20 per person for each session and will have different colors for each session.
To receive an entry form or for further information, contact White at 377-2144 or mainstreet@mindenusa.com
"Fasching" or the "Fifth Season" is the German equivalent of Mardi Gras which officially began on Nov. 11 at 11:11 a.m. The parade and karneval will mark the end of the Fasching Fifth Season.