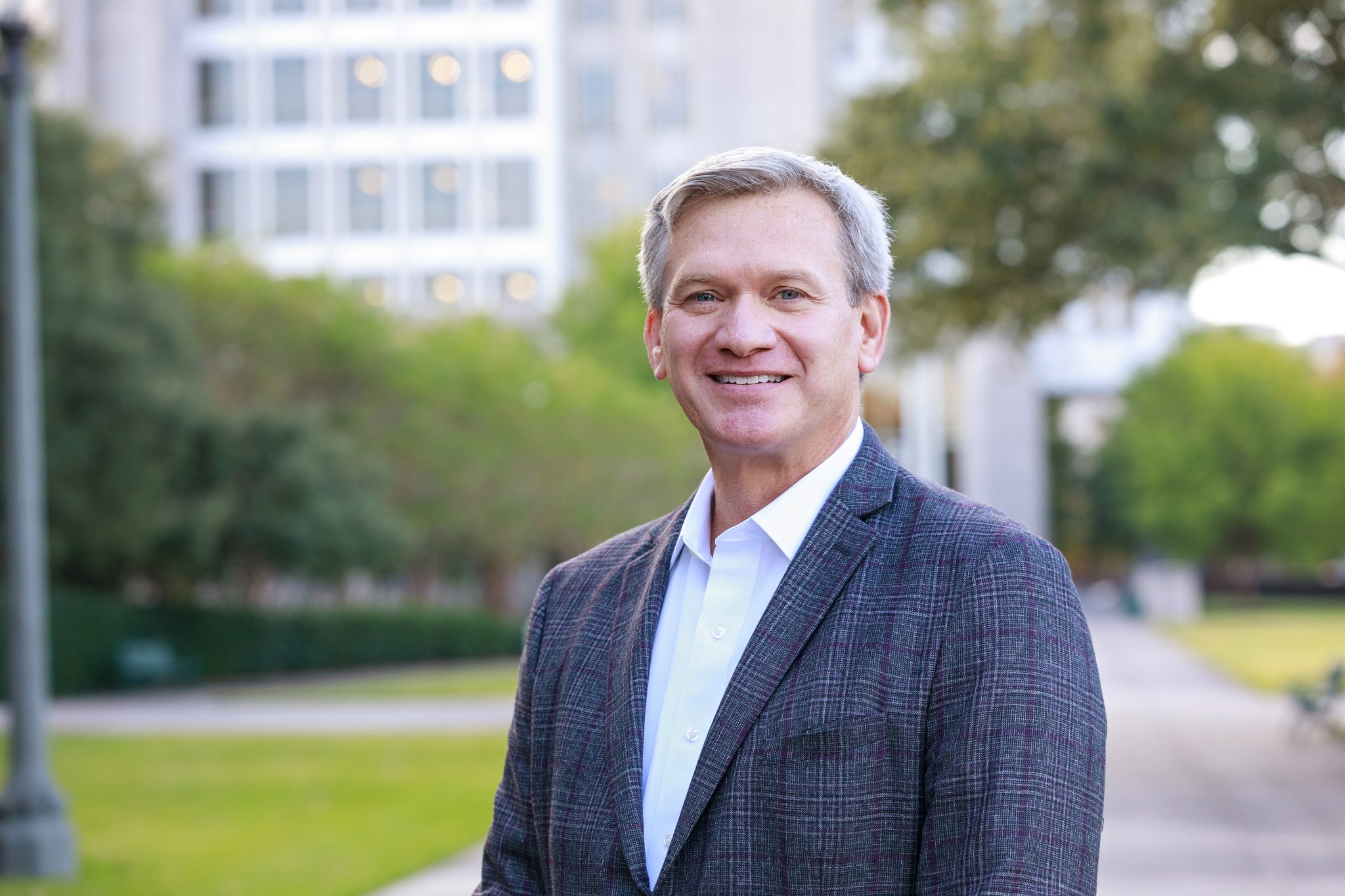 Today, Republican Tim Temple formally announced his candidacy for Louisiana Commissioner of Insurance.
"Over the last 17 years, Louisiana auto rates have soared to the most expensive in the country, while recently we've seen an explosion of homeowner rate increases and an expansion of attorneys promising quick claim settlements and loosely regulated public adjusters. Just last week, the current commissioner approved a 63% homeowner's insurance rate increase," Temple said. "Continuing to recycle old plans ignores the actual problems and shortcomings altogether, and these issues are too serious to ignore. More than ever Louisiana needs an insurance commissioner with experience in the insurance industry, that will be honest, transparent, accountable, and put the people of this state ahead of insurance companies. That's why I'm running."
Tim Temple Bio:
Tim Temple is a native of DeRidder, Louisiana and is a successful insurance professional with over 20 years of experience in every facet of the insurance industry. He worked his way up from neighborhood insurance agent to insurance executive to helping businesses recover from the BP oil spill. Presently, Tim serves as President of Temptan, a family owned business in Baton Rouge.
Additionally, Temple currently serves as the Chair and President of the Louisiana Committee of 100 for Economic Development, working outside of government to provide leadership and resources that focus on the economic growth of the Louisiana economy.
Tim and his wife Amy live in Baton Rouge with their two daughters.
To learn more about Tim Temple, please visit: www.TempleForLouisiana.com.