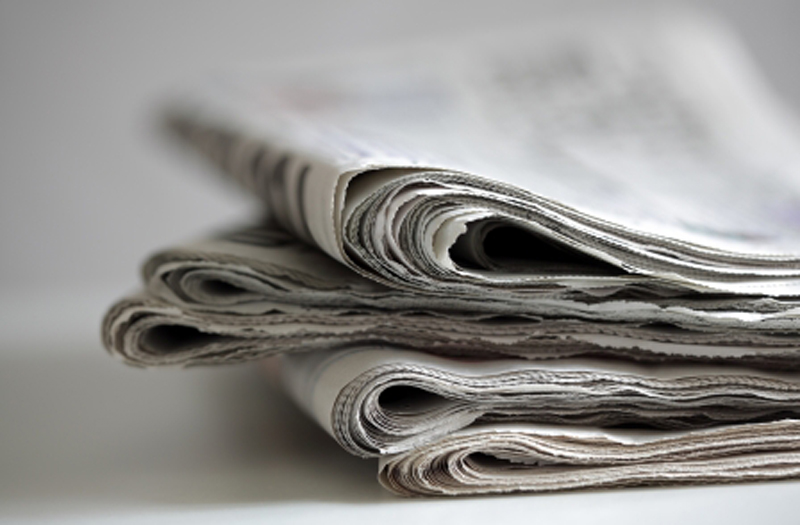 Scores and stats provided by Rec Center officials.
Bulldogs 6,
US Silica 6
Jacob Jefferson and Claiton Isgitt both had hits in the tie as the Bulldogs scored five runs in the third to even the score.
Kaleb Rolen and Tate Fegley combined for eight strikeouts for the Bulldogs.
Prospects 13,
Wonder Boys 3
Blane Long and Malachi West each had two hits that included triples for the Prospects as they improved to 10-1 this year.
Bryson Finley and Chris Johnson also had triples for the Wonder Boys.
Crushers 13,
AC Services 11
Lawson Shows, Colton Cooper, Evan Walker, Dakota Streetman, Kasen Adams, Pete Hudson, Eli Williams, Evan Giddings, Casen Dillard, Daniel Beck and Dylan Lacase all had hits for the Crushers.
Colton Miller, Lincoln Foster, Brayden Curtis, Kaiden Kinsey, Xander Sparks, Amari White, Jaxson Pate and Noah Davis had hits for AC Services.
Tomahawks 23,
Bandits 4
Kurt Joyner, Jamall Carey and D.J. Lamay each had extra-base hits for the Tomahawks.
Grady Coburn, Sawyer Harris and Gus Strange each had hits for the Bandits.
Mohawks 21,
Timberland 1
Seth Mangrum had a massive game with five hits to lead the Mohawks, who also got multiple-hit games from Easten Sanders, Reagan Coyle, Peyton Gray, Zander Rice, and Kennedy Rice.
Eli Still, Hunter Sutton and Tommy Thompson all had hits for Timberland.
Outlaws 17,
Crusaders 4
Bryson Ranger had a home run and Kevin Berry, Noah Redding and Reagan Feazell had two hits each for the Outlaws.
Spencer Brantley, Tayler Barnes, and Brayden Winston had hits for the Crusaders.
Shotcallers 12,
Bulldawgs 5
Ryder Hollingsworth and Marshall Duck each had three hits to lead the Shotcallers, who also got two-hit games from Rylan Rainey, Hank Rowton, Gray Williams, Hunter Cottrell and Brant Bridges.
Coleman Ervin and Sawyer Fleming had two hits each for the Bulldawgs.
Junior High Softball
Webster 15,
Lakeside 11
Katelin Weston had a double but it wasn't enough as Webster put up 12 runs in the second inning.