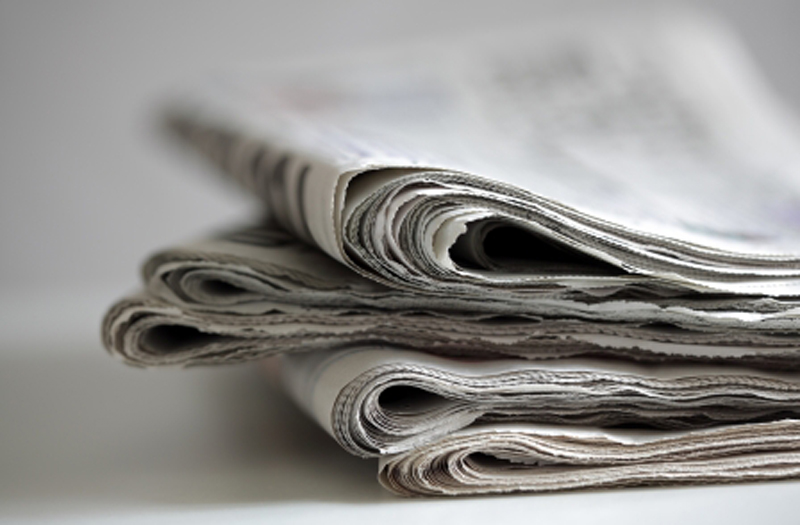 AA Boys
Ted's Tigers 11, Farm Bureau 2
Jaxon Branch had two singles and one double to lead the Tigers to victory.
Cason Gibson pitched in with a triple, as the Tigers scored in every inning in which they batted.
Crushers 13, Silverbacks 7
Colton Cooper had a big day from the lead-off spot for the Crushers with three hits, but Evan Giddings did serious damage as well. Giddings also had three hits, including two doubles, as the Crushers used two six-run innings to snag another victory.
Artevieus Smallwood had three hits for the Silverbacks, including one triple.
Dixie Youth
Mohawks 8, Vipers 0
Peyton Gray had ten strikeouts for the Mohawks in his complete-game shutout on Tuesday.
Easten Sanders led the way at the plate for the Mohawks with two hits.
Pope Levi had two hits for the Vipers.
Timberland 4, Outlaws 4
Hunter Sutton had nine strikeouts for Timberland, but the teams managed a tie when it was all said and done.
Eli Still was awesome at the plate for Timberland with three hits.
Kyler Monk and Kyler Ray each had hits for the Outlaws.
AAA Boys
Tomahawks 10, Bulldogs 5
Kurt Joyner had two hits and two RBI to lead the Tomahawks.
The Bulldogs scored four runs in the first inning thanks to hits from Kaleb Rolen and Tate Fegley, but the Tomahawks answered with six runs of their own and never looked back.
Hayden Williams had 12 strikeouts for the Tomahawks in five innings of dominant work.
Prospects 6, US Silica 2
Zain Pruitt had two RBI to put the Prospects up early, and Keegan Pope, Blane Long and Jackson Melton combined to shut down US Silica from the mound to improve the Prospects' record to 4-0 this season.
Claiton Isgott had nine strikeouts in four innings from the mound for US Silica.
Ponytails
TCS Elite 7, Southern Signs 6
Gabby Brown and Leyla Slaughter combined for ten strikeouts from the mound for TCS, who improved to 2-0 with the win.
Dakota Howard, Elizabeth Wright, Madison McGraw and Baleigh Hauley each had hits for Southern Signs (2-1).
Hol-Mont 5, Coleman's 2
Lizzie Balkom had a home run in the third inning to lead Hol-Mont to victory.
Brooklyn Edwards had seven strikeouts in three innings in an impressive performance from the mound for Coleman's.