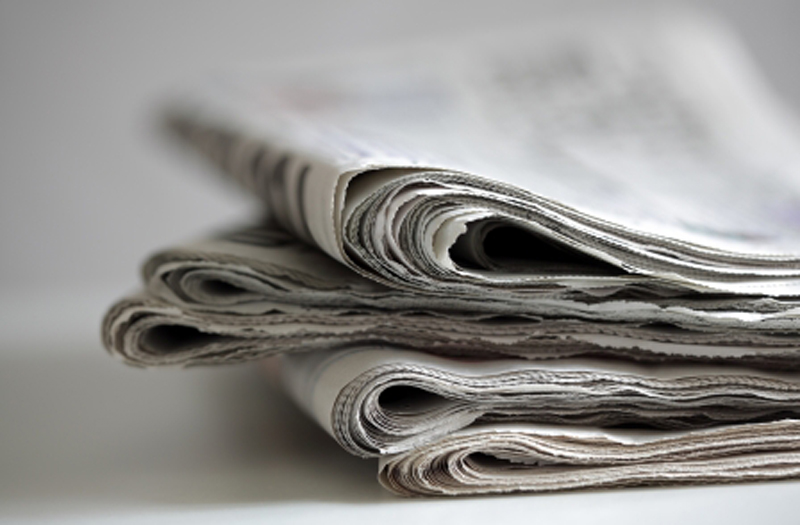 The Apaches relied on their three veteran players to lead the young squad past Prarie View on Tuesday.
"Our four younger players are becoming competitive," Glenbrook coach Wayne Orr said. "They are just not filled with much confidence, nor consistent enough to maneuver their opponents into errors."
The Netters have two more district matches before departing for the South Tournament on April 30 in Decatur, Ms.
In mixed doubles, Katharyn Woodard and John Curtis Brown remained undefeated with a 6-0, 6-0 victory.
In girls singles, Mary-Evelyn King kept her district title hopes alive with a 6-0, 6-0 defeat of Hannah Billings. Camille Marvin beat Emma Goss 3-6, 6-1, 1-0 (16-14).
"The progress that Camille has made continues to improve the depth of our team," Orr said. "Her athleticism helps her to overcome her unforced errors during competition."
In boys singles, Jacob Burt continued to be a contender in district play with a 6-3, 6-2 defeat of Hunter Little.
In girls doubles, first-year players Molly Fowler and Allie King were defeated by Rachel Hankins and Emily Blakard 6-3, 6-0.