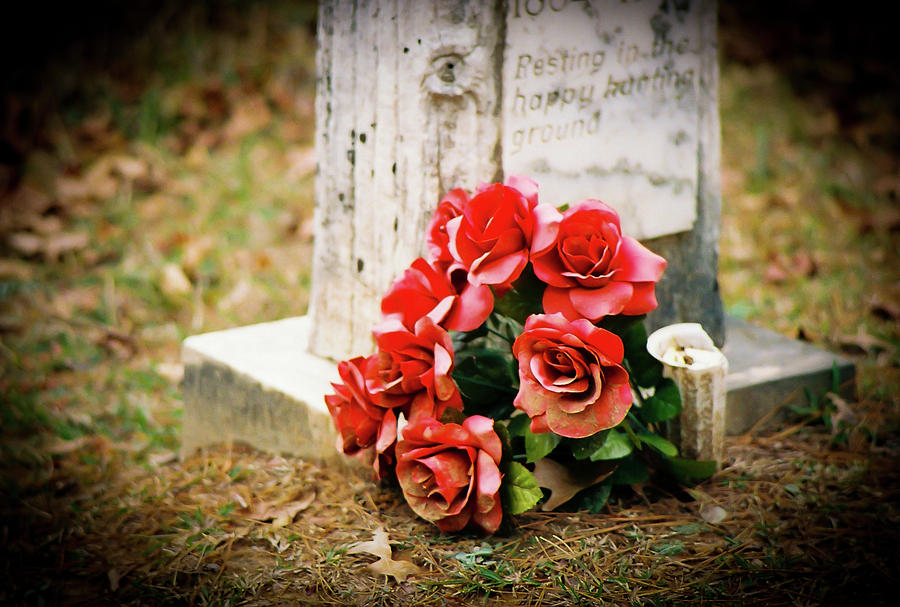 Minden —Beloved husband, daddy, granddaddy, brother, uncle, friend, and pastor Dr. Richard May, went to be with his heavenly Father on Sunday, February 11, 2018, a day for which he had lived his life.
Dr. May was born in Ellettsville, Indiana, to Charles Mitchell and Martha Ann May on March 23, 1928, and was raised in Evansville and Spencer, Indiana. Near the end of World War II he joined the Army and gladly served in whatever capacity for which he was needed. Several years later, with a wife and child at home, he unselfishly served in Korea as a medic.
Dr. May is preceded in death by his wife Merle Cubley May, two infant sons, parents Charles Mitchell and Martha Ann May, brother Charles W. May and sister-in-law Jane May.
He is survived by son Gregory Wayne May of Ruston; daughters: Glenda May Seaton and husband Philip of Camden, AR, Becky May Young and husband Doug of Ruston, and Michelle May Law and husband Mike of Irving, TX; grandchildren: Richard Elton Hammons, David Wayne Hammons, Amanda Patrick Adams, Michael Ray Patrick, Matthew May, Justin May and Cindy May Maroon; sister Kay Hunter and husband David of Indiana; several great grandchildren, nieces and nephews.
Funeral service will be held on Wednesday, February 14th, at 10:00 a.m. at Rose-Neath Funeral Home in Minden, LA, with burial to follow at Forest Park Cemetery, Shreveport, LA. Visitation will be Tuesday, February 13th, from 5:00 until 8:00 p.m.
His Lord said to him, 'Well done, good and faithful servant…Enter into the joy of your Lord.' Matthew 25:23
In lieu of flowers, contributions may be made to charity of choice.
Rose-Neath Funeral Home
Arcadia Chapel
(318) 263-2094